A hare is on his way to being released after he was found alone at only a few days old.
The baby hare, known as a leveret, was found by a gardener weeding in Rookley, Isle of Wight. He was wet and cold, and rescuers thought he may have been left alone for some time.
The person who found the little chap rushed him to RSPCA Godshill, where it was established that the hare's condition was critical.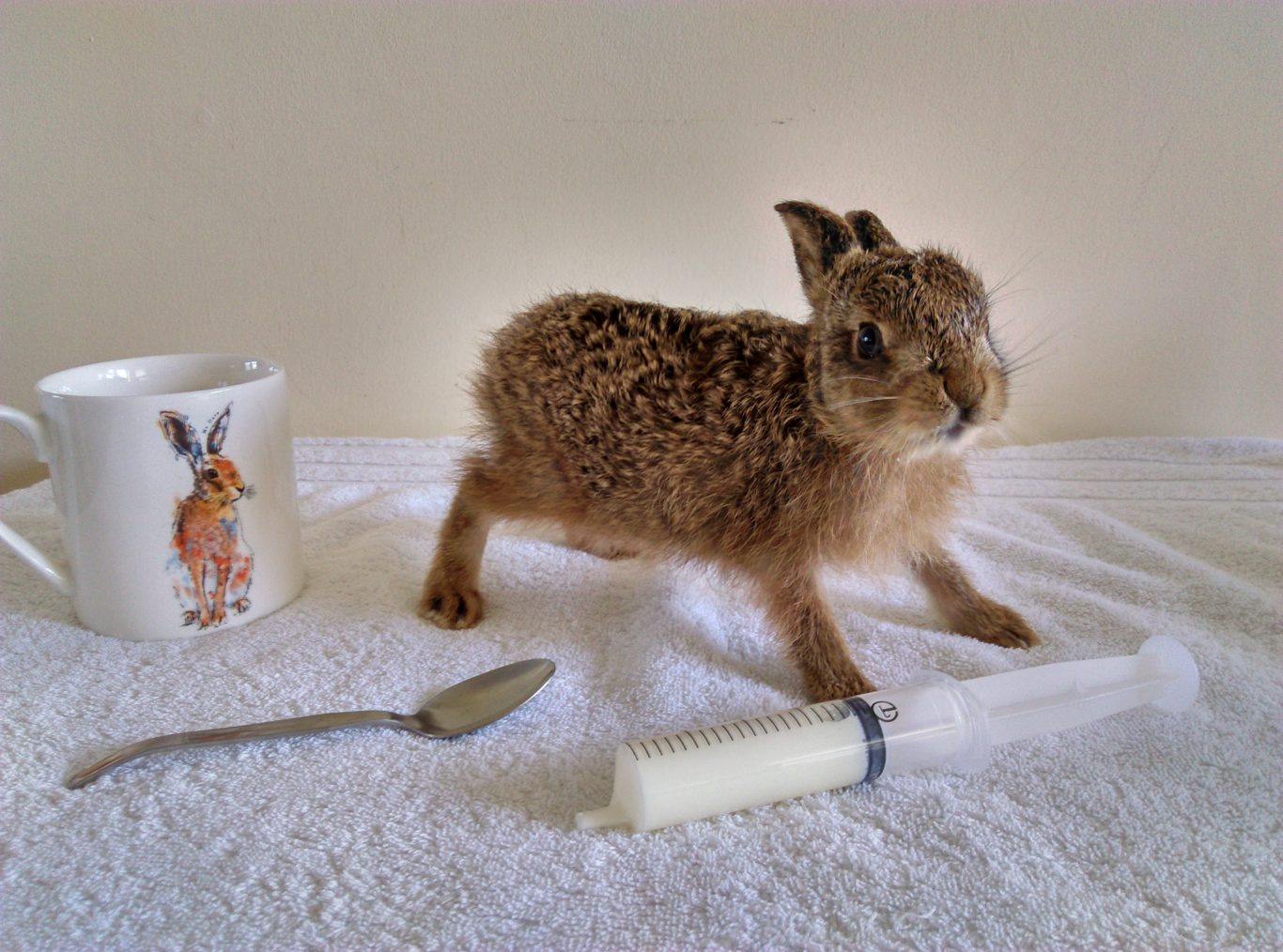 No adorable animal should be left without an equally adorable name, so staff at the centre christened him Kenny Leveret after comedian Kenny Everett.
The RSPCA hopes Kenny will be ready to release at eight to 12 weeks old on local farmland where there are lots of other hares.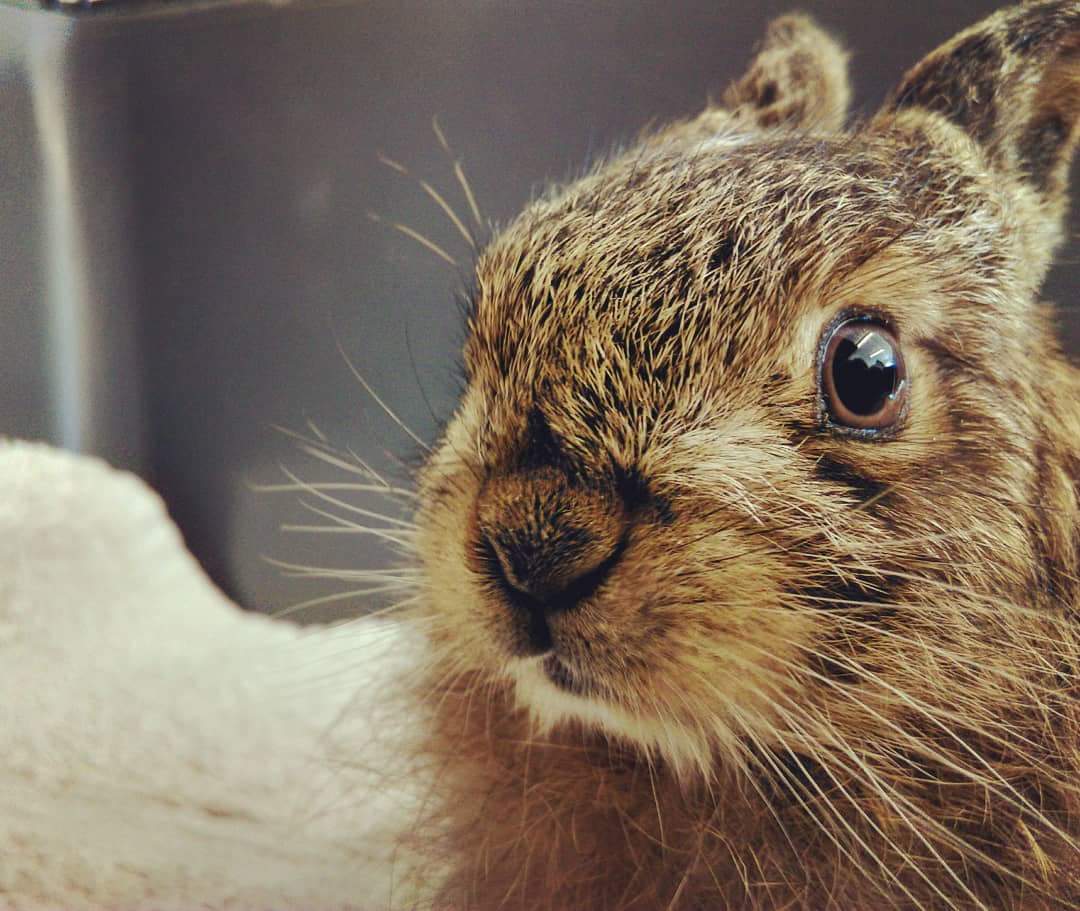 Their mother will return to feed them though, usually around dusk or some time during the night.
If you see a baby hare that you feel needs help, the RSPCA advises to watch from a distance to see if its mother returns. If she has not returned by two hours after dusk, contact the animal charity on 0300 1234 999.