Never seen a fishing cat kitten being fed by hand? Well, few have.
The species is endangered, but a tiny little male has just been born at Oklahoma City Zoo and Botanical Garden – so here's your opportunity.
He weighed in at just 164 grams at birth and was born via a caesarean for health reasons after his mother Miri passed her due date.
Unfortunately Miri didn't display signs of maternal care to the kitten when he was reintroduced to her, so he is now being hand-reared, with round-the-clock care at the zoo's Joan Kirkpatrick Animal Hospital.
He is also accompanied by two stuffed animals in his makeshift habitat, complete with his mother's urine scent, to help him feel comfortable.
Staff say he has a healthy appetite and is meeting developmental milestones.
The kitten's birth is part of a breeding effort to protect the species, which is native to India and Indonesia, and has been found across south and south-east Asia.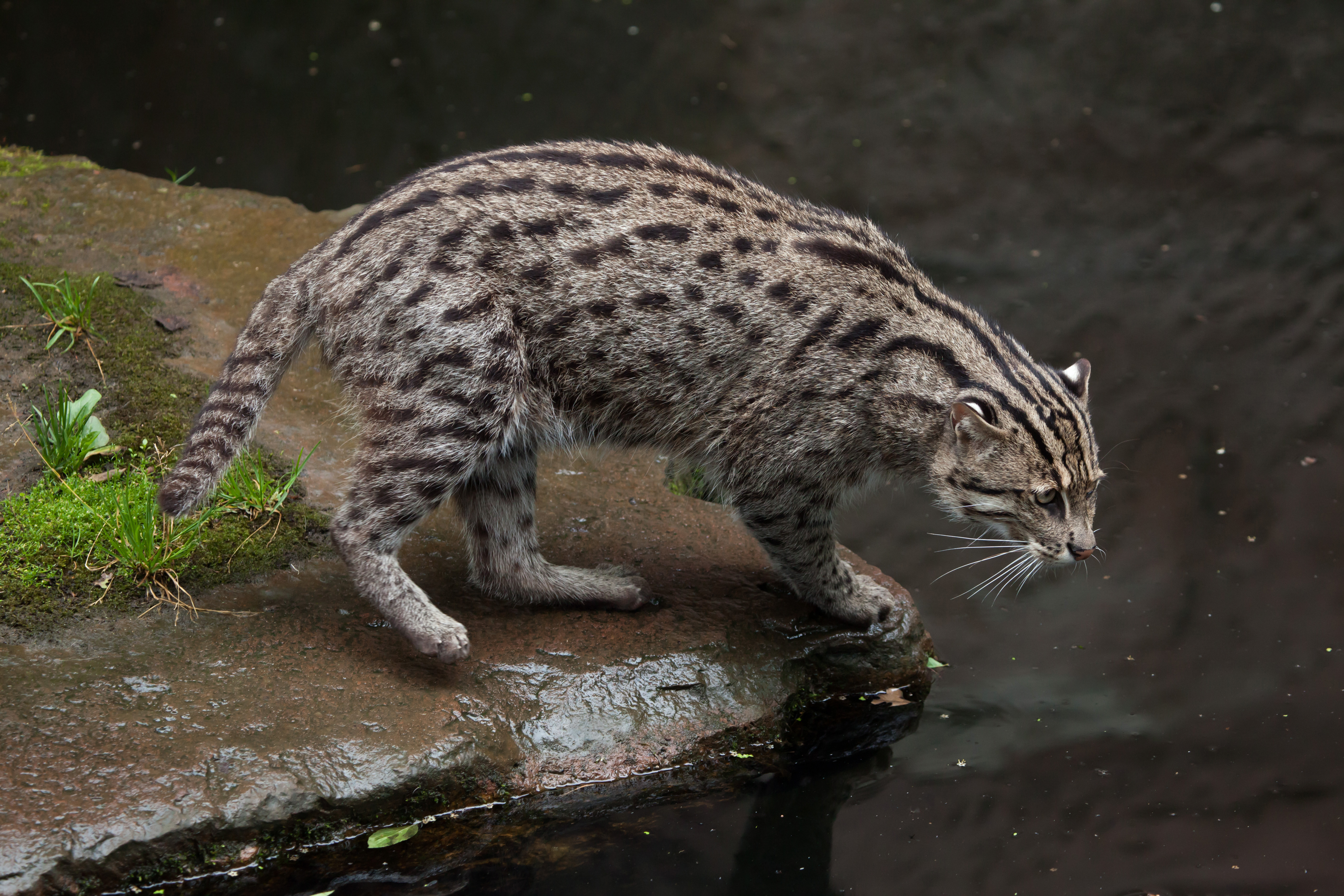 They are also known to hunt birds, insects and small rodents, and live an average of 10-12 years in captivity.
The species is under threat due to habitat destruction, hunting and the exotic pet trade.