Nothing makes Britain a weirder place than the birth of a royal baby.
As William and Kate welcomed their new baby boy into the world on Monday, things in real life and online got a bit strange.
Even before the birth was announced, a suite of odd spectators gathered to await the news
Artist Kaya Mar took the opportunity to show off his painting depicting the Royal couple and their children as Mary and Joseph on a donkey.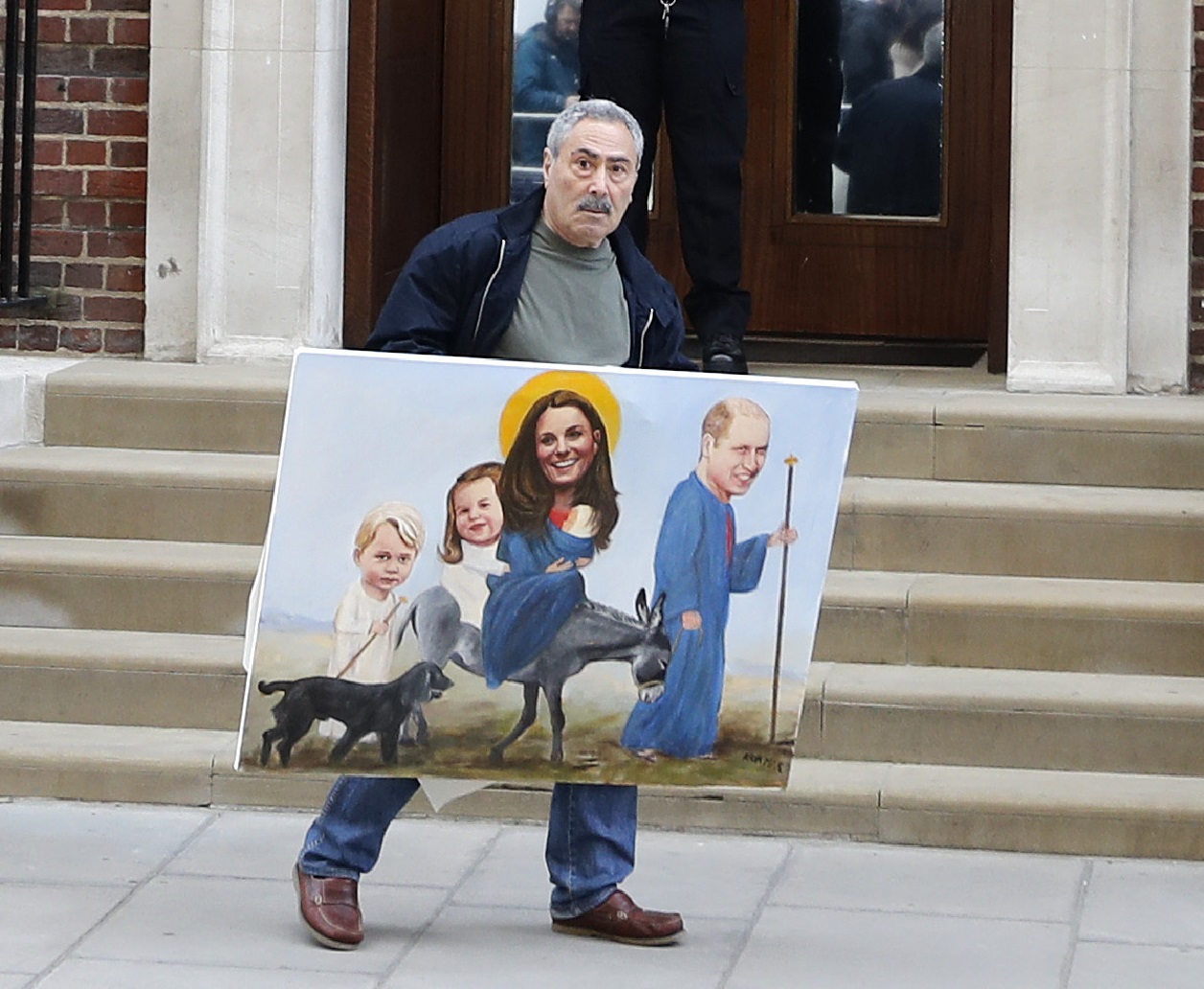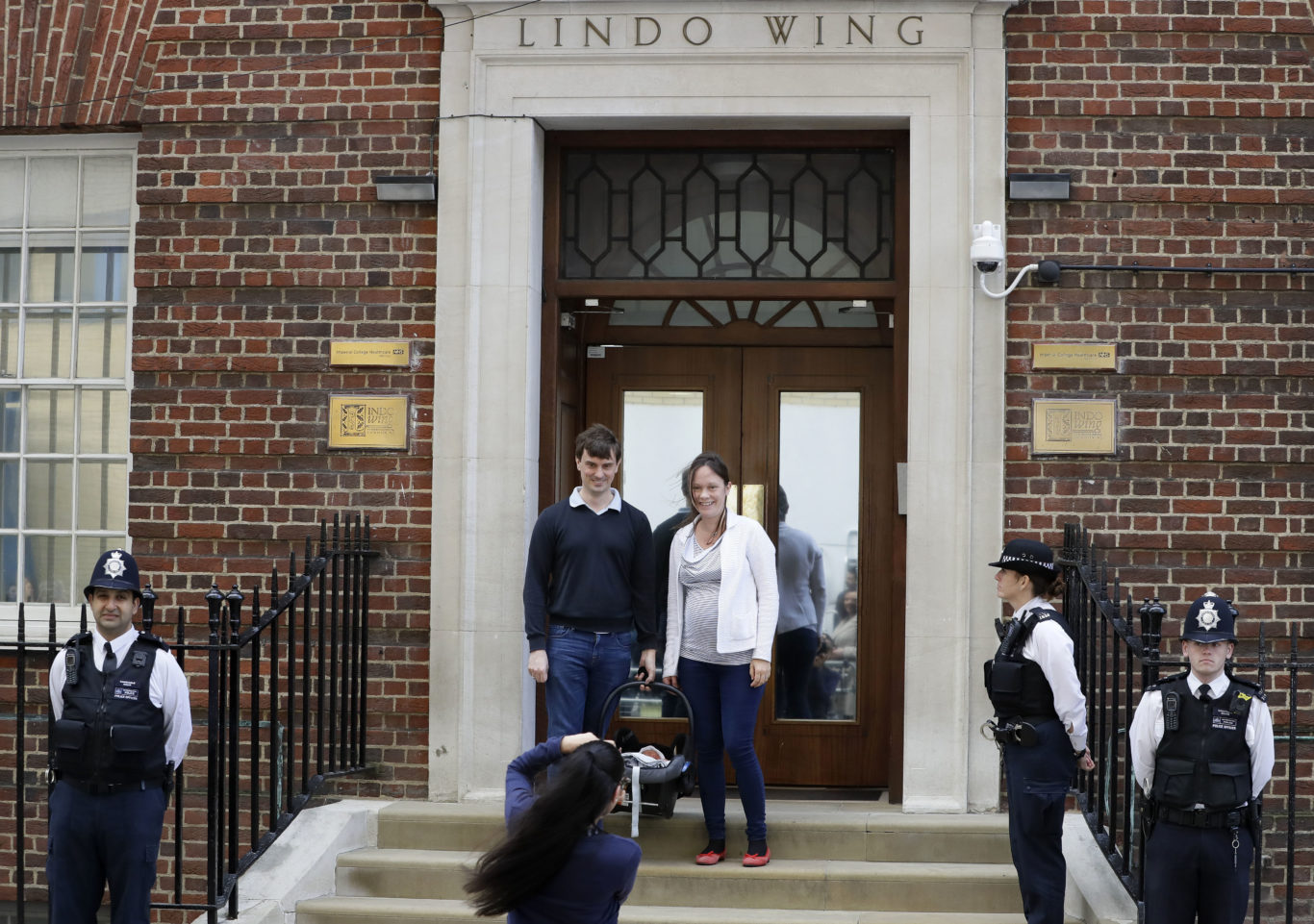 Name suggestions abounded, including rescuing dying names and resentment that George was already taken by the infant's older brother.
This odd tale from a TV historian freaked a few people out.
As well as the strange tweets, congratulations flooded in for the royal couple. Now the world waits for the pair to appear on the steps of the Lindo Wing with their new arrival – it can only get weirder.