April 25 marks World Penguin Day, and that means it's completely acceptable to look at adorable penguins swimming around all day.
The annual day was created in order to raise awareness of the species, as well as the challenges they face.
Rod Downie, polar programme manager at WWF, said: "Penguins are the iconic species of the ice. The first time I saw emperor penguins in Antarctica, I was struck by their serene grace and intricate beauty. They are the giants of the penguin world.
"No other species is so perfectly adapted to survive the world's harshest environment – Antarctica."
Here are 12 pictures and videos of the majestic species that will definitely make your day.
1. Just keep swimming …
2. Learn how to swim like a penguin.
3. Penguins shaking their tail feathers is the cutest.
4. Such good swimmers!
5. These penguin chicks are super cute.
6. Penguins know how to stay cool.
7. Penguins should be your favourite animal.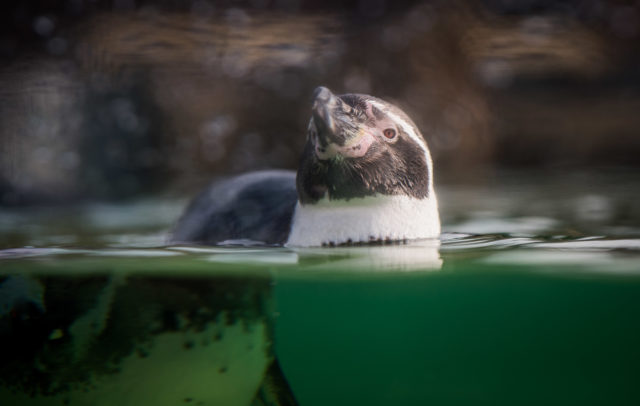 10. The more penguins the better.
11. "Ready for my close-up!"