When you have four cats and somewhere else to be, a cat sitter makes sense – but how do you convey your pets' varied and complex personalities to their temporary guardian?
A series of detailed cat biographies, that's how.
Gail Burgess, 69, from Maine, USA, was heading to Florida and needed someone to look after Jack, Cooper, Lucy and Pootydoots.
Fortunately, everything the cat sitter needed to know was there for them on four handy pieces of paper.
With handy bits of advice such as "she loves people but is very capable of just hanging out with her cat friends", and "any door that's open is one he will go through", Gail's cat sitter surely had it all under control.
"My cat sitter enjoyed the bios!" Gail told the Press Association. "She has taken care of my cats before. I wrote the bios last year and she requested that I leave them again for her this year.
"I wrote the bios because four cats can be a bit overwhelming. It makes life easier for her if she knows their quirks."
And quirks they most certainly have. The gang have been together around five years now, with siblings Cooper and Lucy adopted in January 2010, Pootydoots adopted later that year, and Jack taken in in 2013.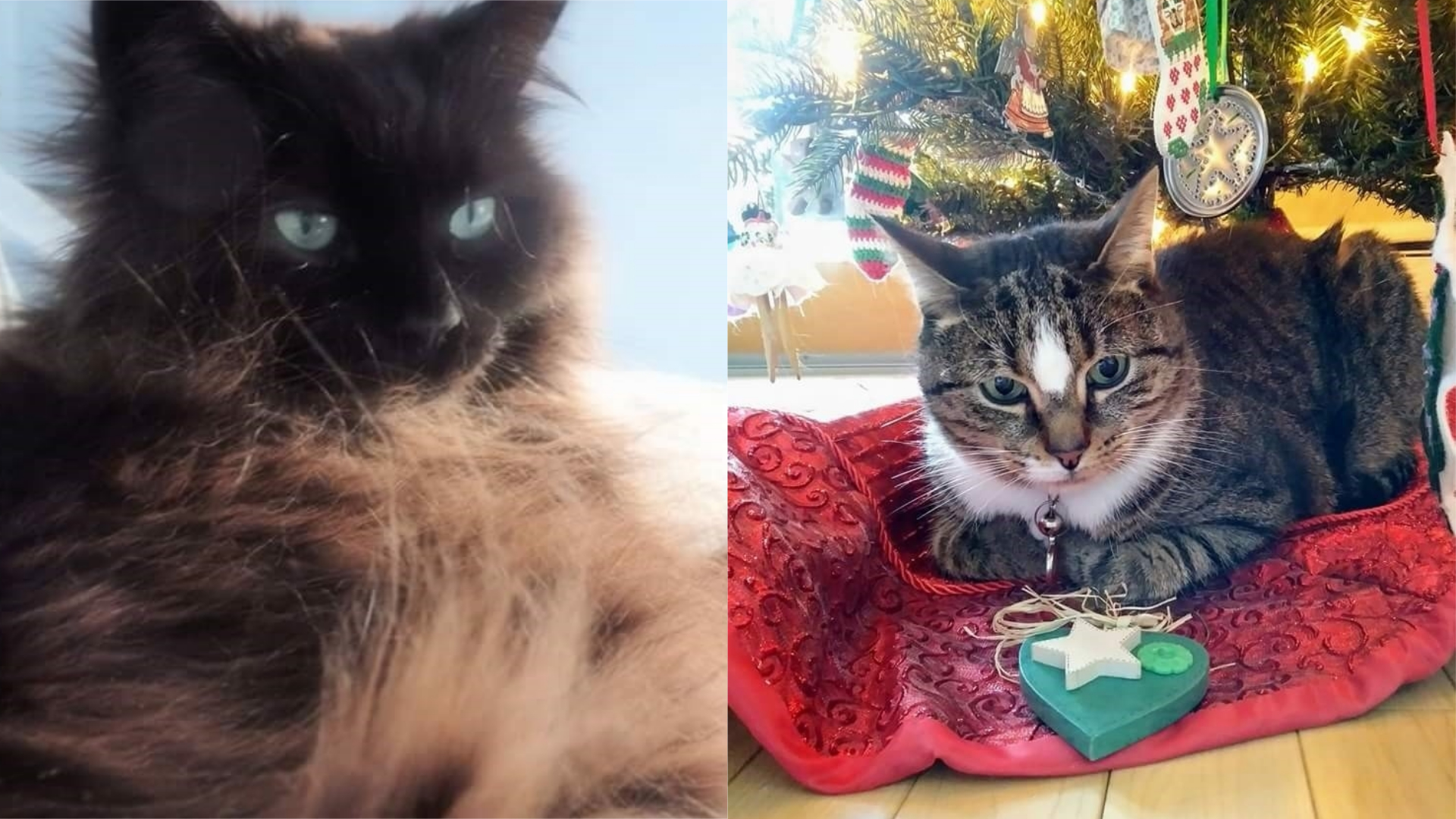 "Cooper is an introvert. Kind of lazy and laid back. He puts up with the company of humans but prefers to hang with other cats.
"He loves Lucy but Jack is his bud," Gail continued. "There is a bromance there for sure. Cooper lives for food and naps."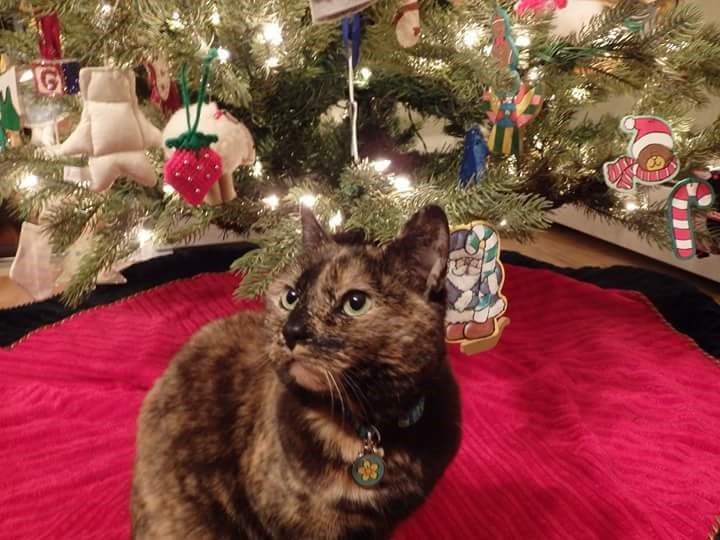 "Pootydoots is my favourite," said Gail. "She's my girl! Pootydoots lives for human companionship. She is a lap cat and enjoys all manner of cuddles and pats. She follows me around like a dog during the day while the other cats nap.
"She also enjoys the company of Lucy and Cooper. But not Jack. Jack loves her but the feelings are not reciprocated. (Jack is) not the world's smartest cat but he's good looking with stunning blue eyes. He's endearing."
Forget bios, this crew need a book deal and a TV series.