From radio adverts playing sirens to fake pockets, there's some everyday acts and objects which really get people worked up.
In fact, they get so annoyed that they think these small acts should be made illegal.
Judging by comments on this Reddit thread, started by J0chem0o there are a lot of inconsiderate acts which make the cut – and a whole lot of people who are surely guilty.
For instance…
1. 'Eating' a mobile phone.
2. Failure to copy correctly.
3. General poor attention to emails.
4. The worst.
5. Crashes and the aftermath on radio adverts.
6. The ire over poor pockets.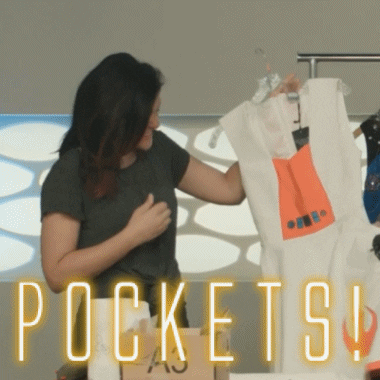 8. Who does this?
9. Awks.
10. Shopping trolley etiquette.
11. And a big one.