If you like small, cute things, you'll love this.
Staff at the Smithsonian Conservation Biology Institute (SCBI) in the US have captured incredible footage of an extremely rare bird species hatching from its shell.
The female Guam kingfisher – which is a brightly coloured bird from the United States Territory of Guam – was born on May 17.
There are about 140 of them in the world and they all live in human care, according to the SCBI.
The chick is being hand-raised after its parents failed to display "appropriate parenting behaviours".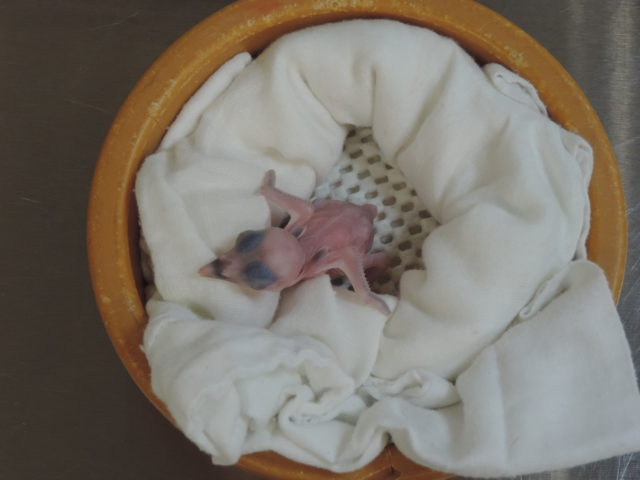 Weighing 5.89 grams at birth, the keepers had to feed it every two hours between 6am and 6pm to ensure her development.
During the incubation, the team candled – ie shone a light against the shell of the egg – to track her growth.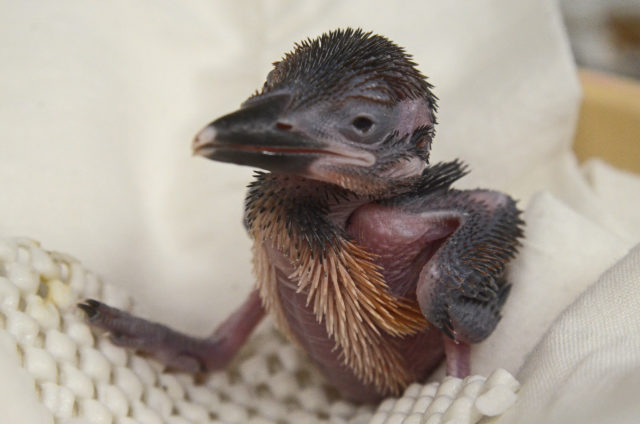 Guam kingfishers are descended from 29 individuals. They were taken into human care 40 years ago as part of a breeding programme to save them from extinction.
The SCBI hatched its first chick in 1985 and since then, 19 chicks have followed as part of the institute's Guam Kingfisher Species Survival Plan.