A story about a woman living her best life by reading a book and eating jelly on the train has captured the imagination of Twitter users.
One commuter set out what she said happened on her overcrowded train as she returned home and spotted the woman, spoon in hand.
The commuter managed to drop a dollop of jelly on a fellow passenger.
What happened next? Well, according to @PigletParker, the hero used her spoon to scoop the jelly of the the guy's jacket and then just "carried on reading and eating jelly".
The replies and follow-ups were divine.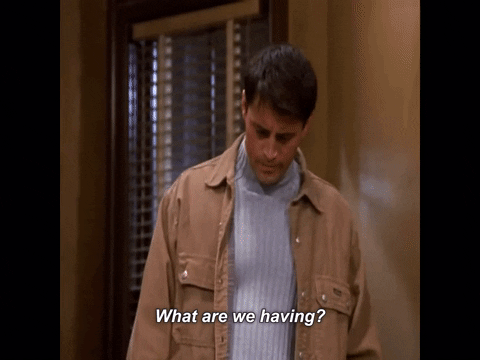 — Elly Morris (@ellyjmorris) June 5, 2018
Now, who's for jelly?