It might not be the most important question in the world, but it has produced some hilarious answers: "What's the best name for a pet you've ever heard?"
That's the question Reddit user Rumplemoveskins asked users of the forum-based website, so without further ado here are 16 of the best names for dogs, cats, chickens and even a snake.
1. Kicking things off, this very literal pairing.
"My gym teacher, Mr. Mann, named his dog 'Mr. Dogg'" – MaishaKuhn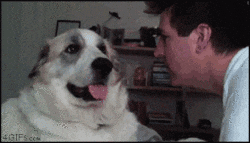 "Small tortoise named Snooze Button." – HawaiianShirtsOR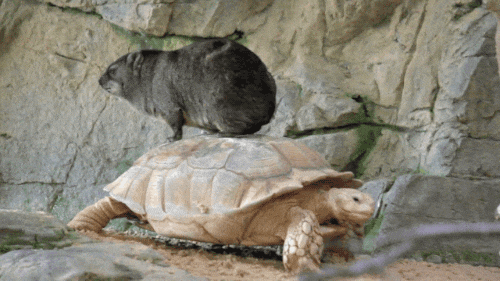 "Al Dente for a snake. It's spaghetti with a little bite." – Magical_Gravy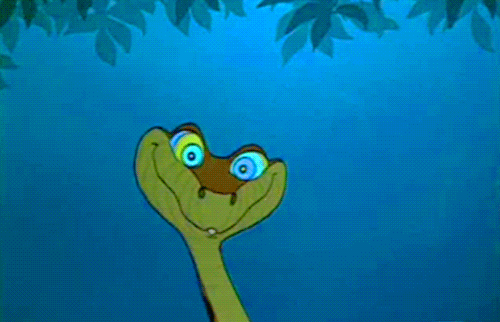 "We just got an office fish at my job and created a poll to name him. One of the names that is taking the lead is Feesh" – RinebooDersh
"We had a cat named Pasta. She was kind of weird so it fit." – vsapp7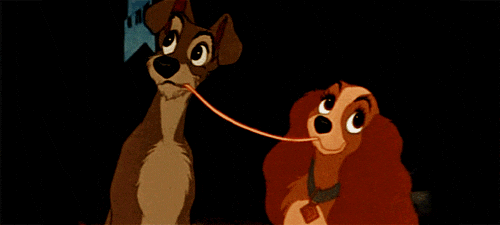 "Had a cat named katherine, or kat for short. And a dog named Doug…. Doug and kat my dog and cat." – VanDriver85