Mount Agung in Bali has gushed a 2,500-metre (8,200ft) column of ash and smoke for a second day.
The eruption has disrupted hundreds of flights across the Indonesian island, which is a popular tourist destination.
People have been capturing the volcano's incredible power on camera.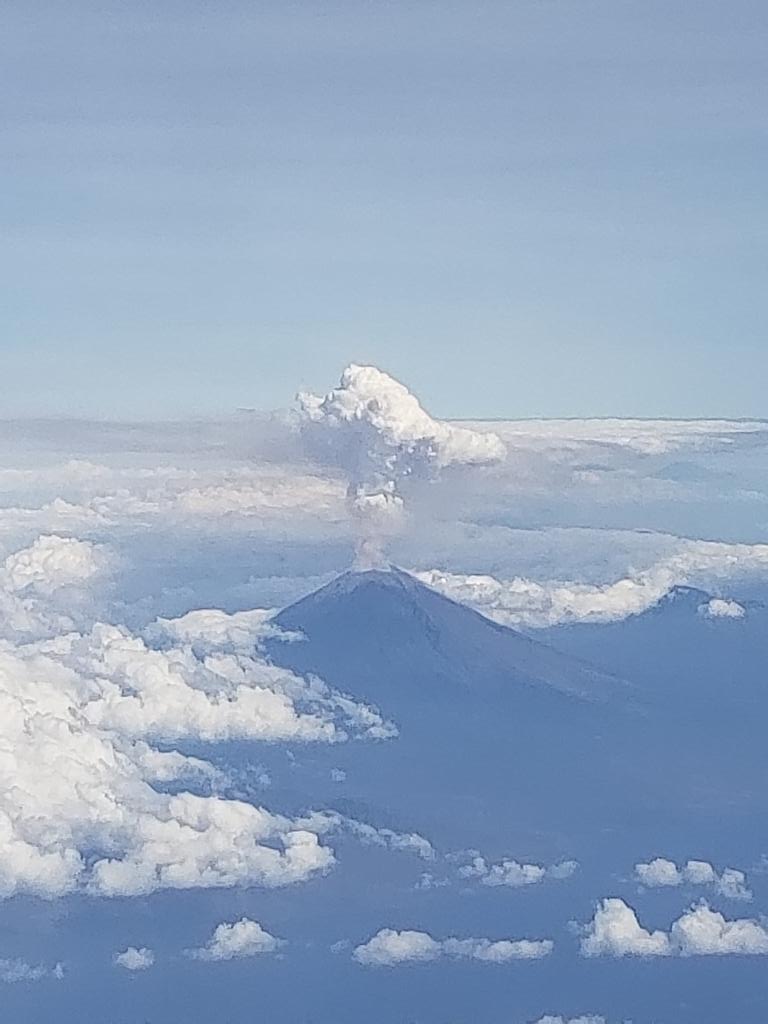 He said: "Very shortly after takeoff from Lombok, the volcano came into view.
"We were climbing through about 6,000 feet when I first saw the plume of the eruption from the eastern coast of Bali.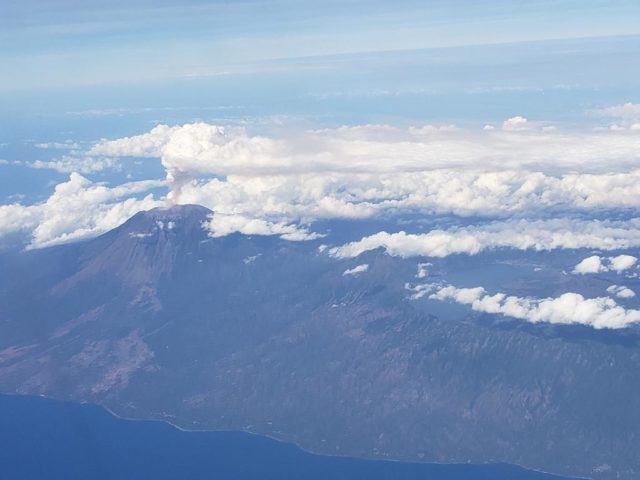 Describing the view as "spectacular", he added: "It was eerie to watch the eruption from the sky.
"It appeared almost calm and charming. And yet I knew how violent its effects were."
From the ground, many took pictures from their tourism resorts and hotels.
As the sun went down, Roxanne Taylor captured a video of the volcano in the changing light.
And as night fell, some managed to capture the heat of Mount Agung through long exposure shots.
More than 120 active volcanoes are monitored by government seismologists in the area.