The heatwave hitting the UK and Ireland is so intense that a young man's leg became stuck in melted tarmac.
Tyne and Wear Fire and Rescue had to use a hammer and chisel to free the unidentified 24-year-old in Heaton, Newcastle.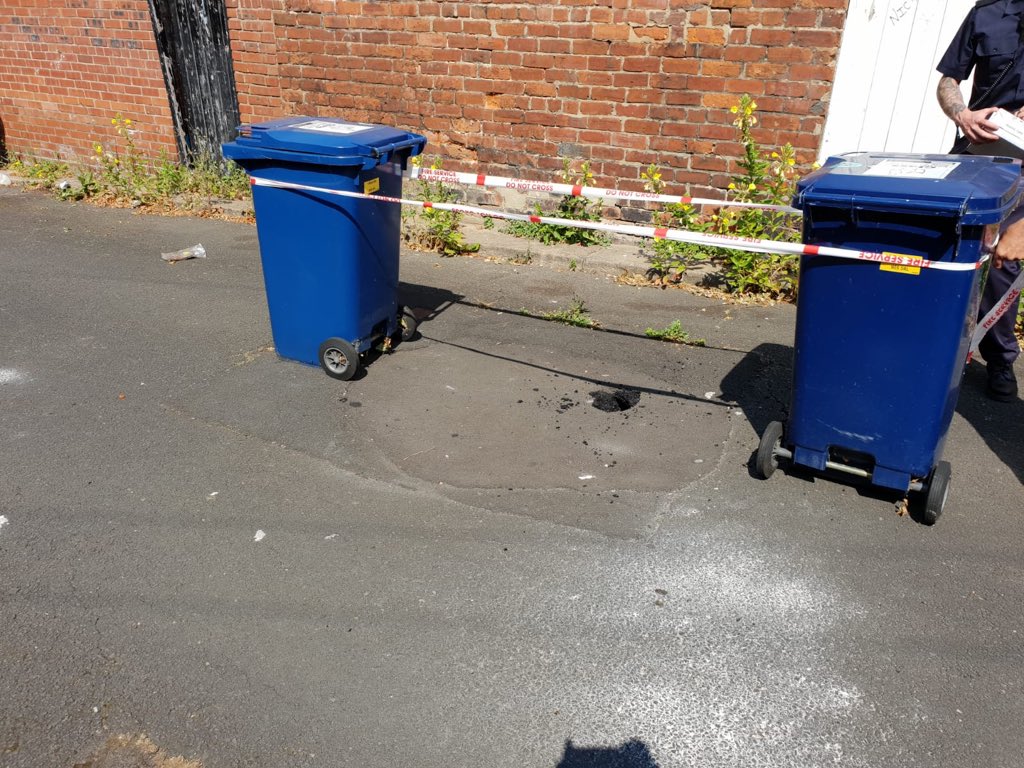 The rescue service said the man was saved from suffering a broken ankle thanks to his granddad's Doc Marten shoes.
A spokesman for Tyne and Wear Fire and Rescue said: "During the good weather please be mindful things like this can happen – be more aware when you're walking around."