How do you quieten your cat when they're making a bit of noise? Simple – just speak to them like a human.
At least, that's what seems to be the case with Breanne Burleson's cat Simba, who reacted much like a person would when she told him to pipe down.
Look at that face.
Unfortunately for Breanne, this entertaining trick doesn't always pay dividends however.
"Simba has the biggest personality I've ever seen in a pet, he talks a lot all the time and usually telling him to shut up makes him talk even more," laughed the 20-year-old from Texas, speaking to the Press Association. "This video just got lucky."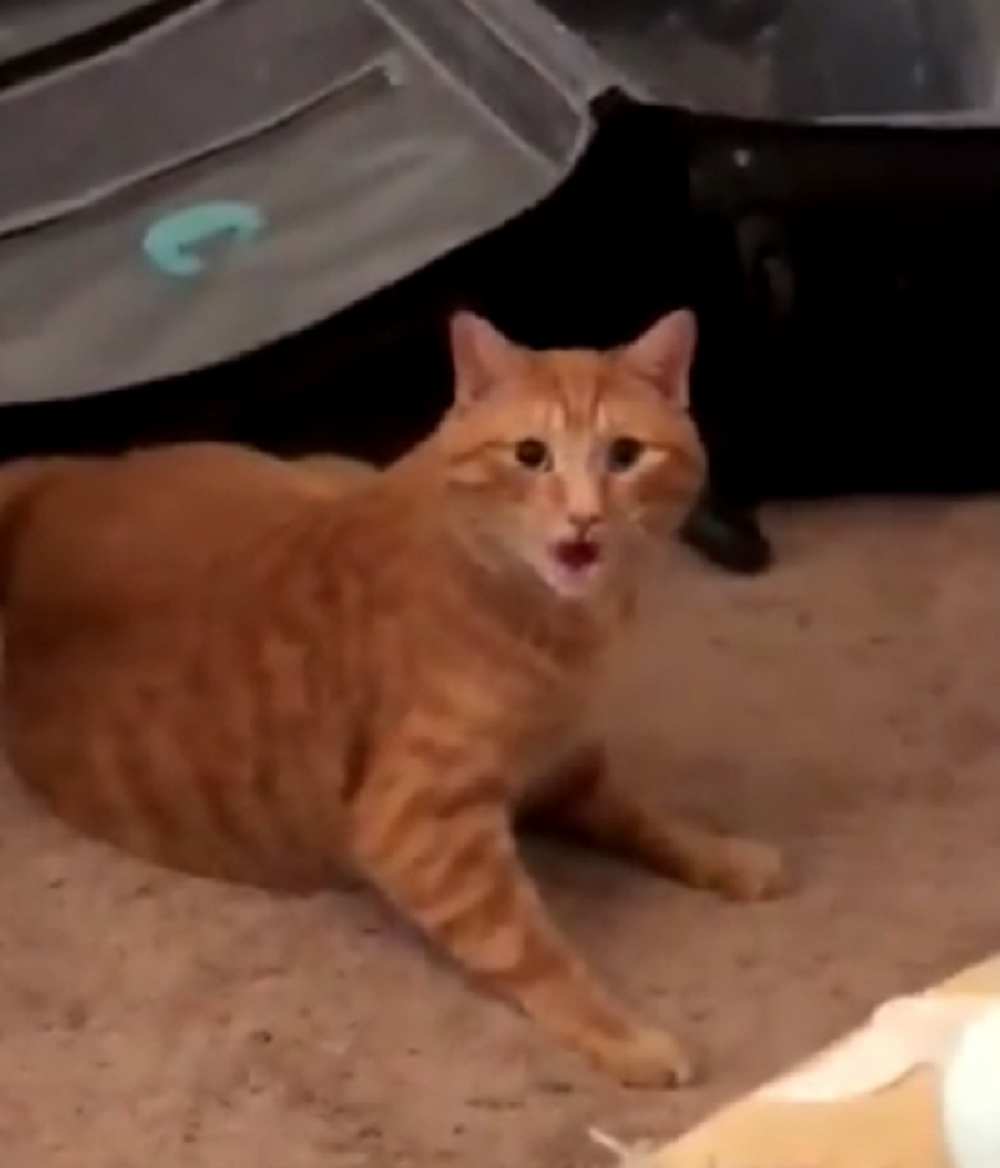 "It's their way or no way, so we have to learn how to live with them and all their personalities."
Breanne's family took in the two-year-old cat after he was taken in to her mum's veterinary clinic as a stray kitten.