Seeing a baby zebra joyfully finding its feet is a wondrous moment, but when it is also a boon for a species it's an even more special experience.
The little fella below is a rare Grevy's zebra foal, born at Saint Louis Zoo in Missouri, and good news for an endangered species whose numbers in the wild have fallen from 15,000 to 2,800 in the past 30 years.
Grevy's zebras have a gestation period of 13 months and are native to the grasslands and savannas of East Africa.
"We are so happy to welcome our ninth Grevy's zebra foal in 10 years," said Martha Fischer, curator of mammals/ungulates and elephants the zoo.
"In the last 40 years, the zoo has celebrated 29 births to contribute to the Species Survival Plan for this endangered species."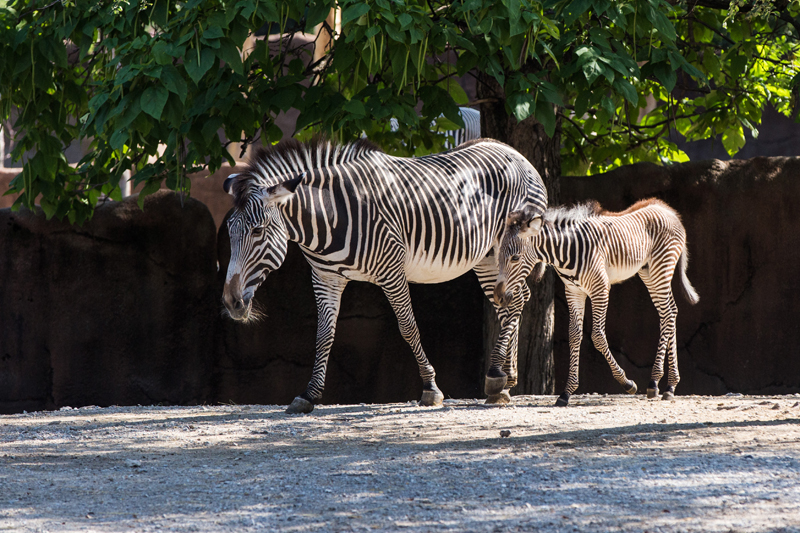 Around the same time that Colton was born, another of his species was born in Kenya.
The birth of Colton is part of a program to maintain a genetically-healthy population of the Grevy's zebra in North American zoos.