A dad who listed his van for sale with a brutally honest advert has revealed he's managed to sell the vehicle.
Josh Wood turned the listing for his 15-seat 2005 Ford E350 into a mini-confessional, sharing how it ended up with dents on each side courtesy of him and his wife, and that at some point each of his children had vomited inside the vehicle.
Josh posted his advert on Craig's List in Amarillo, Texas, explaining "in the interest of full disclosure, here's more information and a partial list of its issues", and laughing at the idea he might have performed all proper maintenance and changed the oil every 3,000 miles.
"The van is missing a speaker in the side door. My kids have been throwing random items in the speaker hole for years. So, you may end up with some very special treasures. Or really old chicken nuggets. Probably both," the advert explains.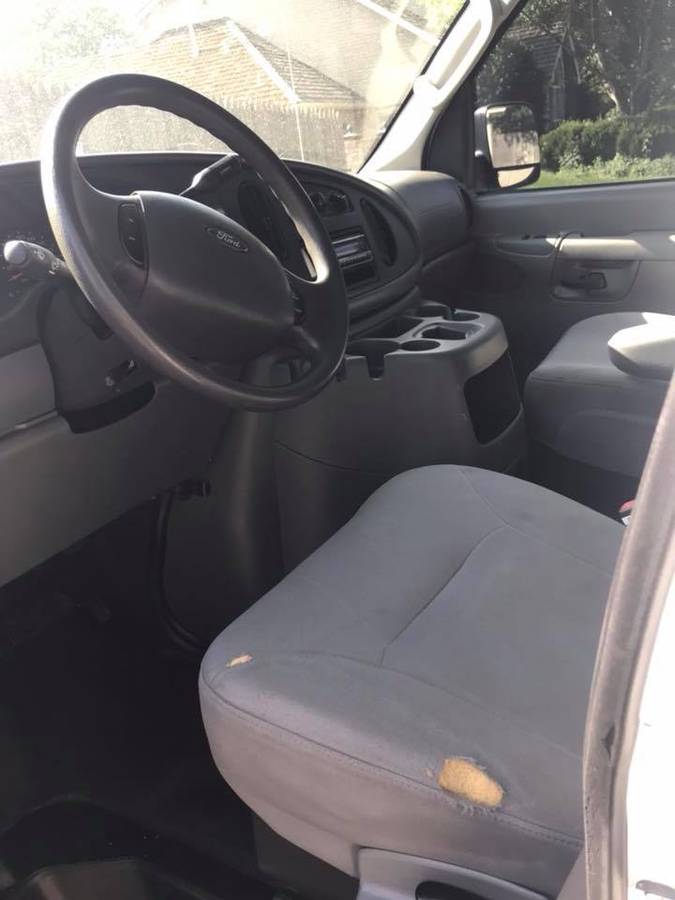 Josh and his wife Careese have nine children, with those still at home aged from 14 to two, and they have all been sick in the van.
Although the vehicle is now clean, Josh explains in the ad: "It will probably always be inhabited by the ghost of vomit past."
"We had been using this old van on our farm. We sold the farm recently and thus no longer had a need for it."
The van was nicknamed the "struggle bus" by Josh and Careese.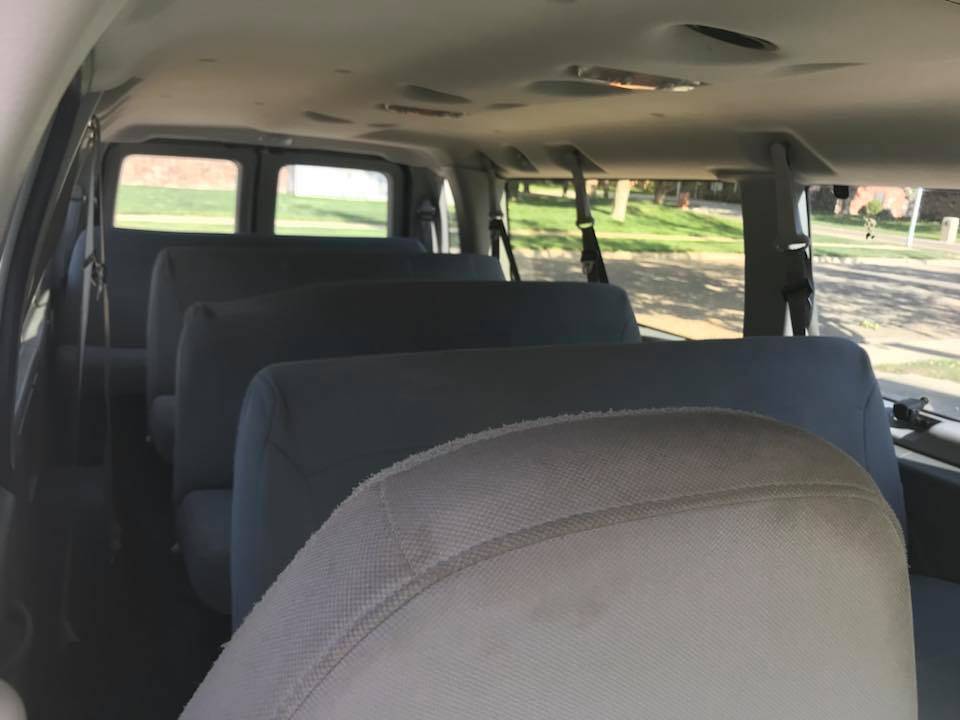 "This is good because the air conditioner does not (work). Well, it sort of works. It works fine until you accelerate past 45 miles per hour. After that, the gas pedal essentially functions as an on/off switch."
Josh reasons: "I don't understand most things about cars."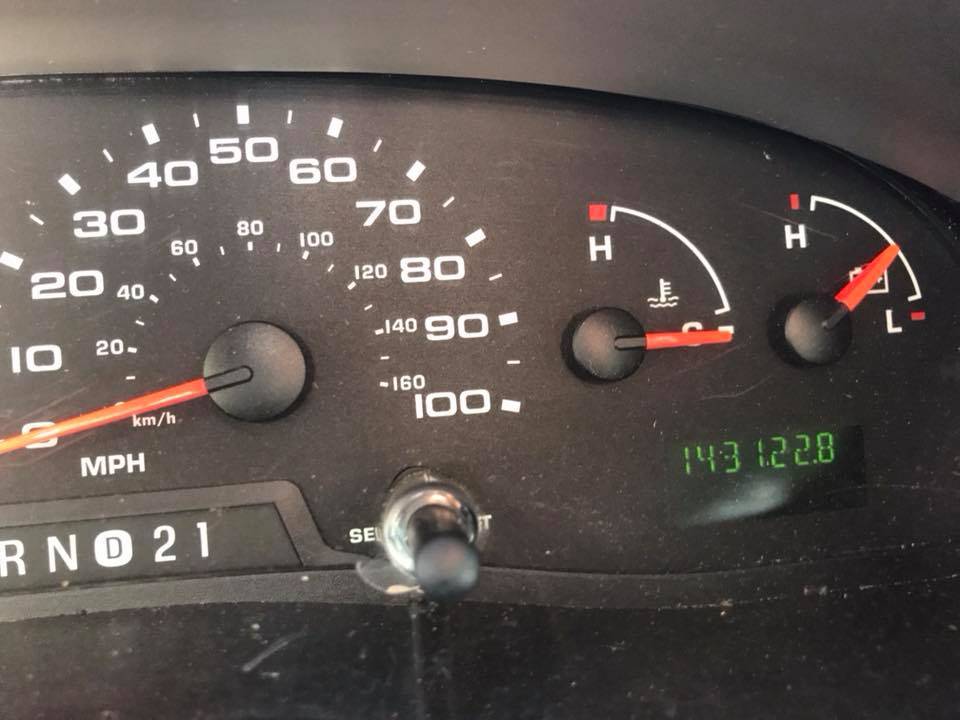 "I chose 'fair' since 'sad' was not an option."
He ended his advert saying: "One last note: I recommend getting this thing checked over by a mechanic before buying. Everything under the hood looks and sounds fine to me; but, then again, I would have no idea if it didn't look or sound right."
Amazingly, Josh updated the advert, explaining that the van had been sold, which he said was "surprising me and likely all of you".