Jokes about A-level results day on Twitter are now as much part of the annual tradition as pictures of jumping students, teenagers opening envelopes on live television and discussions on whether the exams are getting easier.
Ignoring the gravitas of the day for those receiving an envelope, here are the only results day jokes you need to see regardless of what grades you received.
1. This writer pointed out that university might change some relationships…
2. Live a life like Prince Harry.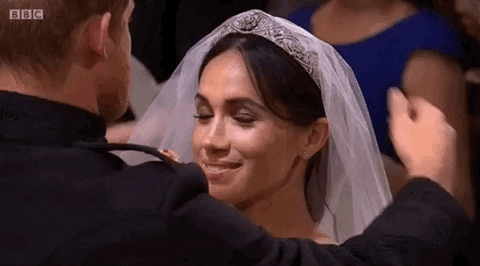 4. This person got some results to dance about.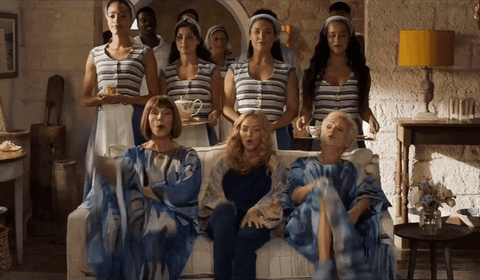 6. Some sound advice here.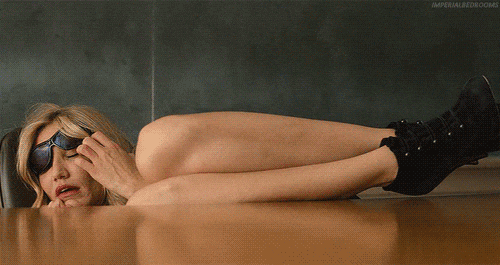 8. The incredible Madonna doesn't care about results day.
10. World leaders don't fret on results day.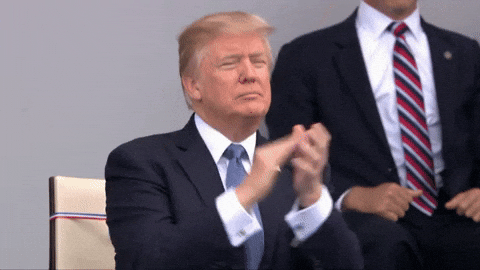 12. This journalist reminded people that their jokes were futile.