Dozens of dogs in Glasgow are enjoying free tennis balls and rope toys thanks to a wonderful act of kindness from a family whose dog died.
Jennifer McKnight, 37, husband Rory and three-year-old son Xander lost their Staffordshire bull terrier-border collie cross, named Loki, on July 11.
Loki had been suffering from canine lymphoma since December and was put to sleep by the vet at the family home in the west end of the city.
The teacher and her family decided to pay tribute to Loki's "sweet, gentle soul" by bringing some joy to other dogs and their owners.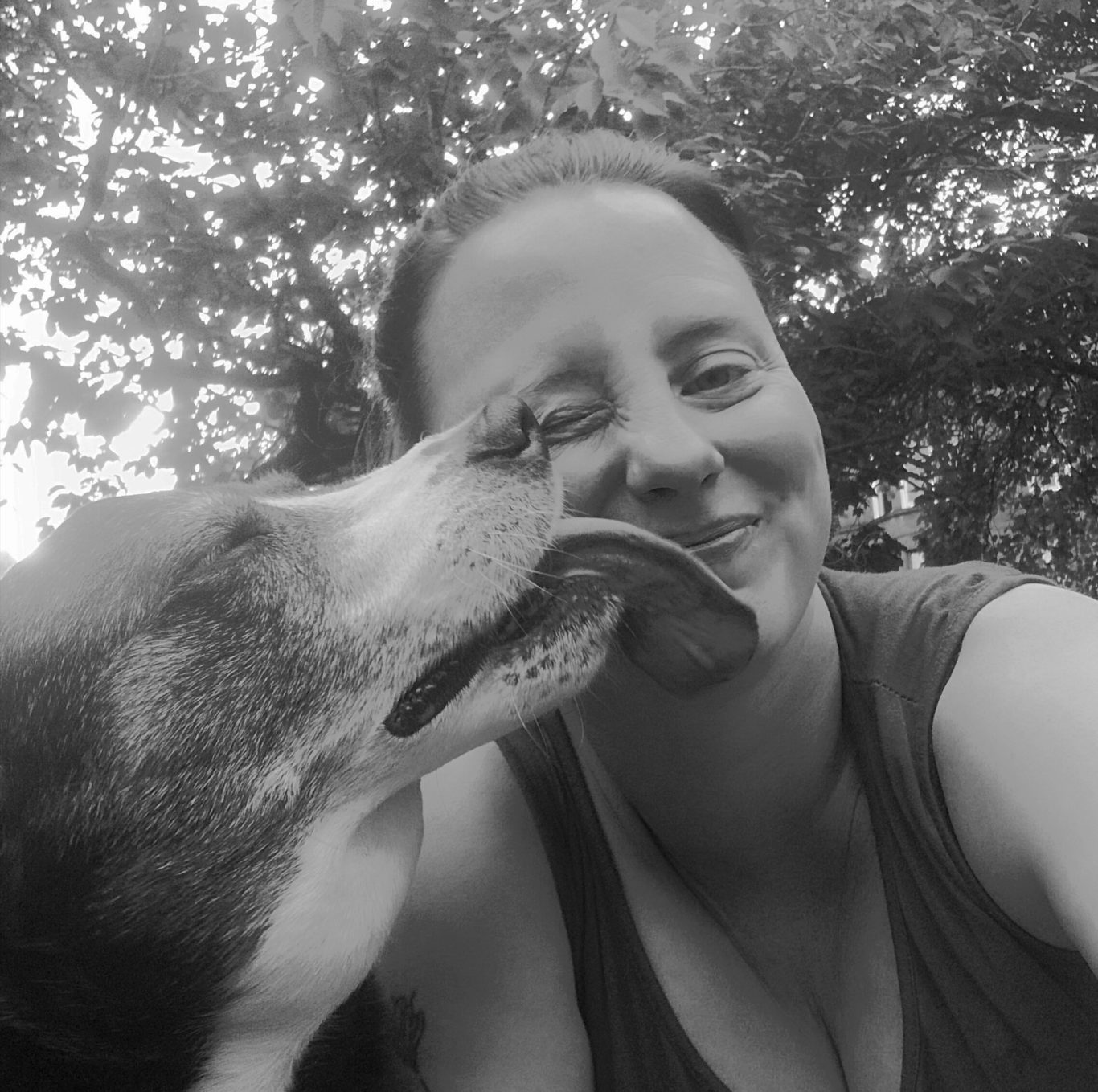 "I wanted to acknowledge that while doing something positive in honour of a truly wonderful wee soul.
"We had a memorial for him at home this Monday, with family and friends – a celebration with music, snacks and drinks – and then we took his favourite walk together, along the Kelvin Walkway in the west end of Glasgow."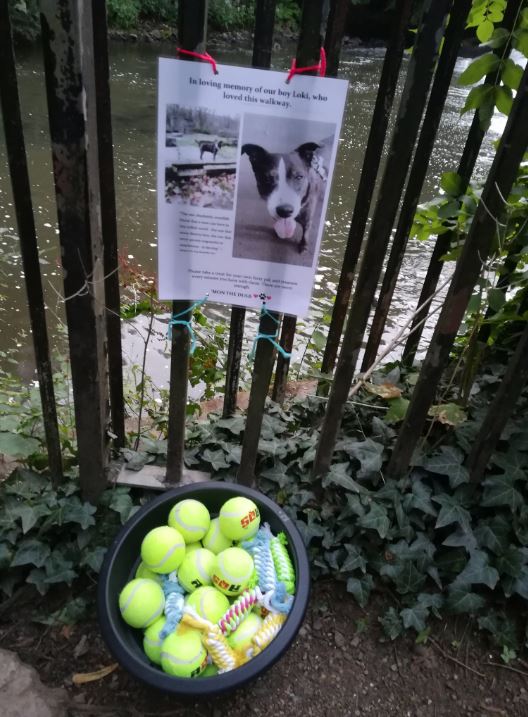 It read: "Please take a treat for your own furry pal, and treasure every minute you have with them. There are never enough."
Fellow dog owners in the area posted online about the kind gesture, showing their pets enjoying the gifts.
Rest in peace, Loki, you were one heck of a good boy.