Whether it be passwords, addresses or exam knowledge, we all struggle to remember things from time to time.
So how can memory be improved? Try these five handy tips from YouTube channel ASAPScience, a science account with over eight million followers.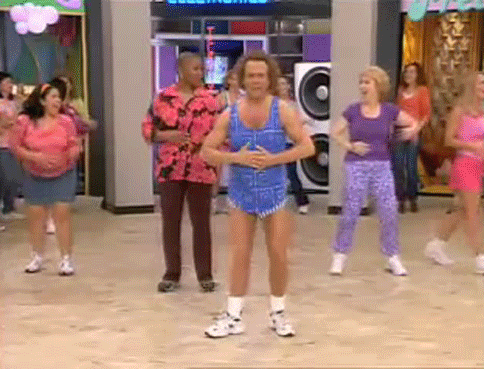 2. Eat a good snack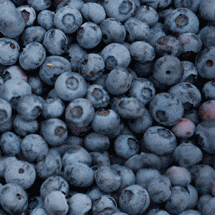 3. Chat to friends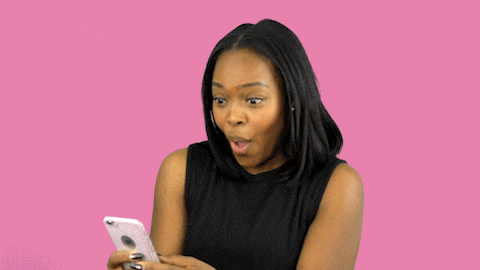 4. Work that memory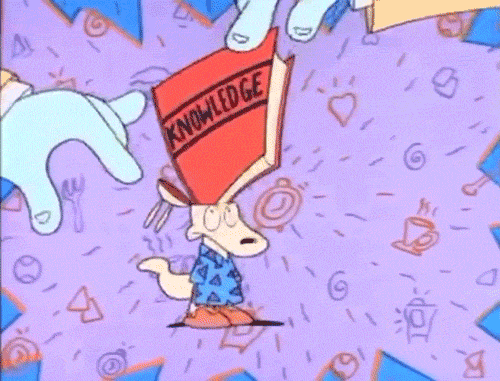 5. Get stressed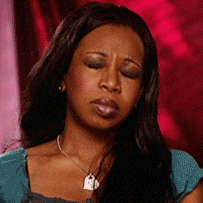 However, too much stress impairs memory, so you've got to achieve that balance.
Now, memorise these tips by watching the video over and over.