A library in New York is lending out "work fashion" for people needing smart attire for a business interview who otherwise could not afford it.
New York Public Library (NYPL) is helping young people looking for their first job as well as others who may have been out of work for a while and cannot spare the money for interview-appropriate clothes.
Candidates can now borrow ties, briefcases, smart handbags and even suits to help give them more confidence in interviews.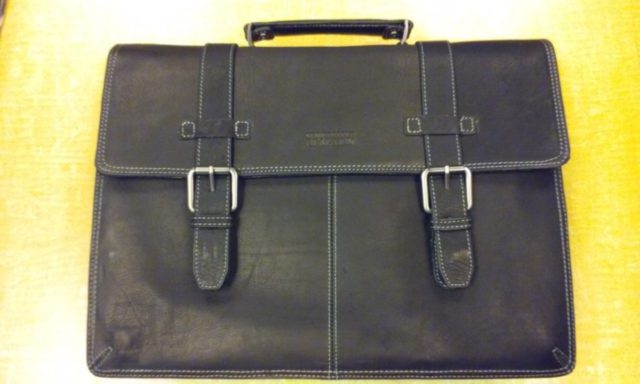 She told the Press Association: "Many teens and adults come into the library to write resumes and apply for jobs online. I've held several job-hunting talks for teens, and, at one of them, one teen boy said he didn't have any professional work clothes to wear for a job interview.
"His comments got me started thinking of ways to help teens or adults like him who could not afford business attire. I thought the best and least complicated way would be to offer work accessories for library patrons to borrow."
She added that lots of patrons would ask to borrow folders to put their CVs and paperwork in, which made her think that a briefcase or a handbag would be better.
Ms Lee said she realised that feedback she got at her talks for teenagers made her realise that some young people had no idea what to wear for a job interview.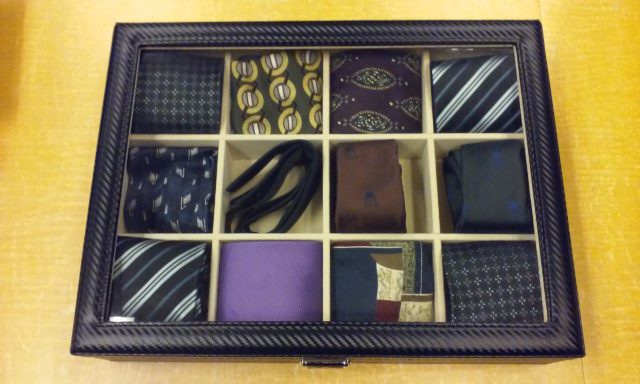 "I've also helped many teens and adults review their resumes at the library as well, so that was another sign of the need for the programme."
So far, many of the accessories were bought with money donated by charitable organisations, although members of the public have donated items as well.
Ms Lee said: "Job-hunting is tough, and it can be even harder if you do not have the fashion accessories to make a good impression at the job interview.
"Our main job at the library is to help people, and I hope to help teens or adults who cannot afford a briefcase, a handbag or tie gain access to one, gain more confidence in their presentation and ace that job interview."
"The ties could also be borrowed for other occasions, too, for prom, graduation, concert performance, audition or other formal event."
Another initiative by the library was its "Grow Up" programme last year, which involved a series of life skills workshops.
They included subjects such as appropriate workplace attire for men and women, how to apply for university, healthy eating on a budget, and money management.