Fast race horses are valuable animals, with their offspring considered to have the potential to be quick also, but will that prove to be the case for the world's fastest tortoise?
Bertie is the creature in question.
The 12-year-old leopard tortoise, who earned his title with a sprint at his home at Adventure Valley in Durham in 2014, was discovered to have become a father on Sunday August 26.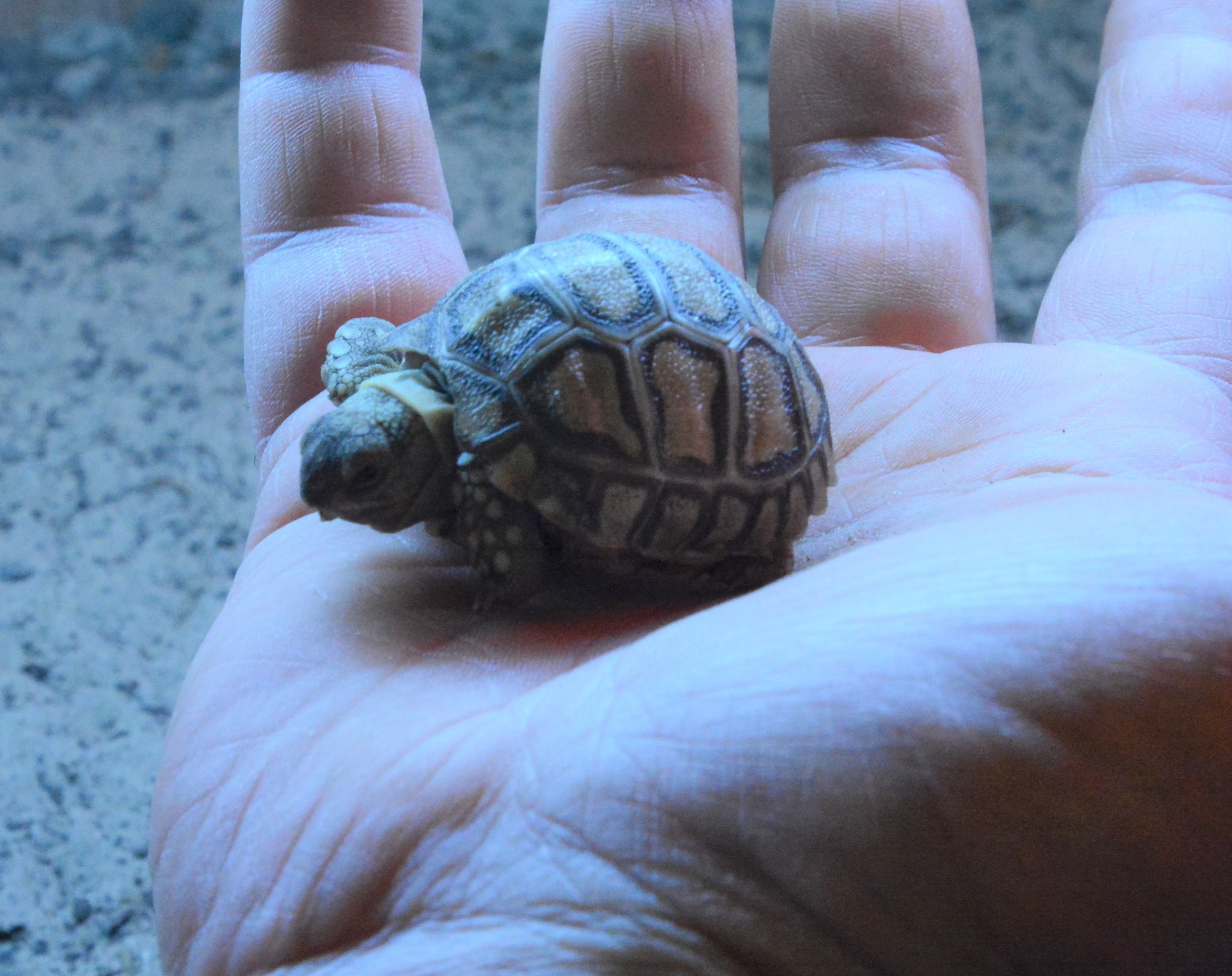 "Whilst Shelly has laid eggs before, this is the first time one has hatched," Said Janine Calzini, owner of Adventure Valley.
"Bertie and Shelly are firm favourites here at Adventure Valley. We are super excited about the new arrival and hope the new family member will be as quick as Bertie."
If it has anything like the pace of its father, they'll do well to keep a close eye on it.