There's always an exciting level of anticipation around a first date: Will the two hit it off? Will there be a kiss? Will it lead to a second date?
But for every great first date there have to be a fair few write-offs.
And that was what one Twitter user was keen to hear about with a simple shoutout.
Here are 11 tales of woe from datingland:
1. The flexible friend
2. The recruiter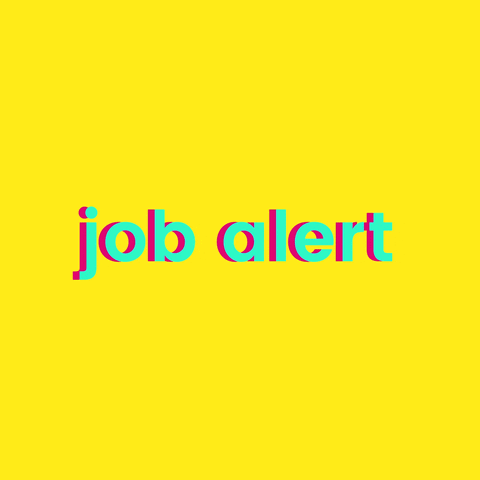 4. The short date
5. The questionmaster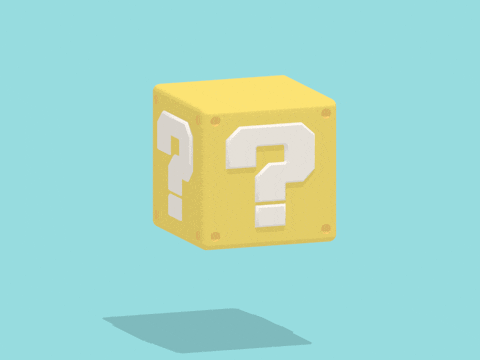 7. The banker
9. The caveman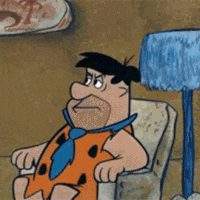 11. The walker