This slick coffee table has been built from more than 10,000 Lego bricks and uses no screws or glue to hold it together.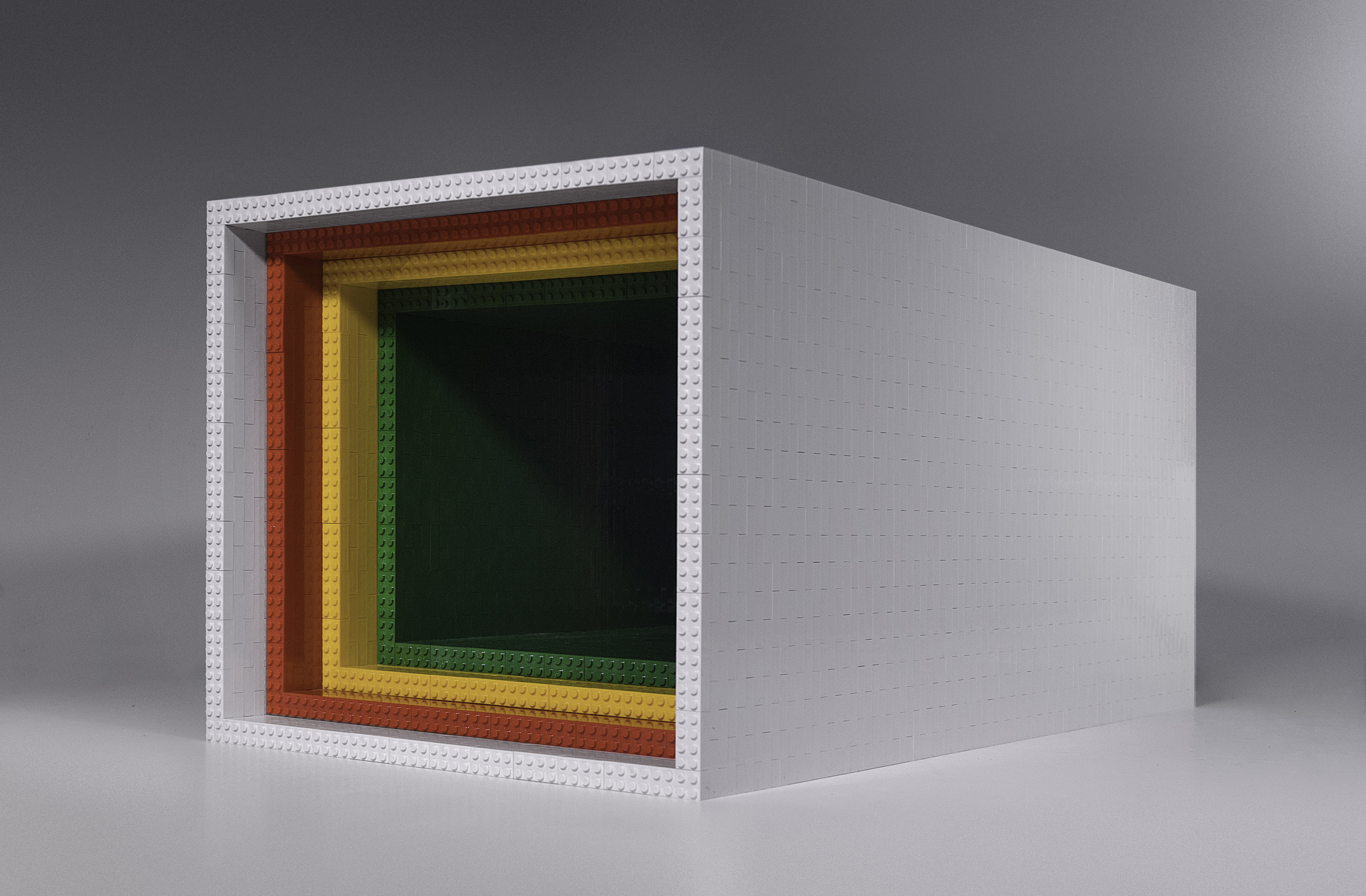 Creator Yusong Zhang, 37, now has the piece at his home in Los Angeles, where he works as associate creative director for advertising agency Saatchi & Saatchi.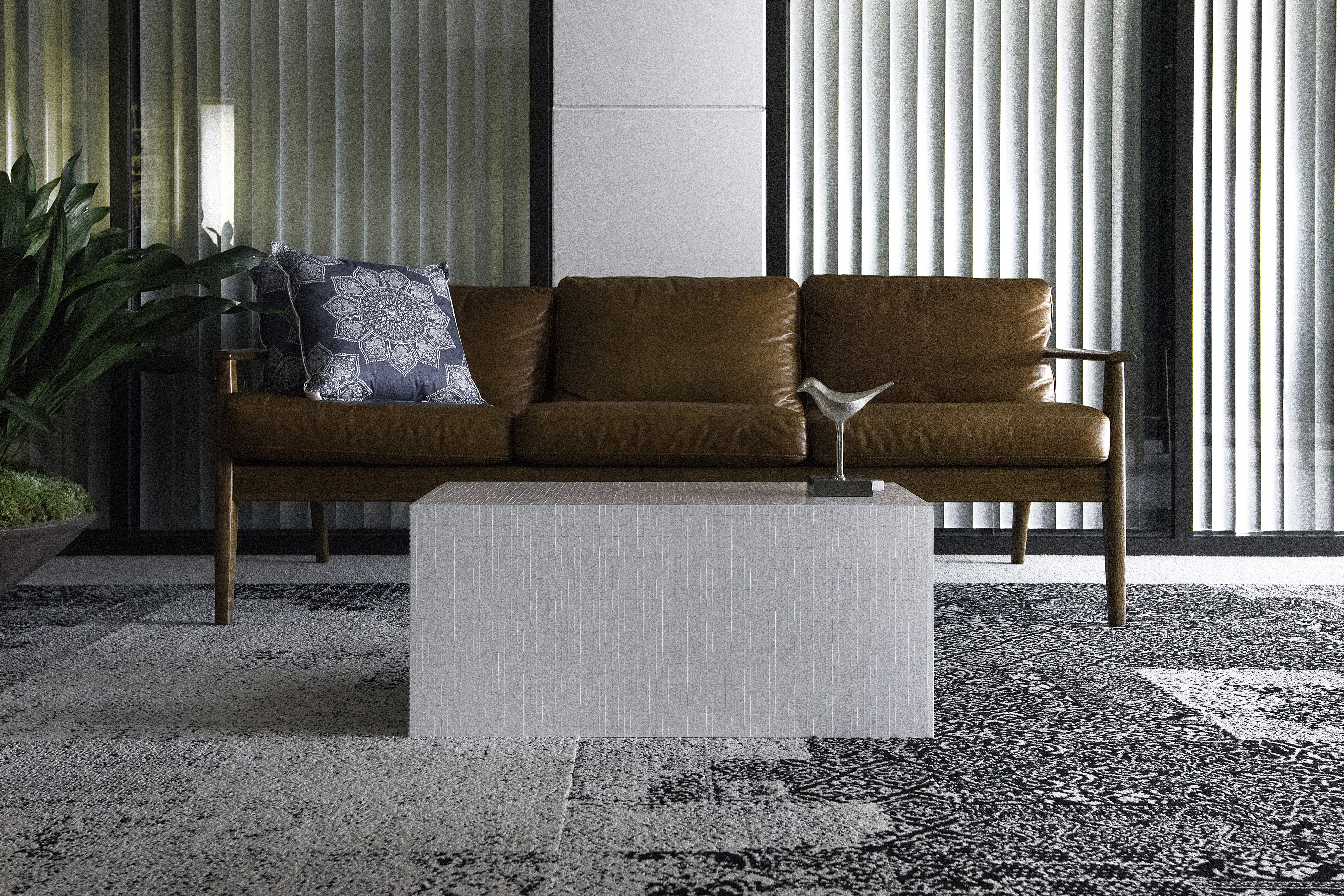 "That's how the coffee table idea was born.
"I did a few design explorations, this one is the best combination of function and aesthetic."
He said the building work left him with "two sore thumbs".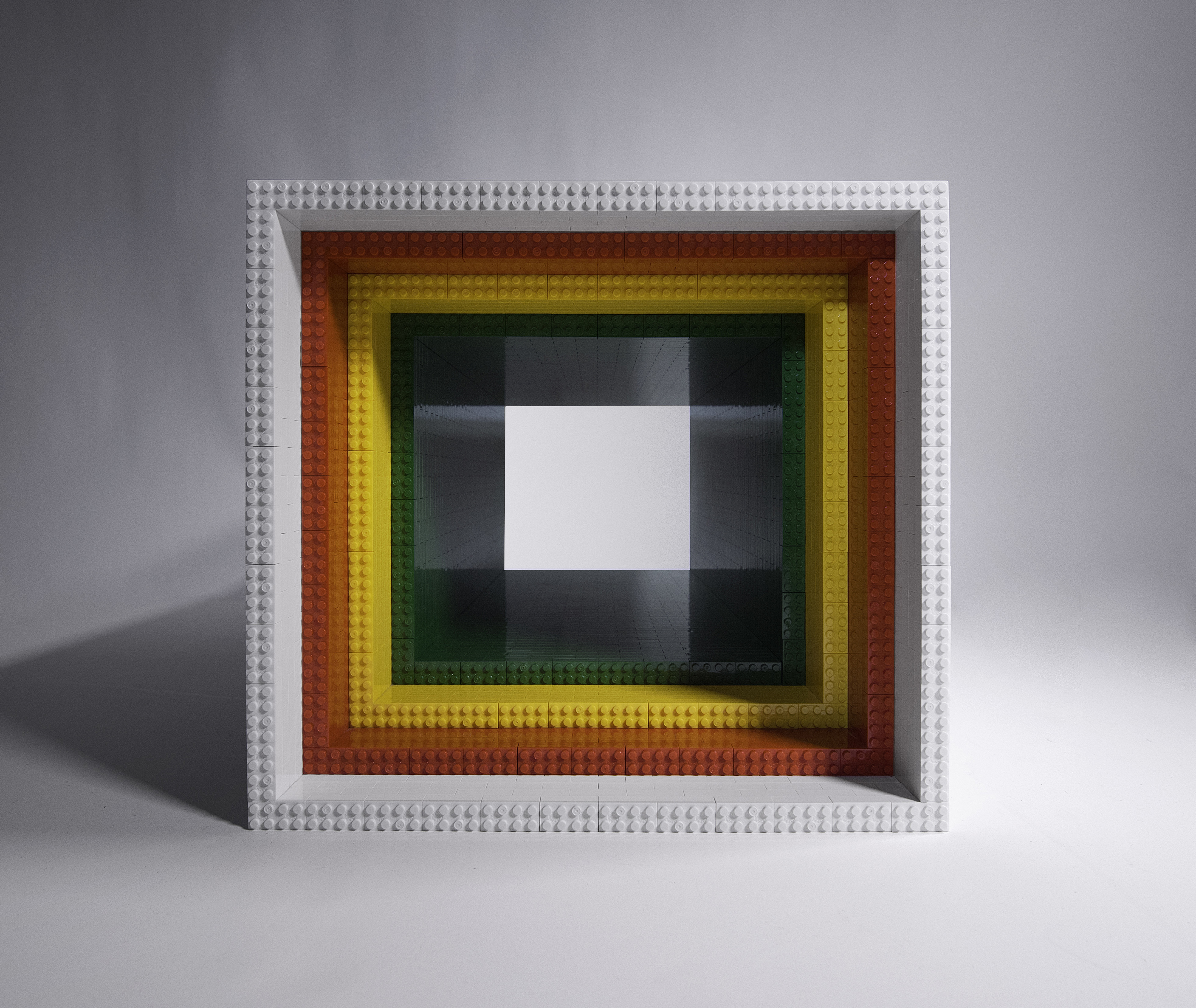 The design sees four layers of bricks of different colours – green, yellow, red and white.
They sit inside each other to reinforce the structure to make sure it is strong enough to be used.
It stands about 15in high and is a little over 31in in length.