If there's a space on the wall in your front room begging to be filled, this might be just the thing – a painting by a panda.
Yang Yang, a female panda at Vienna's Tiergarten Schonbrunn zoo, is creating 100 mini-masterpieces which will be sold as part of an effort to raise funds for a book – about the zoo's pandas, appropriately enough.
Eveline Dungl, the zoologist in charge of the painting sessions, said: "Yang Yang really enjoys painting. She often can't wait to get hold of the brush as soon as it's within reach and off she goes."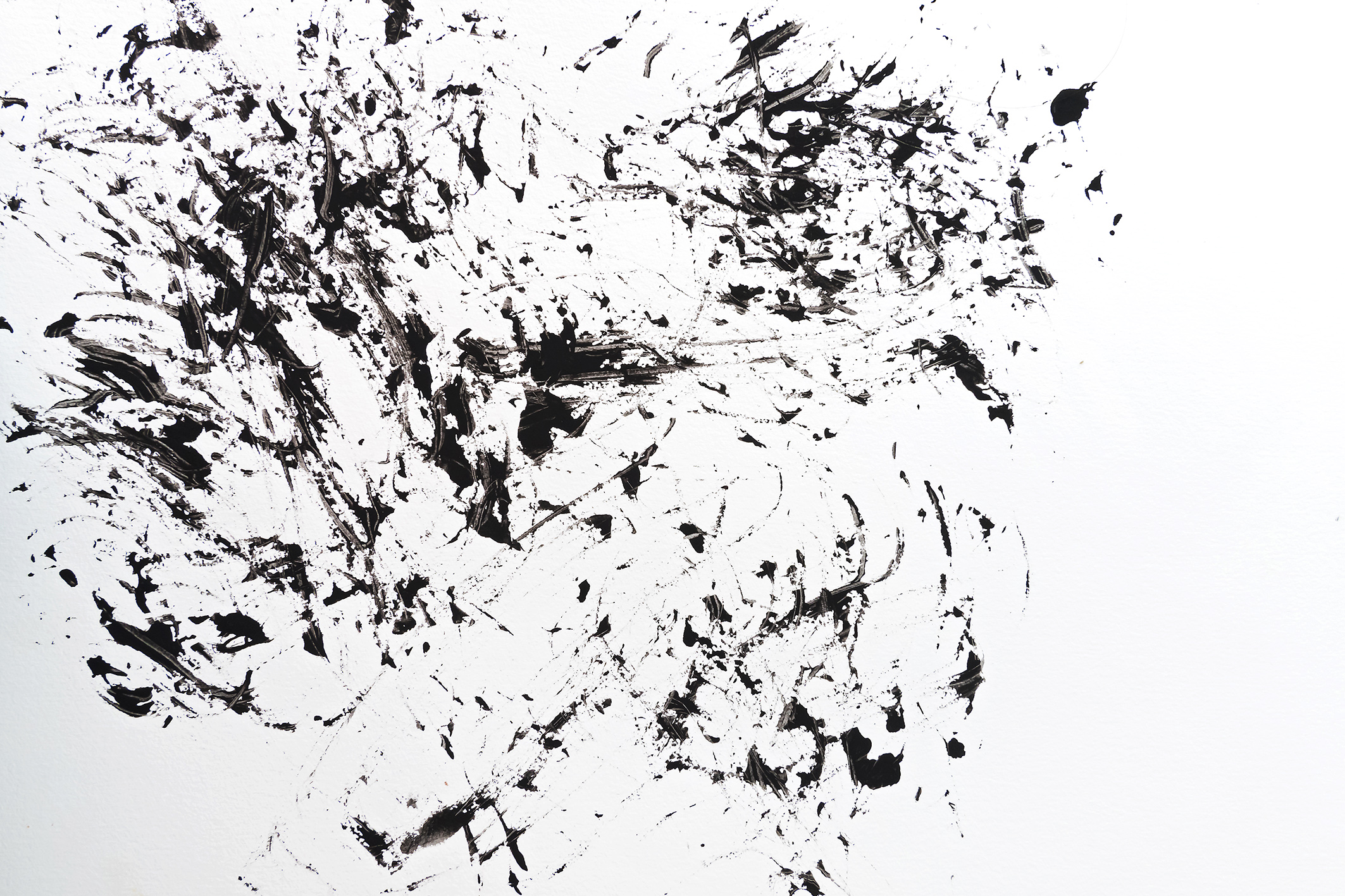 Yang Yang will paint 100 pictures, each of which will be sold for 490 euro (£439) on crowdfunding platform Startnext. As of Saturday evening, 37 of the 100 had already been sold.
Funds will go towards the release of an illustrated book about Tiergarten Schonbrunn's pandas, being put together by the zoo's photographer, Daniel Zupanc, and Johanna Bukovsky, the zoo's press officer.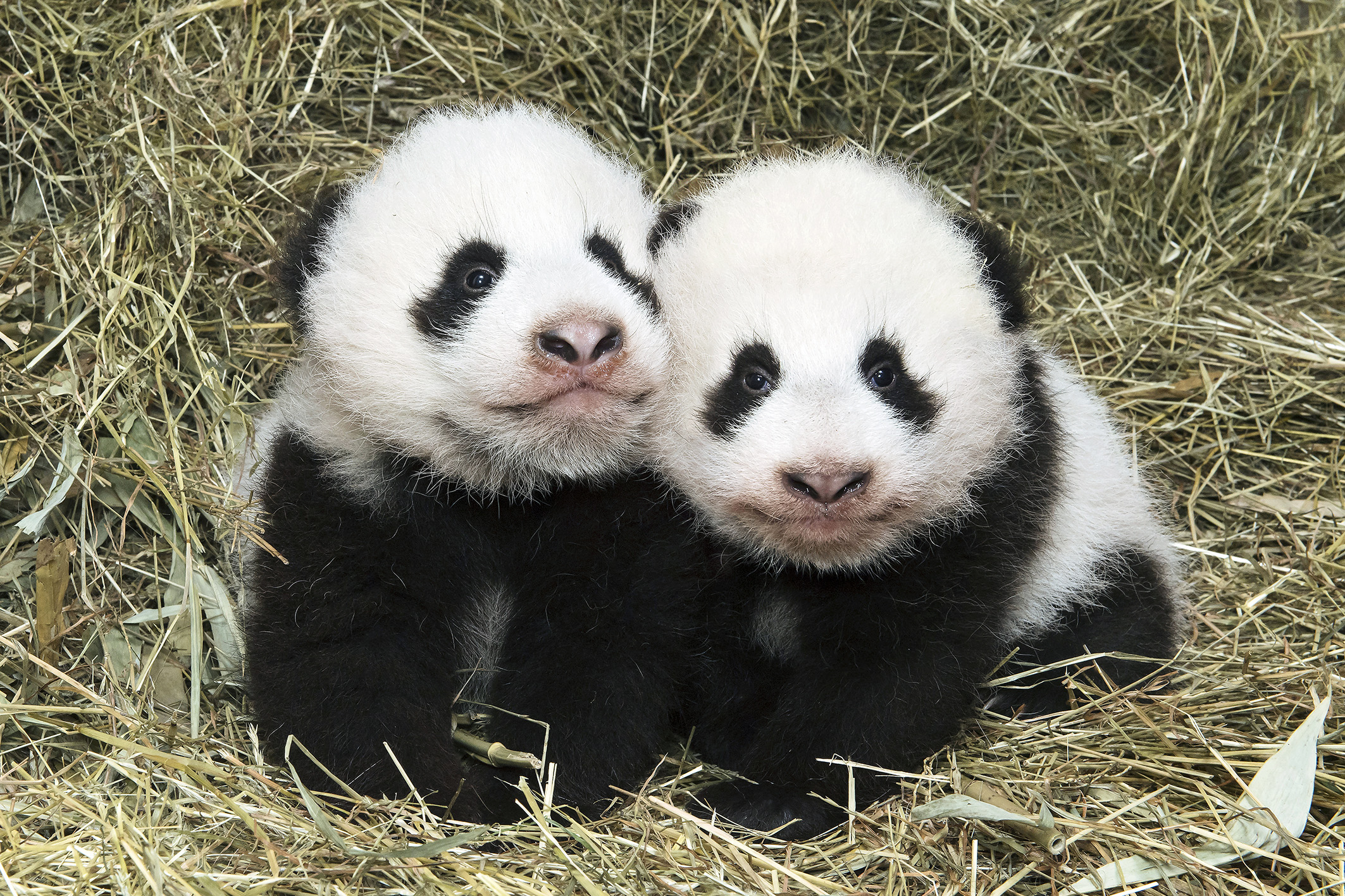 Zupanc said: "I want to share her whole story: from the first negotiations with China about sending Yang Yang and Long Hui to Vienna in 2003 right up to the raising of the twins Fu Feng and Fu Ban now."
Other rewards available as part of the fundraising effort include framed sticks of bamboo nibbled by the zoo's pandas.