Asking your parents permission to get a dog is one of life's great challenges, but Kelsey Johnstone has cracked it in some style.
The 21-year-old has gone viral after she messaged her mother asking: "Can I get a five dollar foot long?"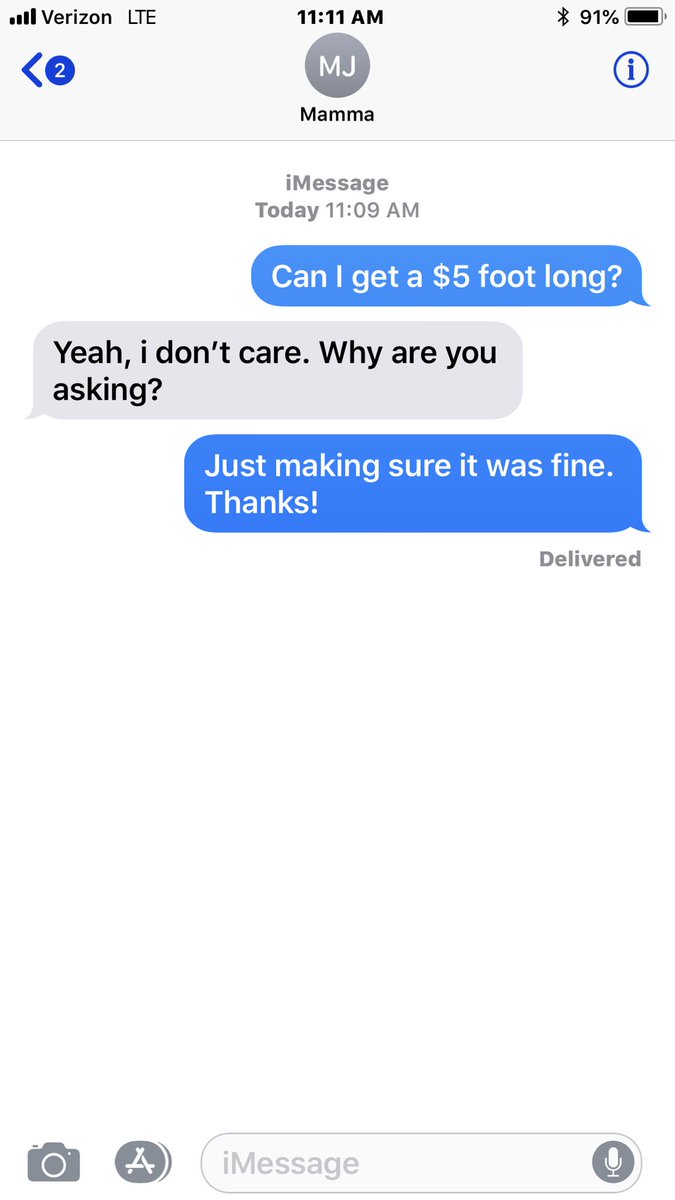 No, Kelsey was referring to an offer at Dallas Animal Services, a local animal shelter where any pet measuring 12 inches or longer can be adopted for five dollars.
And thus, two-year-old Bentley found a home.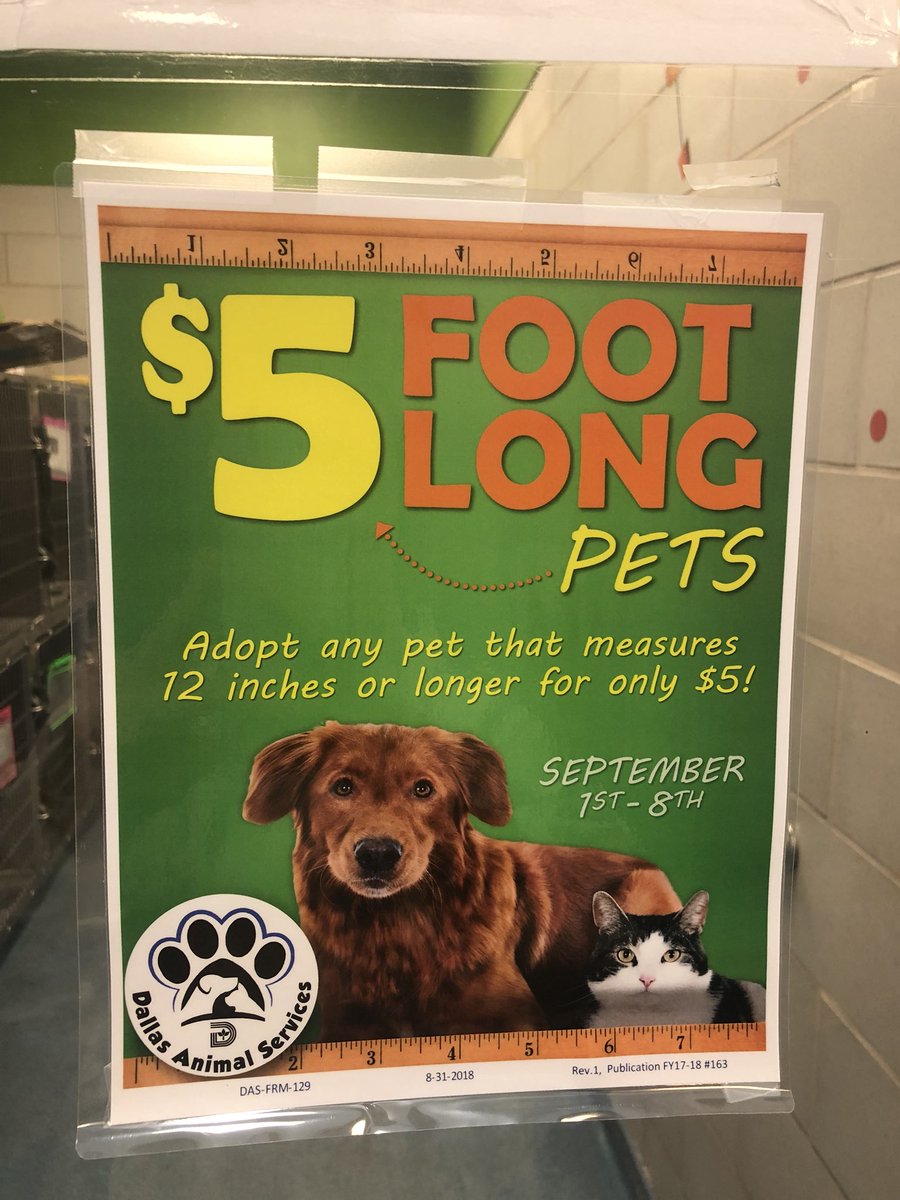 "No one else knew besides me. It was a surprise to my sister and dad too!"
Bentley was named before Kelsey met him and joins her other dog Oliver, whom she says he "loves to play with", at their home in Texas.
So, other than thinking twice before you permit your child to eat a baguette, what lessons can be taken away from this story?
"A lesson that I learned walking around the shelter is please adopt and not shop." said Kelsey. "There are so many good dogs in need of homes. And they're all so loving.
"I'll definitely be adopting from a shelter again."