Pictures revealing part of a community which was flooded to create a reservoir have been captured from the air.
The images capture part of history which is usually submerged and were taken by a Garda Air Support Unit during a routine patrol.
But the pictures are anything but routine.
Old farm machinery and the stone ruins of a homestead can now be seen as water levels have dropped at the man-made lake in Wicklow, Ireland.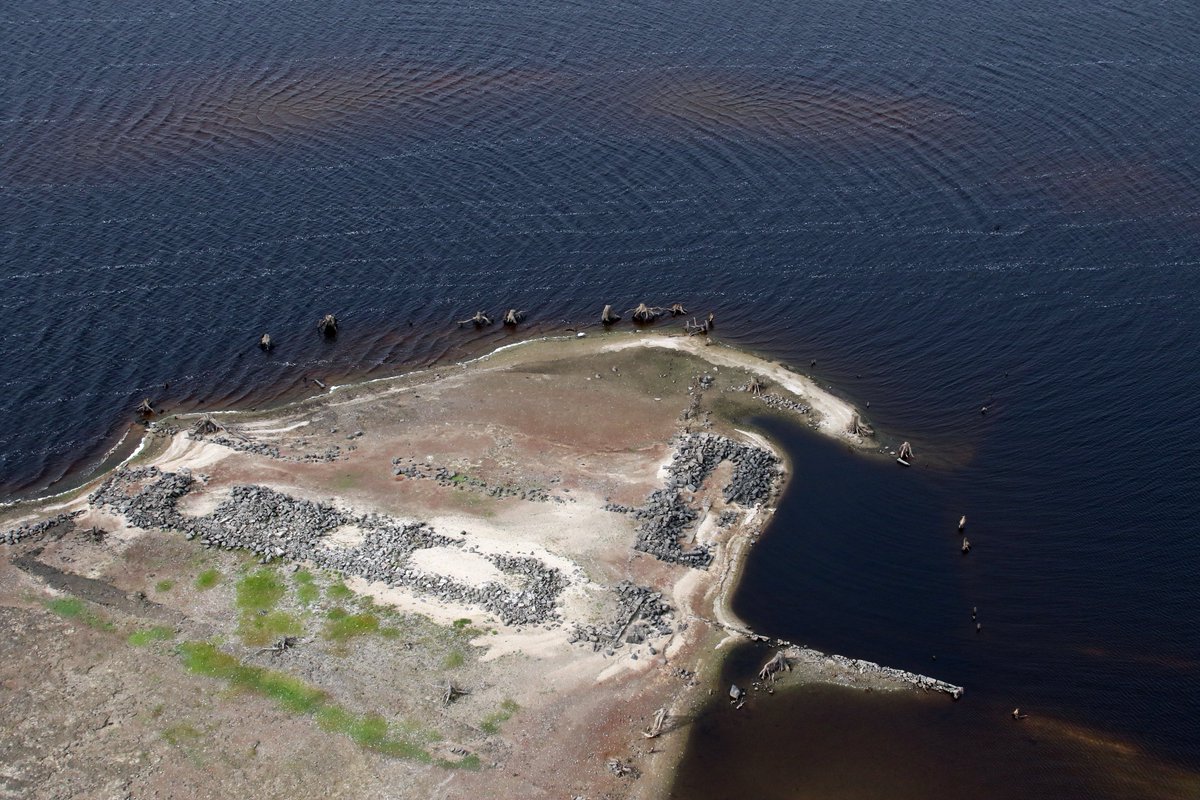 The layout of the homestead is still visible in the pictures.
Online, people were fascinated to see the images of Blessington Lakes, also known as Poulaphuca Reservoir, and expressed amazement that grass was starting to grow on the uncovered land once again.
One of the most captivating images shows the rusted remains of farm machinery.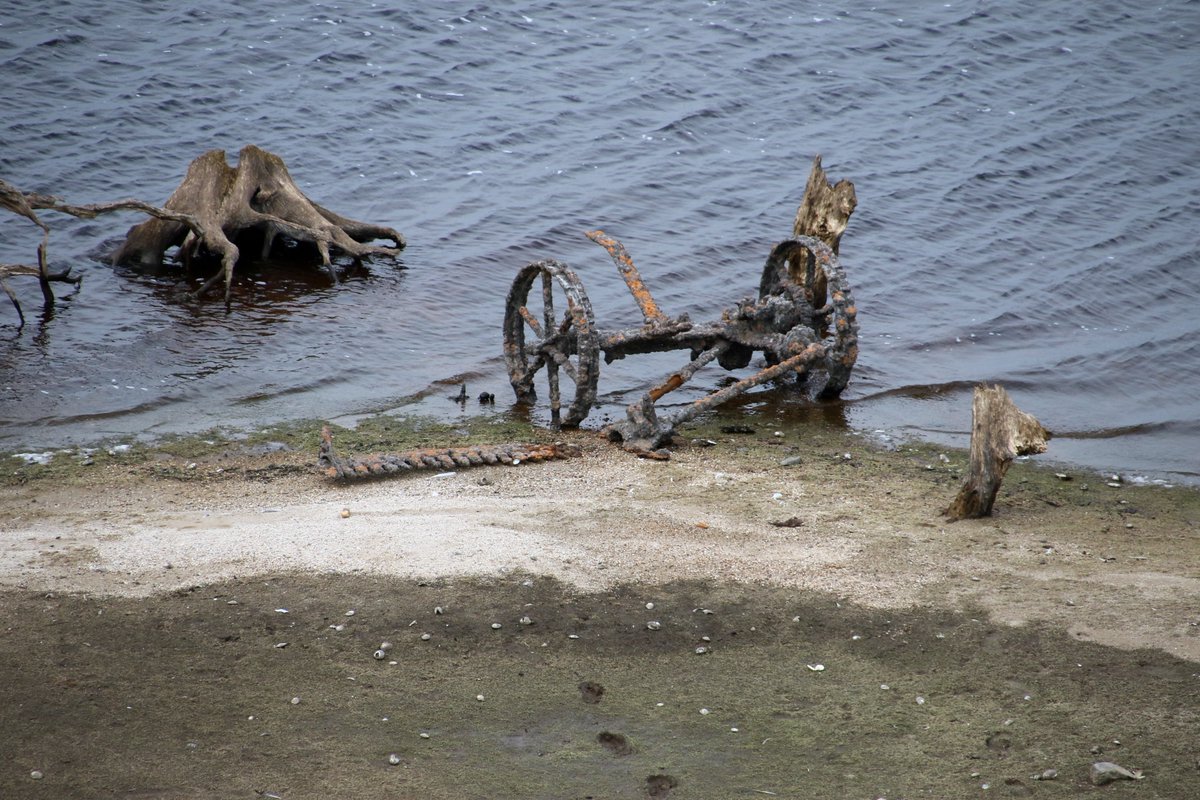 Blessington Lakes were created in the late 1930s as the new Irish Government looked to improve infrastructure and create a reservoir to supply Dublin.
The move was not without controversy at the time as communities were uprooted and not all farmers in the area were fully reimbursed for the loss of land.
Tom Bowen, who runs the website Beneath The Poulaphuca Reservoir about the lake's history and who lives nearby, is pleased that the recent pictures have created a buzz online.
"It's just a reminder of what it is – that there's a history below that lake," he told the Press Association.
"I do agree we needed to create it (the reservoir) but that it had consequences.
"As the generations roll on it's accepted as a lake."
Previous low water levels have revealed the stumps of what would have been a tree-lined road.
Bowen added: "I can see the lake and the beaches and islands that are beginning to appear. I've seen it lower than this but it's not expected to (return) because of the lack of rainfall."
Irish Water describes 2018 as seeing "unprecedented dry spells" which has led to drought conditions.
A Water Conservation Order – a hosepipe ban – remains in place until September 30 to "safeguard water supplies".