Writers, editors and booklovers have been sharing the often-used plots or character traits that come up in fiction way more often than real life suggests they should.
It's not just big picture stuff, but people ordering drinks quickly, never needing the loo, and women stopping to check their reflection.
Murder is a given, said Alison Hennessey in a tweet which started the discussion, but what else comes up time and time again?
Here are some of the best examples of art not imitating life.
1. Emotions getting in the way of food.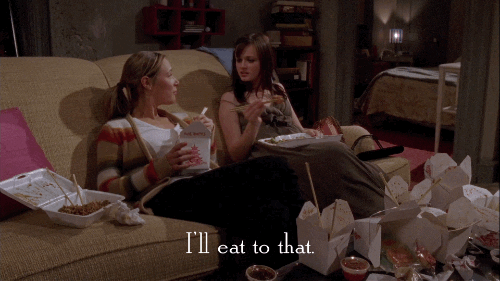 3. My mate Dave.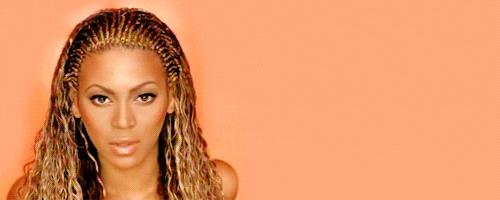 5. Magical parking spaces.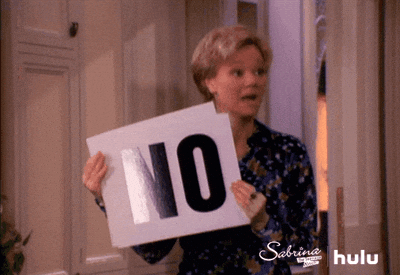 7. Dependable tradesmen or craftsmen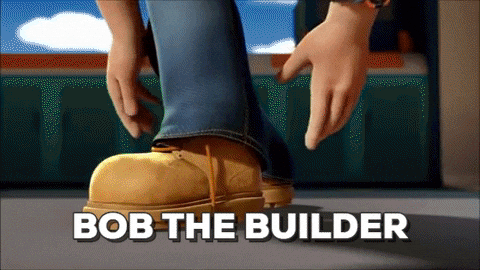 9. Well-paid junior staff… possibly living in Notting Hill.