Bisexual Visibility Day (also known as Bi Visibility Day) is celebrated annually on September 23, and has aimed to celebrate the B in LGBTQ+ since the day was founded in 1999.
The day was first observed at the International Lesbian and Gay Association (ILGA) conference in Johannesburg, South Africa, and celebrates the achievements of the community, as well as tackling discrimination.
People have taken to social media to celebrate the day, whether it's to dispel myths, to raise the community up, or simply to crack jokes.
Here are some of the best tweets from Bisexual Visibility Day, from the educational to the downright hilarious.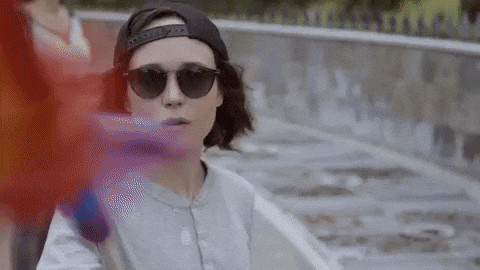 2. Some hilarious jokes are being made over on Twitter!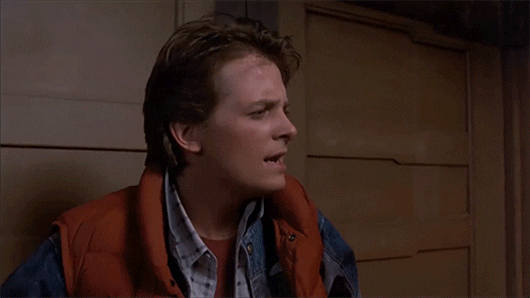 4. Bi Visibility Day is a good excuse for some education.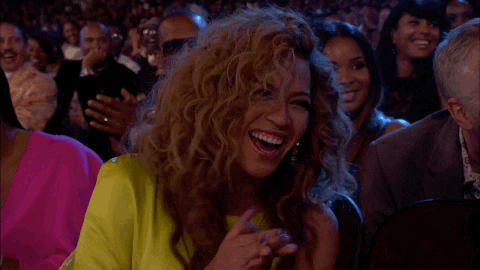 6. The day coincides nicely with the first day of autumn.
8. Just a few!