October in the UK can mean many things – crunchy leaves, chilly air… and the beginning of a ladybird invasion.
Ladybirds begin their season between September and October, finding warm spots in houses to hibernate over the cold months of winter.
2018's hot summer is likely to have boosted the insect's numbers, with the Harlequin ladybird, first spotted in the UK in 2004, most likely to be spotted over the autumn weeks.
People have taken to social media to document groups – otherwise known as a "loveliness" – of the insects swarming around their houses, with hilarious commentary.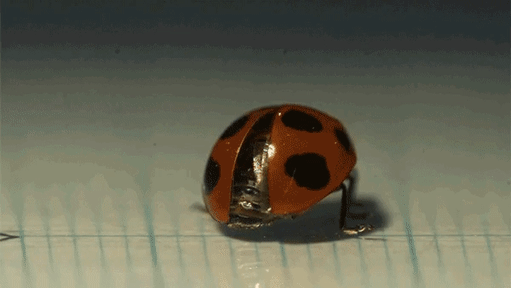 2. At least 19 on display here!
3. Ladybird season can get a little sinister.
4. A lot spotted here!
5. The insects are on the move!
6. Don't worry, ladybirds are harmless.
7. These cosy insects.
8. Lastly, take a look at this creepy video.