Pancake enthusiasts across the country have been competitively tossing and flipping as they take part in races to celebrate Shrove Tuesday.
The annual event in the small town of Olney in Buckinghamshire sees local women competing against each other in a tradition that dates back to 1445.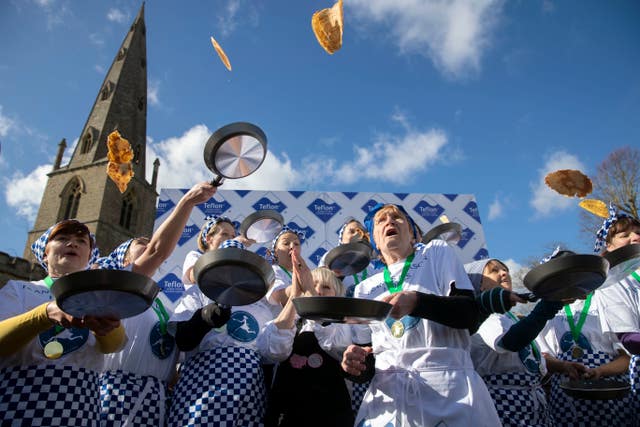 This year's contest was won by Olney local Amy Butler.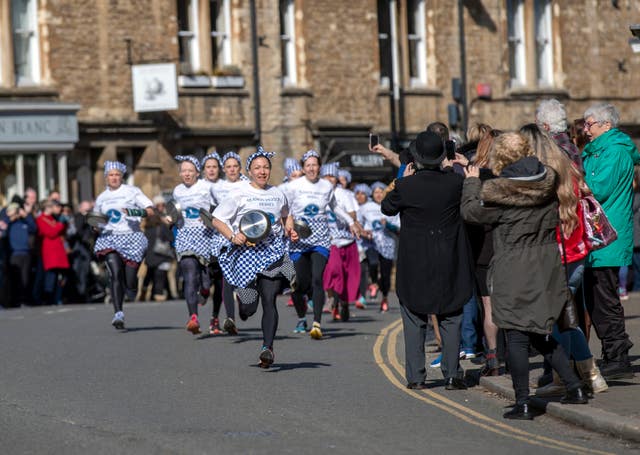 The fastest team is awarded a trophy, with all proceeds and collections from the race going to Winchester Cathedral.
The participating chefs needed to complete two laps of the St Nicholas Church gardens, flipping their pancake without it hitting the ground, in an event hosted by the Liverpool Parish Church.