The man suspected of bombing German football team Borussia Dortmund's bus last year has told a court that he carried out the attack, but did not intend to kill or hurt anyone.
The 28-year-old suspect, identified only as Sergej W in line with German privacy rules, is charged with 28 counts of attempted murder, two counts of bodily harm and setting off an explosion. His trial opened last month.
Dortmund defender Marc Bartra and a police officer were injured when three explosions hit the team's bus as it left a hotel in the city of Dortmund for a Champions League game on April 11.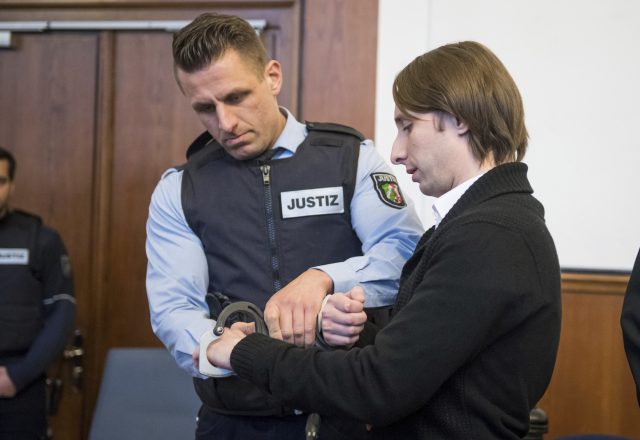 The defendant testified at Dortmund state court that he was trying to fake an attack and designed the explosives in such a way "that no harm to people could be expected", German news agency dpa reported.
Sergej W, a German national who came to the country from Russia at the age of 13, said: "I didn't want to hurt or seriously hurt anyone, and I certainly didn't want to kill anyone."
Prosecutors allege that W took out a loan to place a bet that Borussia Dortmund's shares would drop in value, then bombed the bus and tried to disguise the attack as Islamic terrorism.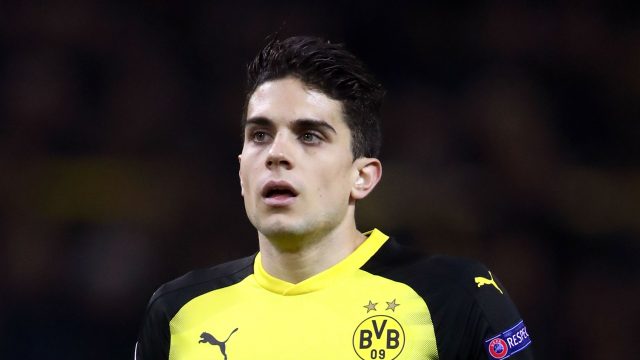 Dortmund is the only German club whose shares are listed on the stock exchange.
The suspect was arrested 10 days after the attack.
"I deeply regret my behaviour," he told the court. "I can't explain it myself."
Defence lawyer Carl Heydrenreich said the defendant felt like his life was pointless early last year, when his girlfriend wanted to break up with him.
Mr Heydrenreich said his client had sought to stage a realistic simulation of an attack to profit from a falling Dortmund stock price.
"He wanted to leave his parents something in case he departed this life," he said.
Alfons Becker, a lawyer representing Borussia Dortmund's players, said the claim that the defendant only wanted to simulate an attack was "not plausible".