The gradual repatriation of more than 650,000 Rohingya Muslim refugees back to Burma from Bangladesh, scheduled to begin on Tuesday, has been postponed amid widespread fears that refugees would be forced to return, a Bangladeshi official has said.
"The main thing is that the process has to be voluntary," said Abul Kalam, the refugee and repatriation commissioner, adding that paperwork for returning refugees had not yet been finalised and transit camps had yet to be built in Bangladesh.
It was not immediately clear when the process would start.
His announcement comes amid growing concerns among international aid workers and the Rohingya that they could be coerced to go back to Burma, which most fled just months ago, escaping attacks by security forces and Buddhist mobs.
"If they send us back forcefully we will not go," Sayed Noor, who fled his village in Burma last August, said over the weekend, adding that Burmese authorities "have to give us our rights and give us justice".
"They will have to return all our wealth that they have looted and hold people accountable. They will have to compensate us. We came here because we are fighting for those things," he said. "If we don't get all of this, then what was the point of coming here?"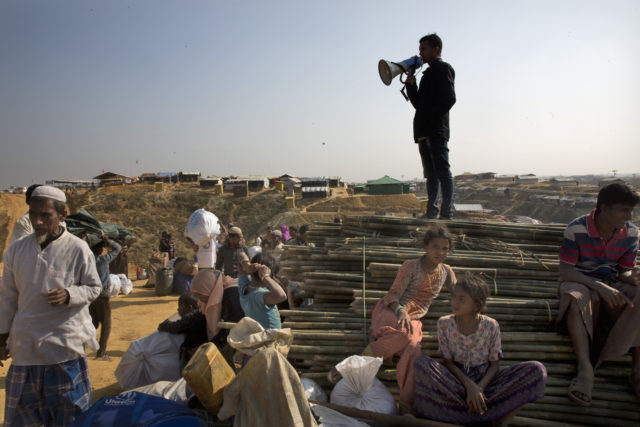 David Mathieson, a long-time human rights researcher who has spent years working on Rohingya issues, heaped scorn on the agreement ahead of the latest announcement.
"It's a fantasyland, make-believe world that both governments are in," he said in an interview in Yangon, Burma's main city, noting that security forces there had just forced hundreds of thousands of Rohingya across the border.
"Now you're expecting them to come back, as if they're in a conga line of joy after what you did to them?"
The Rohingya Muslims have long been treated as outsiders in largely Buddhist Burma, derided as "Bengalis", illegal immigrants from Bangladesh, even though generations of Rohingya have lived in Burma.
Nearly all have been denied citizenship since 1982, effectively rendered stateless. They are denied freedom of movement and other basic rights.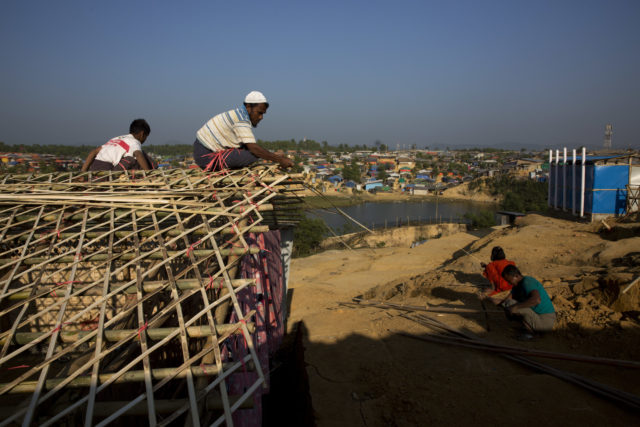 Most Rohingya lived in poverty in Burma's Rakhine state, near the Bangladesh border. Marked by their religion and their language — most Rohingya speak a dialect of Bengali while most of their neighbours speak Rakhine — they are easy to target.
The recent surge of violence erupted after an underground insurgent group – the Arakan Rohingya Salvation Army – attacked at least 30 security outposts in Burma in late August.
The military and Buddhist mobs then launched retaliatory attacks on Rohingya across Rakhine in a frenzy of killings, rapes and burned villages. The UN has described the violence as "textbook ethnic cleansing".
The attacks, which Doctors Without Borders believes have left at least 6,700 Rohingya dead, sowed terror across Rohingya communities, sending more than 650,000 people fleeing across the border.
Most came in the first month or so after the violence began but some continue to trickle into Bangladesh, complaining of ill-treatment by authorities.
In early January, following up on their November 2017 agreement, Bangladesh and Burma signed a deal to begin sending back the refugees starting on Tuesday.
Officials have said they expect some 1,500 refugees to go back each week, though only refugees with identity documents — which most Rohingya lack — will be allowed into Burma.