Pakistani officials are investigating whether a suspect arrested over the deaths of eight girls was linked to an international child-porn ring.
The latest development came days after the arrest of Mohammad Imran, 24, in connection with the rape and killing of seven-year-old Zainab Ansari in the city of Kasur.
Zainab was assaulted and her body thrown in a rubbish dump there earlier this month, stirring outrage across Pakistan and bringing to light a string of other abductions and killings by a suspected serial predator.
Her parents were on a pilgrimage in Saudi Arabia when she went missing.
On Tuesday, police officials said the suspect had confessed to the murders. A judge at the Lahore High Court granted the police another week for the investigation.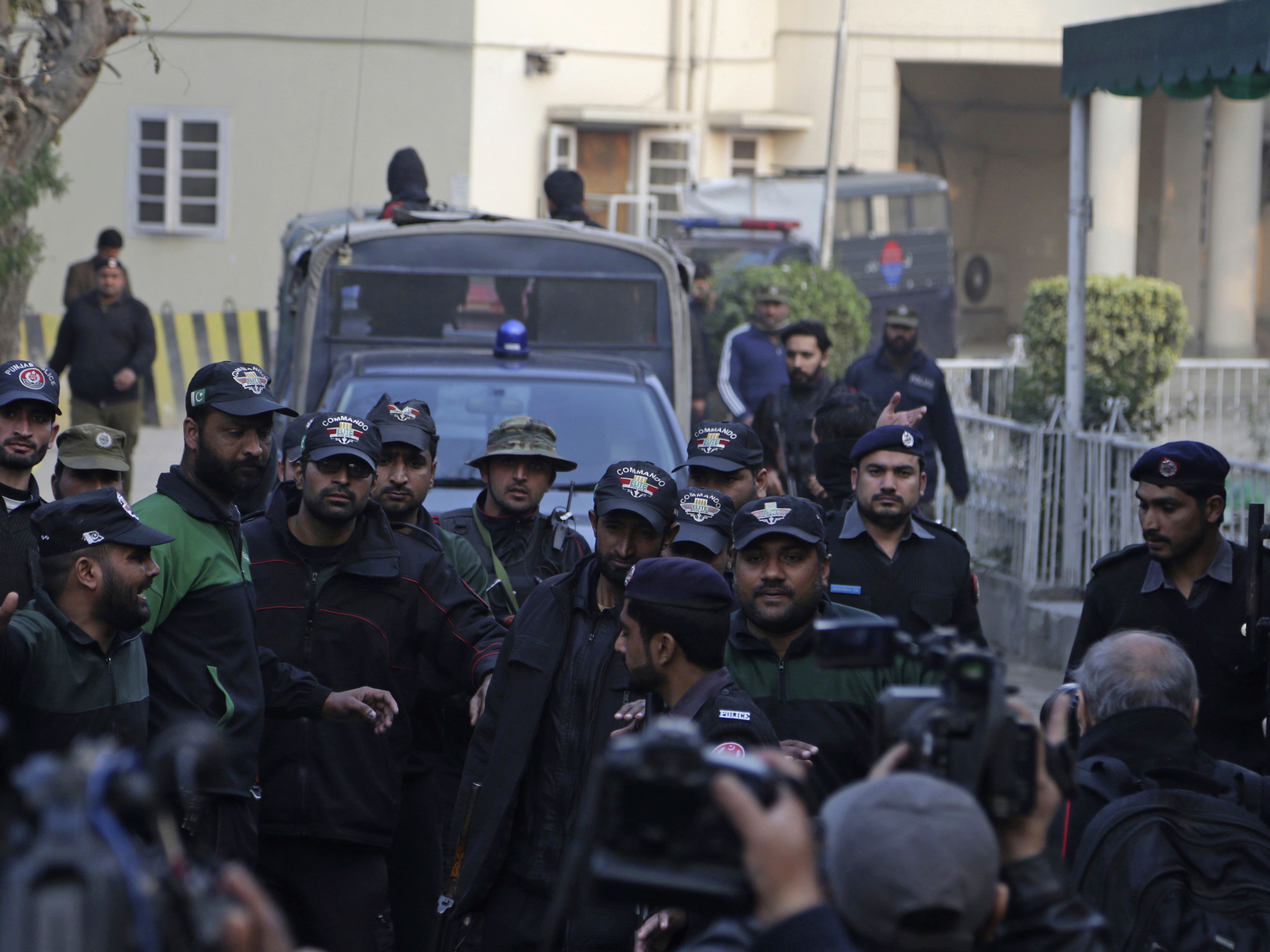 Pakistan's chief justice Mian Saqib Nisar on Thursday demanded a report from the investigators after a local TV programme alleged the suspect could be part of a gang that supplied porn videos of children to an international network.
Pakistan's interior minister Ahsan Iqbal pledged to arrest all involved in the porn ring.
Zainab's father, Mohammed Amin Ansari, has demanded that his daughter's killer be publicly hanged.
However, Pakistani laws do not allow public hangings. Politicians in the upper house of parliament are divided over whether to reinstate public hangings.
There was only one instance in Pakistan's 70-year history when convicts were publicly hanged: in 1979, under former dictator Ziaul Haq, four men were executed for killing a boy after assaulting him.