The Israeli military has shot down an Iranian drone that infiltrated the country before launching "large-scale attack" on at least a dozen Iranian targets in Syria.
Israel called the drone incident a "severe and irregular violation of Israeli sovereignty".
The military said its planes faced massive anti-aircraft fire from Syria that forced two pilots to abandon an F-16 jet that crashed in northern Israel.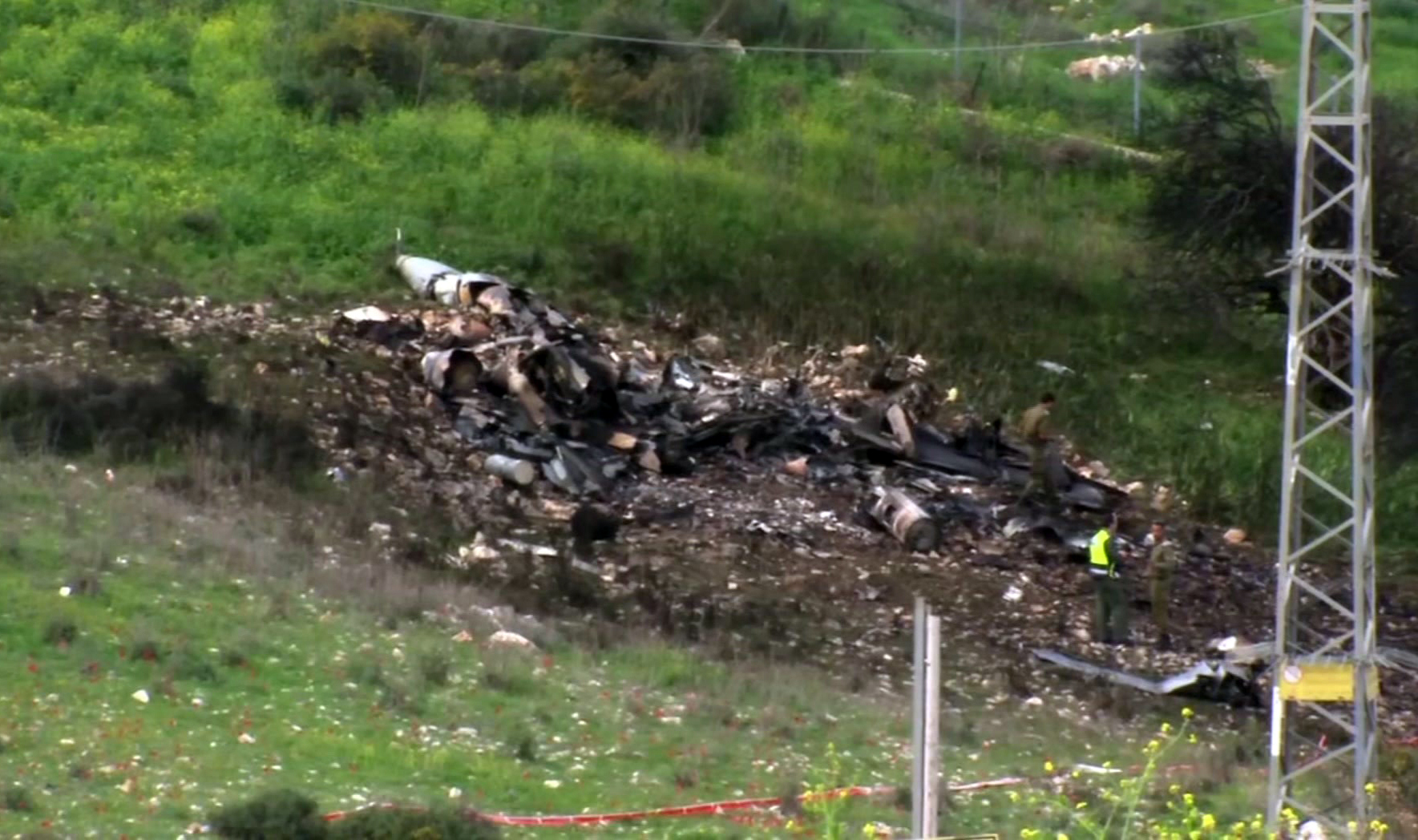 The military called the drone infiltration a "severe and irregular violation of Israeli sovereignty" and said Iran would be held responsible for its outcome, marking a dramatic escalation in tensions along its northern border.
"This is a serious Iranian attack on Israeli territory. Iran is dragging the region into an adventure in which it doesn't know how it will end," Israel's chief military spokesman, Brig Gen Ronen Manelis, said in a special statement.
"Whoever is responsible for this incident is the one who will pay the price."
The Israeli military then carried out what it called a "large scale attack" against Iranian and Syrian targets in Syria.
The military said it struck 12 targets including three aerial defence batteries and four Iranian targets that are part of Iran's military establishment in Syria.
During the attack, anti-aircraft missiles were fired toward Israel jets triggering sirens that were sounded across northern Israel.
Defence Minister Avigdor Lieberman was convening the top brass at military headquarters in Tel Aviv to discuss a further response.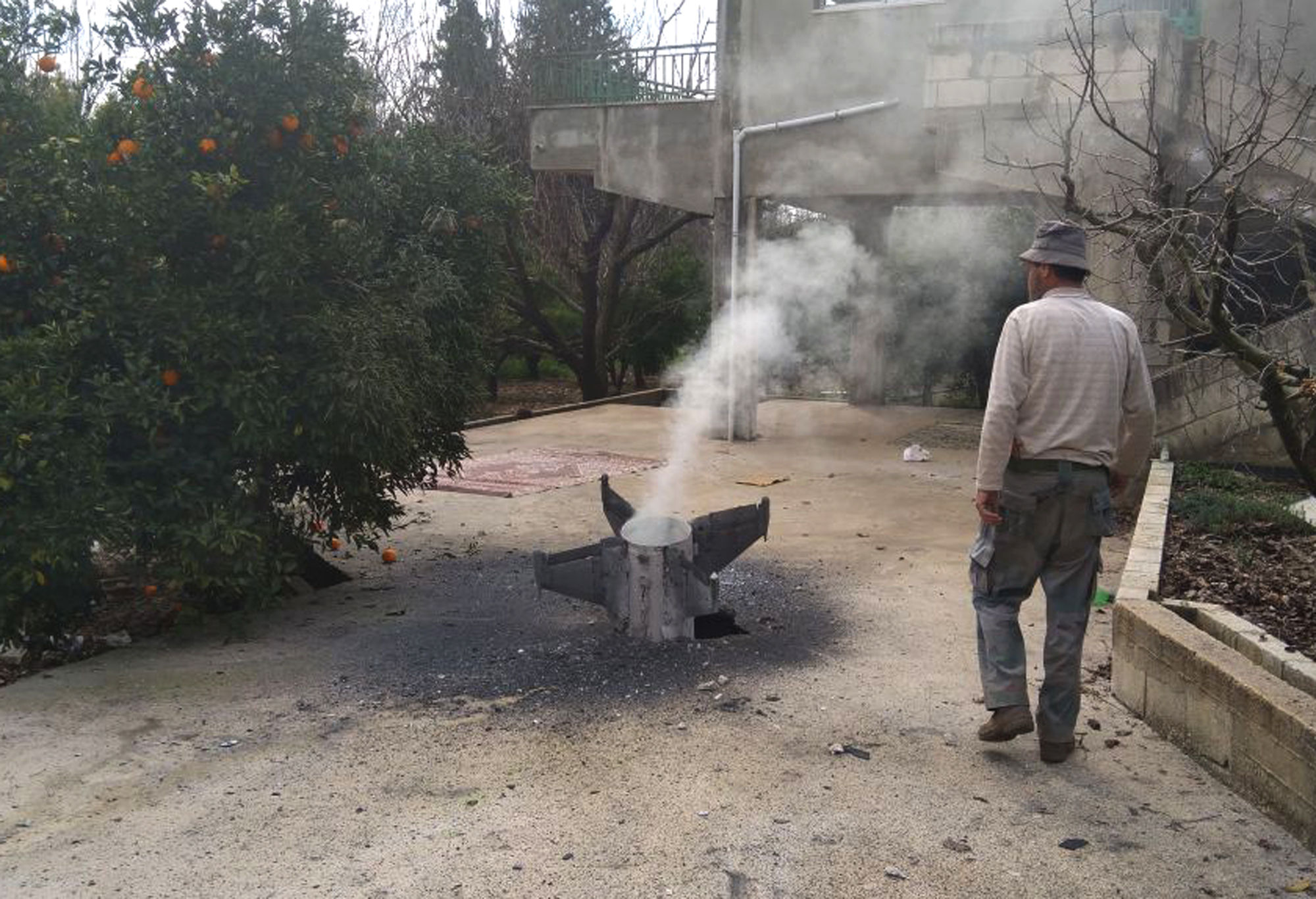 Syrian state TV quoted a military official saying Syrian air defences hit more than one Israeli plane.
The official said the Israeli raids hit a base in the country's central area, and called it a "new aggression."
Later, Syria state TV said its air defences responded to new Israeli raids near the capital Damascus.