The daughter of late French rocker Johnny Hallyday plans to contest her father's will, which leaves all his property and artistic rights "exclusively" to his widow Laeticia.
Laura Smet discovered the contents of Hallyday's will "with amazement and pain", a note from her lawyers said.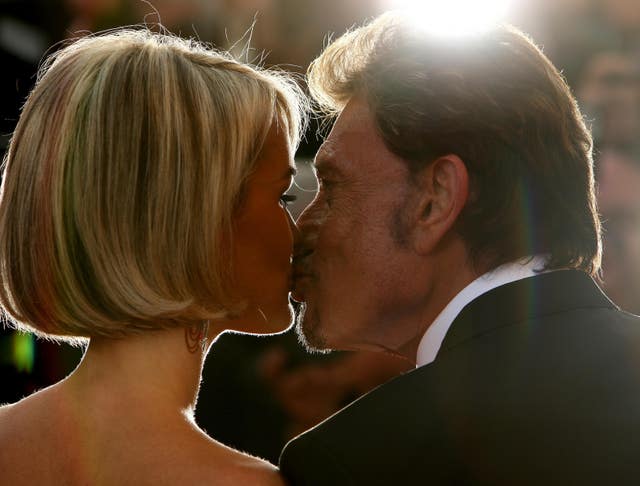 Her lawyers said the will — signed under Californian law — is contradicted by French law.
Laetitia Hallyday was the fourth wife of the man dubbed the "French Elvis", who died in December.