Jimmy Kimmel has criticised Donald Trump for doing "worse than nothing" over gun violence.
A 19-year-old, who participated in paramilitary drills with a white nationalist group, has been charged with murder over the deaths of 17 people who were shot at a Florida high school.
An emotional Kimmel said on his US TV show, Jimmy Kimmel Live!, that it was "another very sad day in America. Another senseless shooting".
He played excerpts from the US president's speech in the aftermath of the Florida shooting, in which he promised to act on mental health.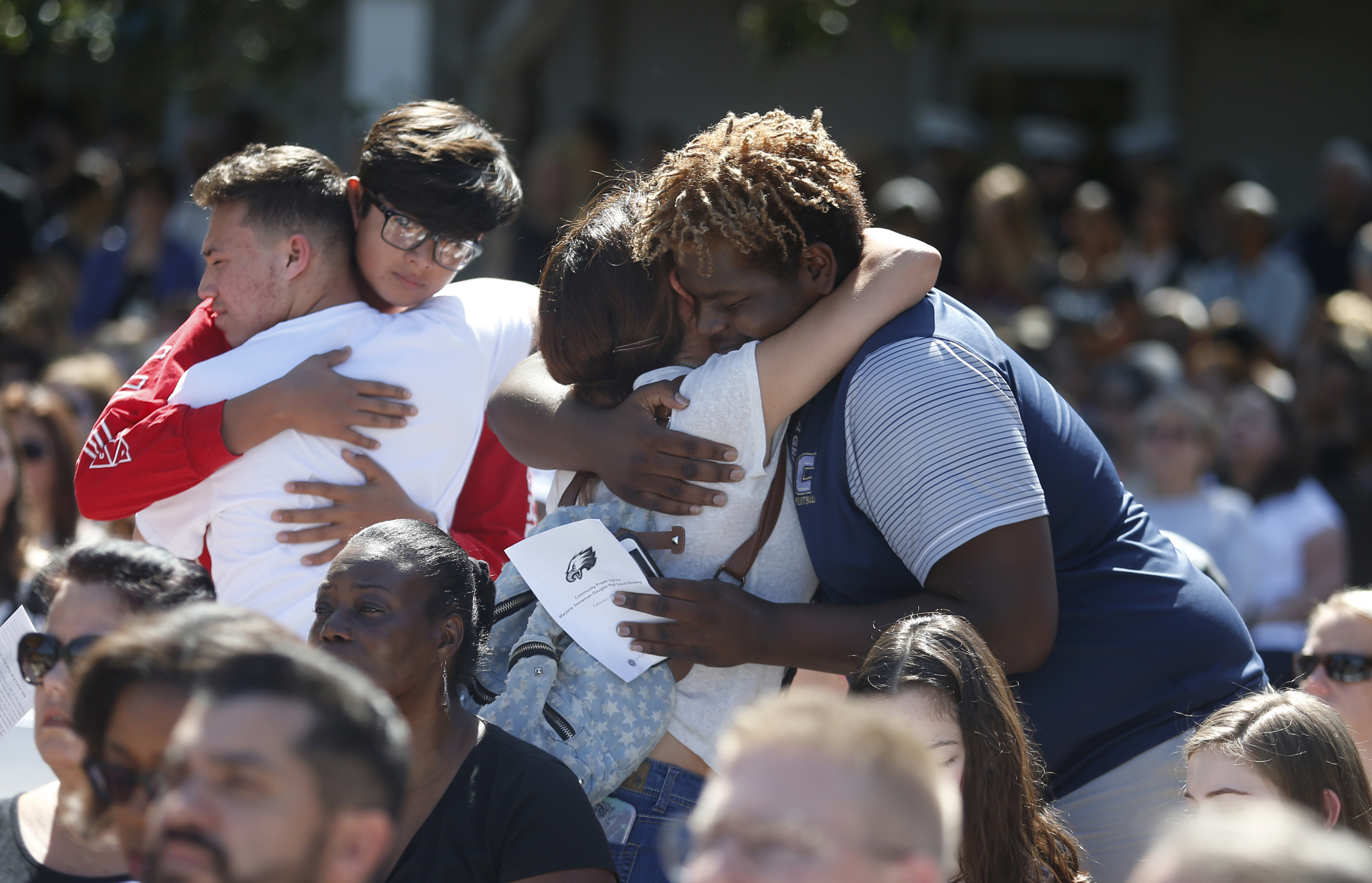 "Go on TV and tell them to do that. That is a perfect example of that common sense you told us you were going to bring to the White House."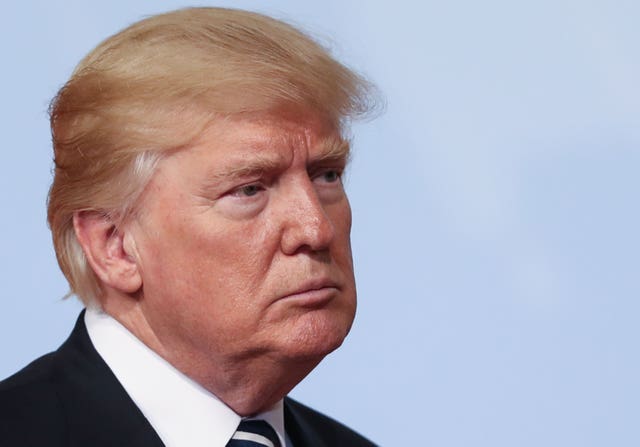 While "children are being murdered" the president has "done worse than nothing", he said, adding that "one of your very first acts as president was to roll back the regulations that were designed to keep firearms out of the hands of the mentally ill".