Video footage of British model Chloe Ayling leading Italian police to locations connected to her alleged kidnapping has been played at the trial of the man charged with abducting her.
The evidence shown in court in Milan featured 20-year-old Ms Ayling revisiting the farmhouse in Italy's Piedmont region where she said she was held for six days.
A 30-year-old Polish man, Lukasz Herba, is being tried over her alleged kidnapping last July.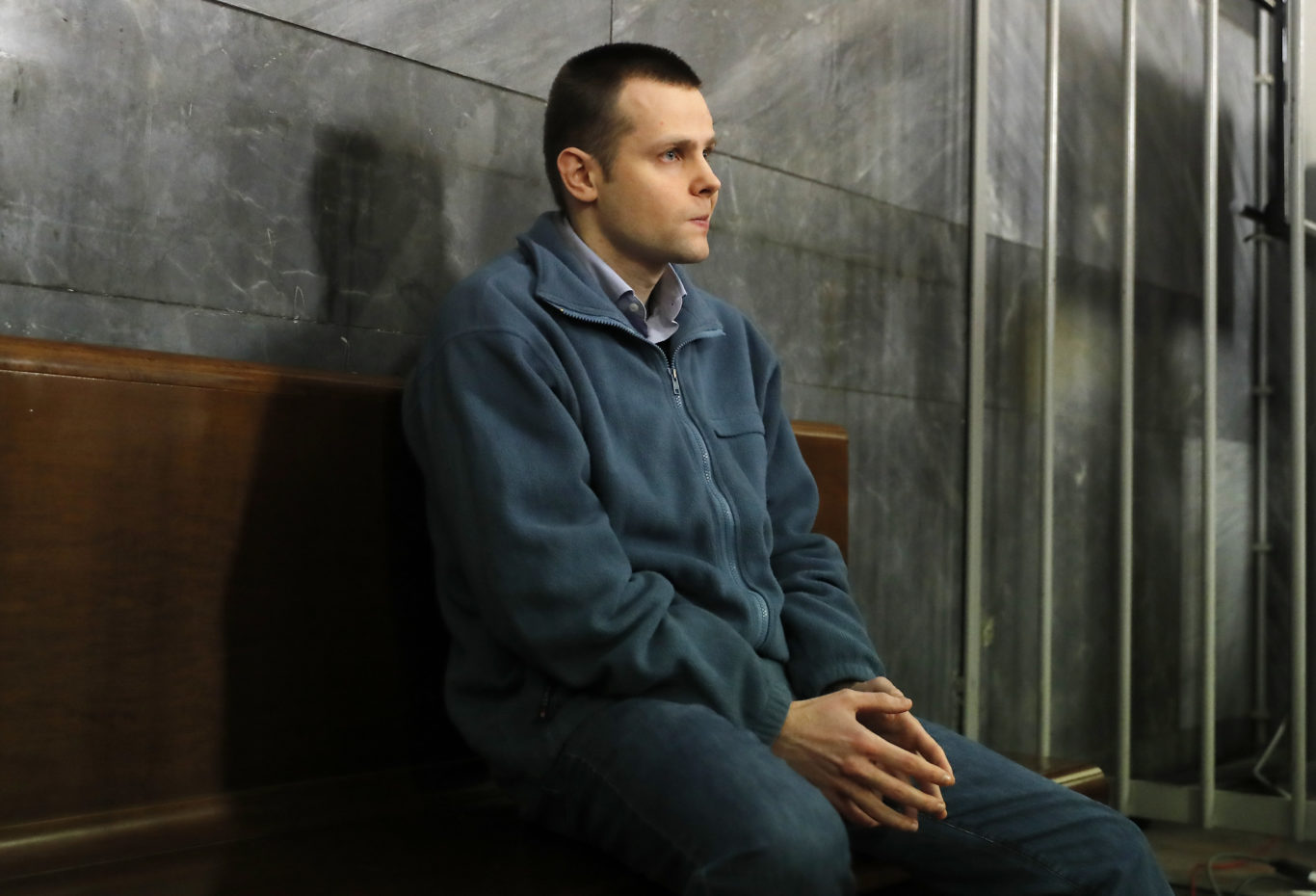 In the footage, she is also seen showing police the place in Milan where she was allegedly grabbed from behind when she showed up for what she thought would be a photo shoot.
Ms Ayling also showed investigators the town she went to with Herba to buy food and shoes.