The tiny island nation of the Seychelles has announced a pioneering marine conservation plan as part of a debt swap deal with creditors.
In an agreement described as the first of its kind, the Indian Ocean nation popular with tourists is designating nearly a third of its waters as protected areas, aiming to ensure the longevity of its unique biodiversity.
The archipelago's 115 islands have been isolated by continental land masses for millions of years.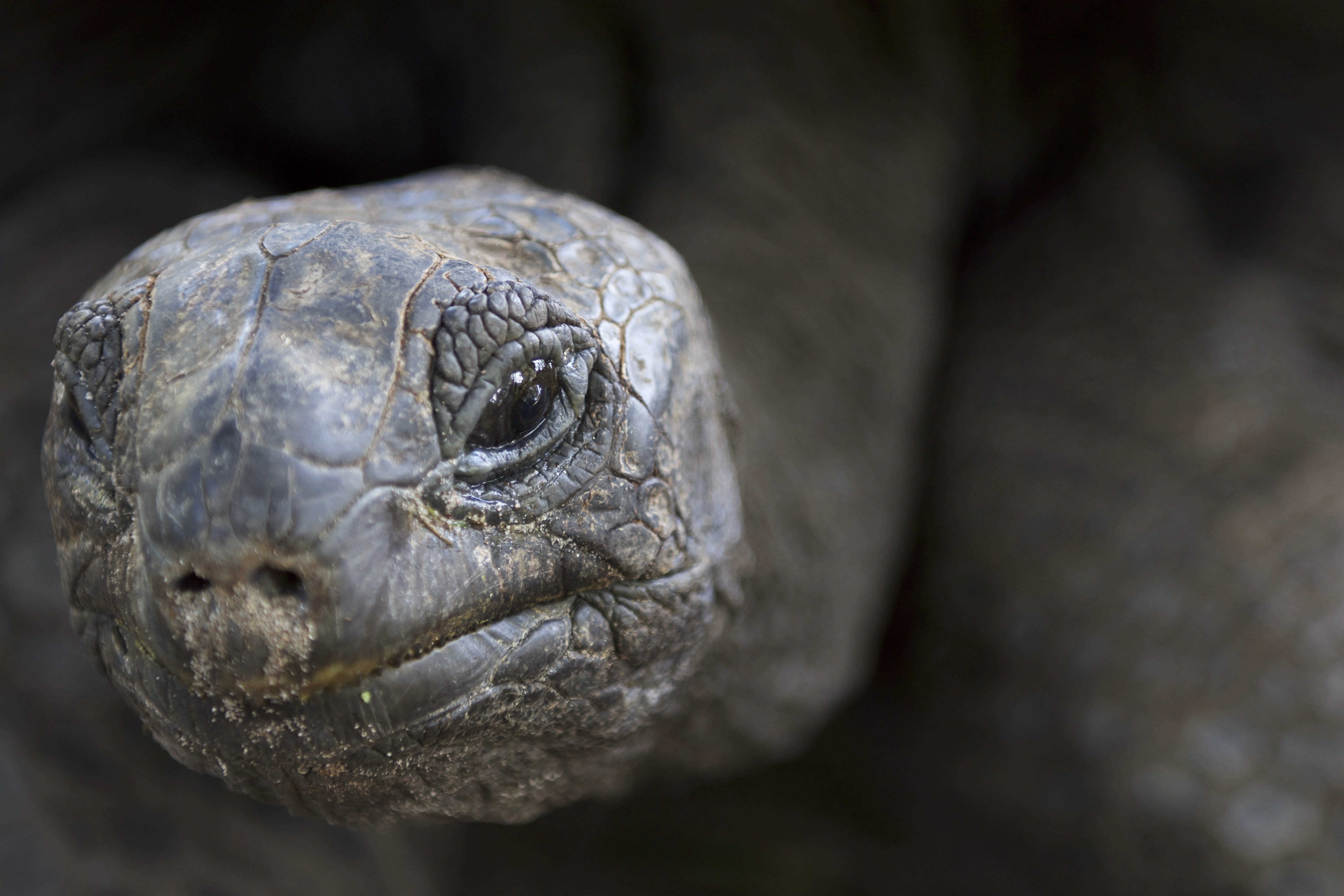 The government has signed a bill restricting nearly all human activity in the waters around Aldabra and overall setting aside more than 210,000 square kilometres (81,081 square miles) as protected areas.
The areas around Aldabra will ban all extractive uses such as fishing and petroleum exploration while the rest will be restricted to sustainable practices. The plan will be completed by 2021.
"A great honour and privilege," the country's environment minister, Didier Dogley, said at the signing.
The deal with the country's creditors was brokered by US-based The Nature Conservancy and involved a one million US dollar (£720,000) grant by the foundation of actor Leonardo DiCaprio.
At the height of its debt crisis in the late 2000s, the Seychelles was one of the world's top debt-ridden countries.
Its sovereign debt peaked at nearly one billion US dollars, according to the World Bank. Today the debt stands at less than half of that, according to the finance ministry.
While welcoming the deal, the CEO of the Seychelles National Parks Authority warned that certain threats to the Seychelles remain beyond control. "Like climate, for example," Flavien Joubert said.
The new agreement has worried some who say their livelihoods will be severely restricted.
"If you protect everywhere, where (will) we go fishing?" Elvis Simon Dingwall said. He echoed others who said they have to bear the brunt of the government's past economic failures.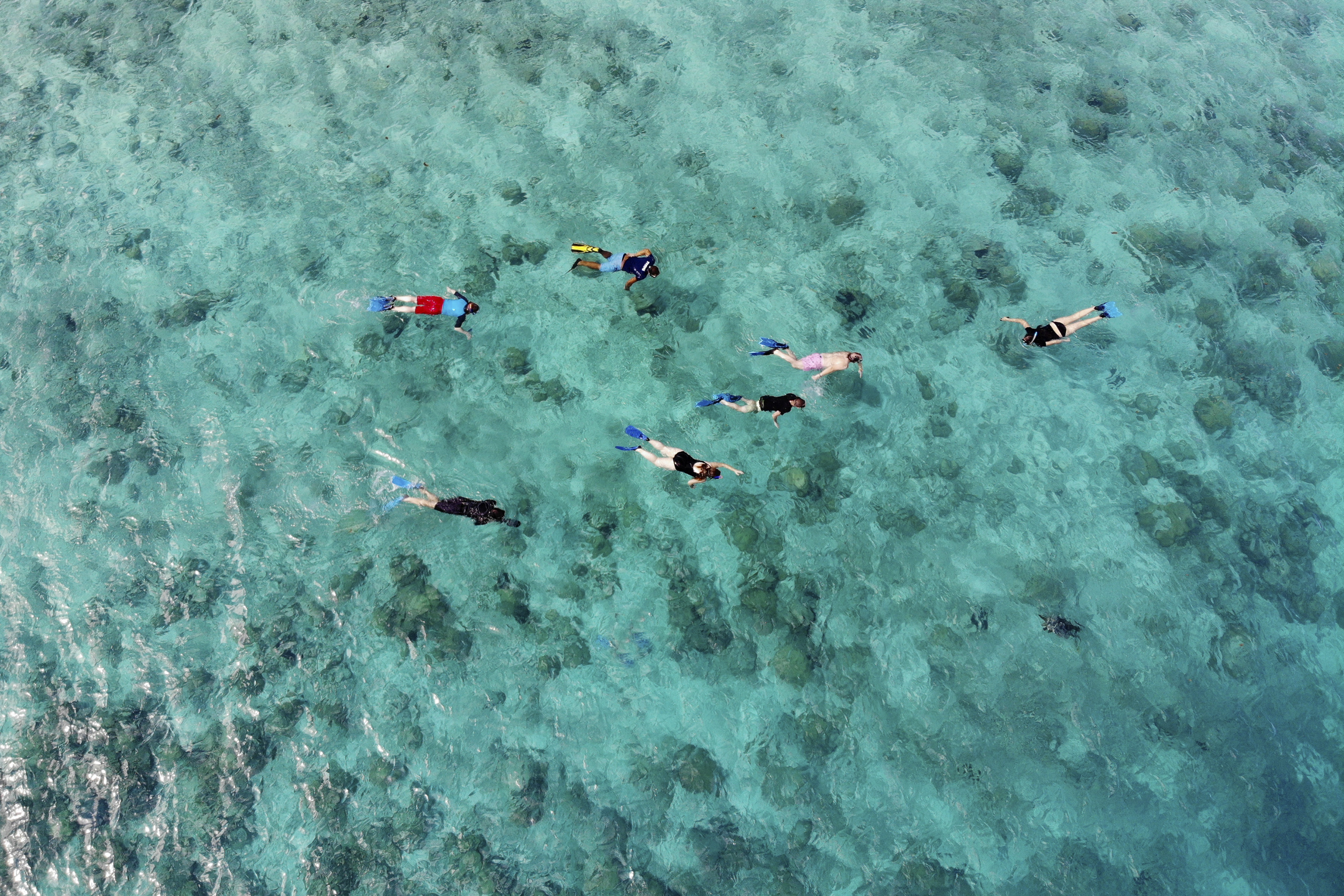 "Provided this is done properly, we choose the right companies and we do a proper impact assessment before we drill, I feel like the country will definitely benefit from oil and gas resources," Mr Joseph said.
The Seychellois government is already benefiting from the confidence the deal has inspired in its creditors, with a separate bond deal now being finalised with the World Bank to help finance a transition to sustainable fisheries.
"The Seychelles is leading the way in terms of how it is going to manage its ocean territory … in a sustainable fashion," said Benoit Bosquet, the World Bank's practice manager for environment and natural resources.
AP