No civilians have used a corridor manned by Syrian and Russian forces to leave a rebel-held enclave in a Damascus suburb, as a "humanitarian pause" in hostilities ordered by Russian president Vladimir Putin came into effect for a second day.
Syrian government forces, meanwhile, tried to push their way into eastern Ghouta, setting off ground battles.
Mr Putin blamed the rebels, saying they were preventing civilians from leaving the area, and suggested Russia would not "endlessly tolerate" the situation there.
Russia has ordered a five-hour daily humanitarian pause to allow civilians to exit the region, starting on Tuesday. However, no humanitarian aid has gone in, and no civilians have left.
Residents said they do not trust the truce, while the UN and aid agencies criticised the unilateral arrangement, saying it gives no guarantees of safety for people wishing to leave.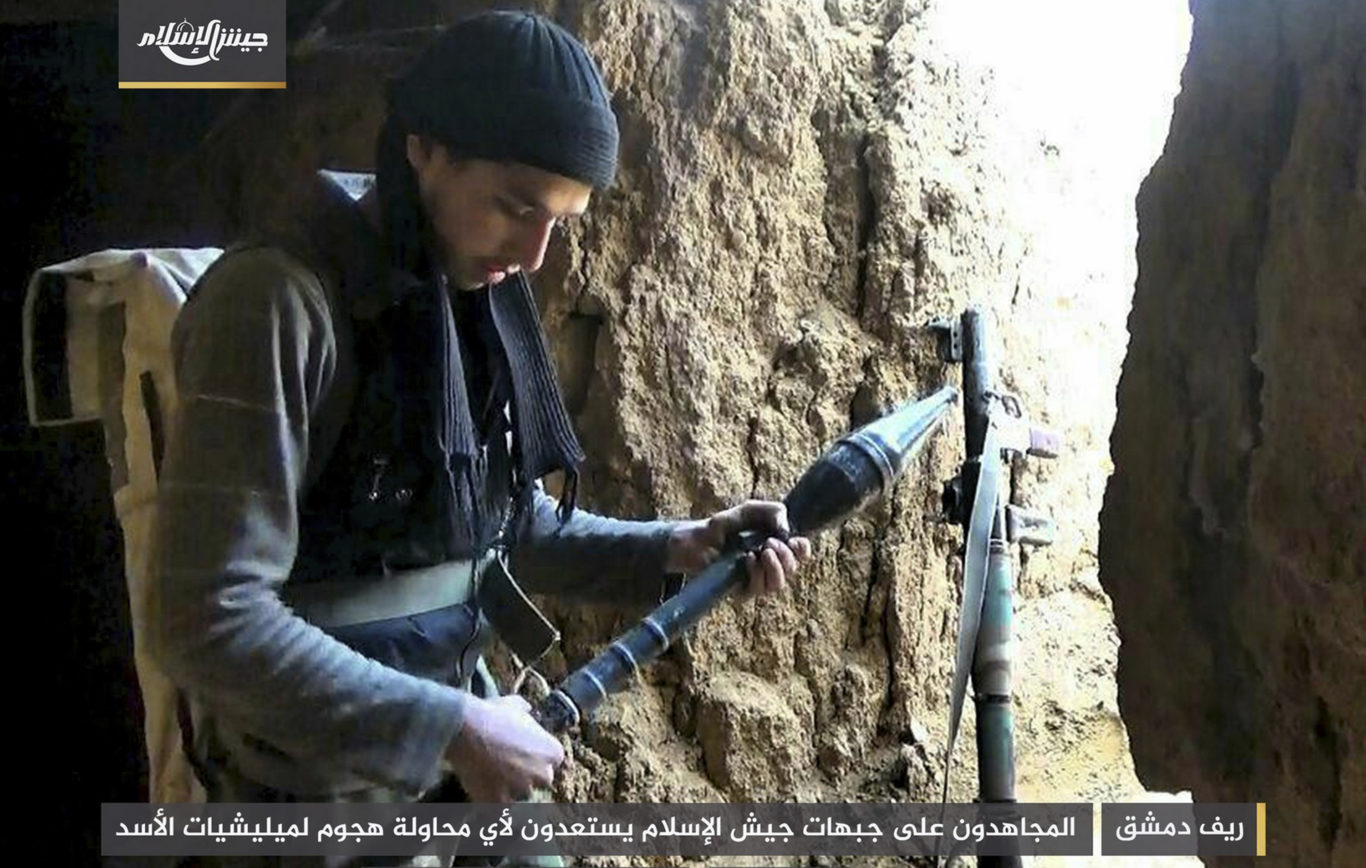 On Wednesday, the European Union demanded that Russia, Iran and Turkey take responsibility for ensuring that the fighting stops in Syria and that a real 30-day halt in fighting is respected.
Opposition activists said the five-hour pause in eastern Ghouta was preceded by a barrage of airstrikes in the towns of Harasta and Douma, where Syrian troops and allied militia trying to push ahead with a ground offensive on a number of fronts from the east and west clashed with local insurgent groups.
The Syrian Observatory for Human Rights said government shelling and limited clashes were reported on three fronts since the pause began: near Douma, in Harasta Farms, and near Shifouniyah.
Commentators on pro-Syrian government TV cheered the Syrian troops, saying there can be no going back on bringing the region under control.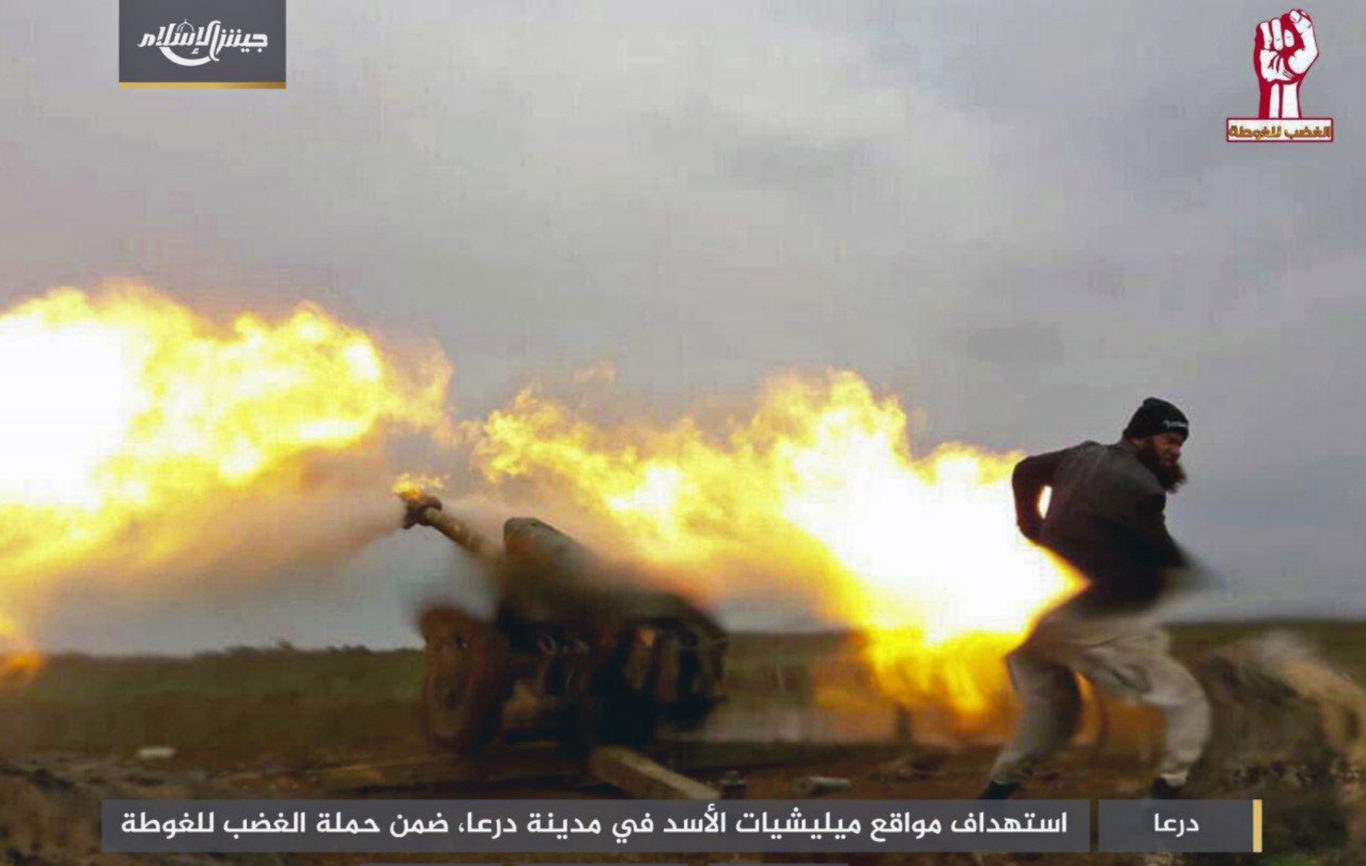 On the first day of the pause, activists reported around 20 civilians were killed, including several pulled from under the rubble from previous bombings.
The rescuers known as the Syrian Civil Defence, or the White Helmets, said one of their own was killed Wednesday in an airstrike on Ottaya, which hit as a team of rescuers was evacuating injured from a building.
Mr Putin said many militants in eastern Ghouta belong to groups listed by the UN as terrorist organisations. He noted that the militants have regularly shelled Damascus, and many rounds landed near the Russian Embassy.
He said: "Shells keep regularly coming from there, there are 50-80 rocket and mortar strikes on some days. As we know well here in Russia, mortar rounds even hit the territory of the Russian Embassy and the trade mission. Shall we endlessly tolerate that? No, of course not," he said.