The brother of the 19-year-old suspected of gunning down 17 people at a Florida high school has spent the night in jail after he was arrested for trespassing on the campus.
Broward sheriff's deputies arrested 18-year-old Zachary Cruz on Monday afternoon, saying he rode his skateboard on to the Marjory Stoneman Douglas High School campus after being warned to stay away.
They put him in the same Fort Lauderdale jail where his brother, Nikolas Cruz, has been housed since the February 14 shooting.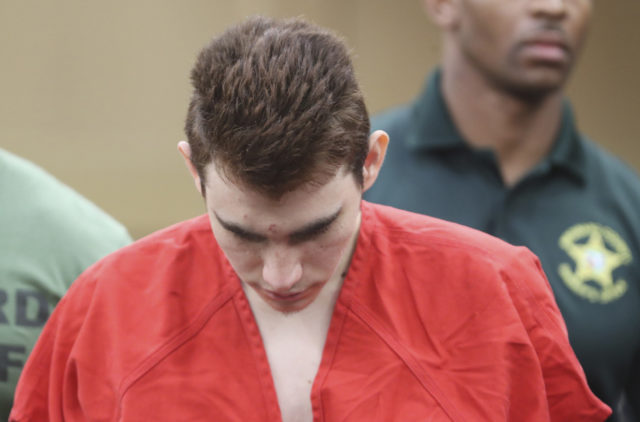 Survivors of the shooting are raising awareness of Saturday's March for Our Lives in Washington.
Some will join a panel discussion about guns at Harvard University.