The European Union says Facebook has admitted up to 2.7 million people in the 28-nation bloc may have been victim of improper data sharing involving political data-mining firm Cambridge Analytica.
EU spokesman Christian Wigand said justice commissioner Vera Jourova will have a telephone call with Facebook chief operating officer Sheryl Sandberg early next week to address the massive data leaks.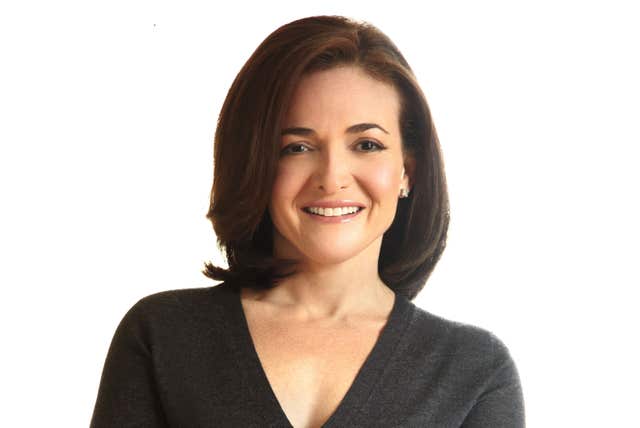 Mr Wigand said EU data protection authorities will discuss over the coming days "a strong co-ordinated approach" on how to deal with the Facebook investigation.
Separately, Italy's competition authority opened an investigation on Friday into Facebook for allegedly misleading practices following revelations that the social network sold users' data without consent.
Authority chairman Giovanni Pitruzzella told Sky News24 the investigation will focus on Facebook's claims on its home page that the service is free, without revealing that it makes money off users' data.
The investigation comes as Italian consumer advocate group Codacons prepares a US class action against Facebook on behalf of Italians whose data was mined by Cambridge Analytica.
Codacons said just 57 Italians downloaded the Cambridge Analytica app, but an estimated 214,000 could be affected because the data mined extended to users' friends.
A senior Facebook privacy official is scheduled to meet with the authority later this month.