Some 2,500 French police have torn down flaming barricades and fired tear gas at tenacious squatters as they evacuated a protest camp erected nearly a decade ago to block construction of an airport.
One police officer was taken to hospital after being hit in the eye with a flare but was not in a life-threatening condition, according to the national gendarme service.
At least one person was arrested and scattered clashes occurred as police moved into the site in Notre-Dame-des-Landes in western France early on Monday.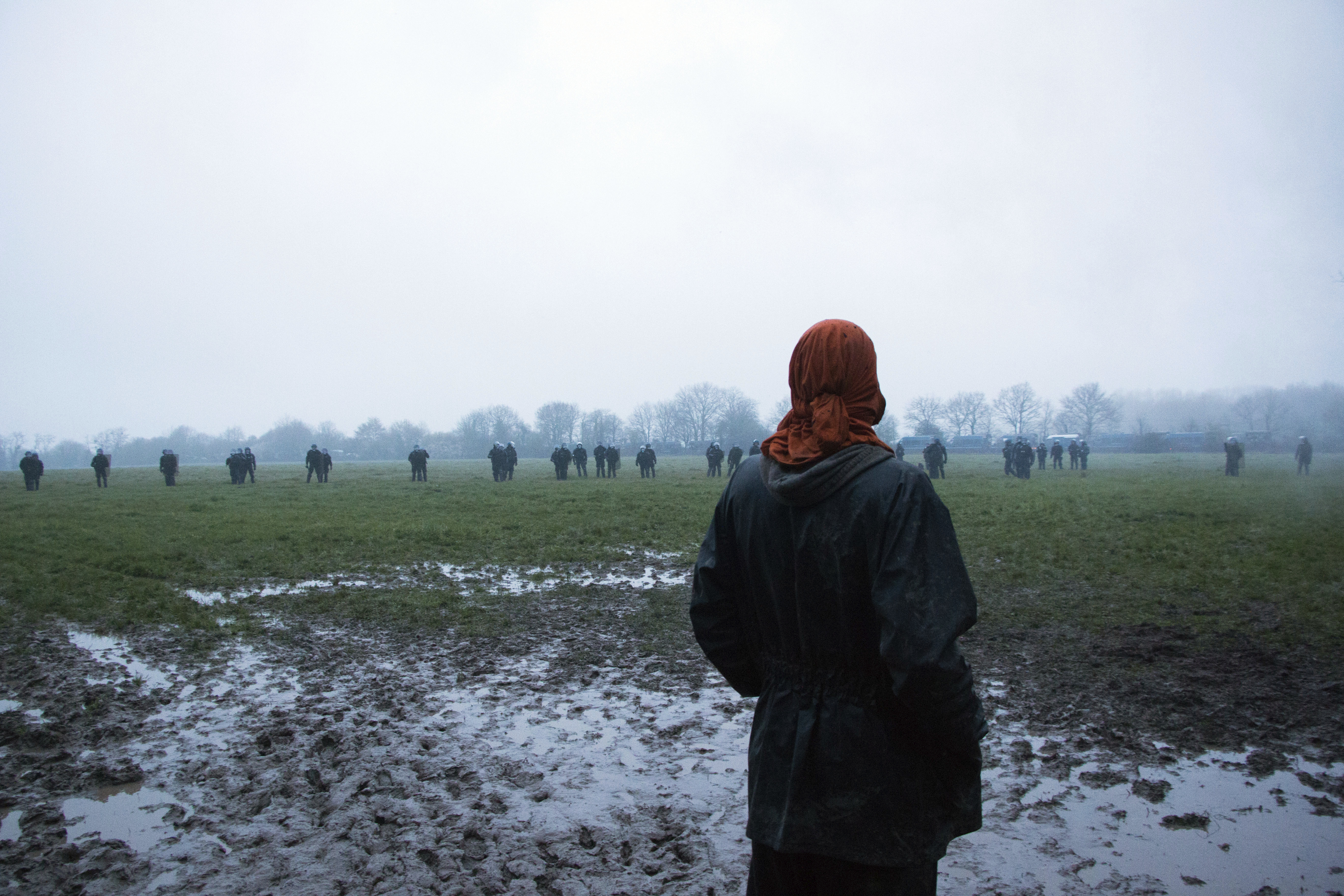 Proponents had argued the region needed a larger airport to boost its economic prospects.
Opponents said a new airport was unnecessary and a symbol of exploitative globalisation.
The French government in January abandoned plans for the airport after 50 years of debate and gave squatters until spring to clear out.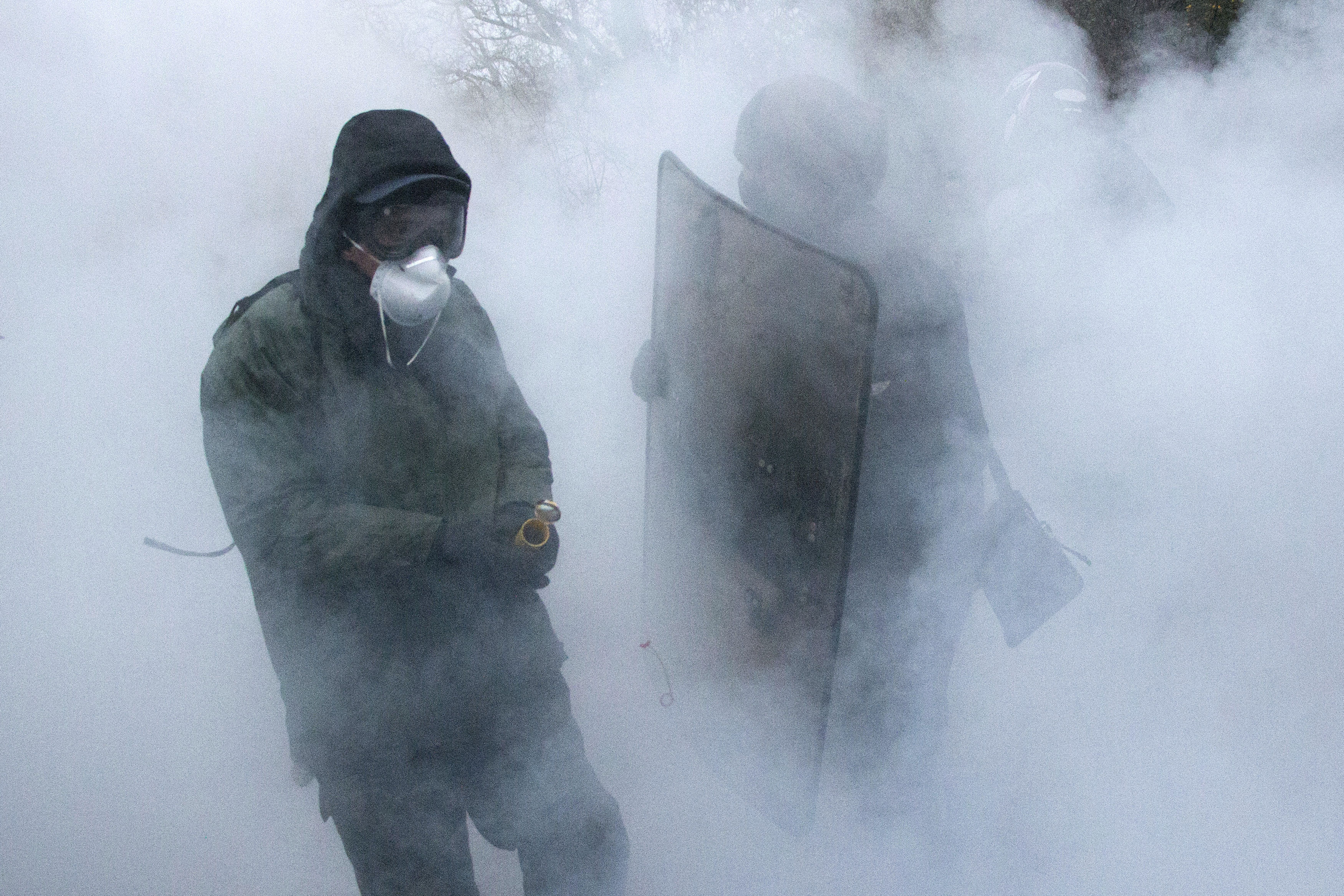 The gendarme service said about 100 squatters were living at the site when Monday's operation began, and a few hundred others came to join the protests.
An unlikely combination of environmental activists, farmers and anarchists converged on the camp that sprang up in 2009, seeing it as a symbol of resistance.
The government requisitioned the land from farmers for the airport, but is now offering to return the land to those who want it.