Strikes by German public sector workers and French airline staff have forced the cancellation of hundreds of flights in Europe as unions demand better pay.
The planned walkouts in Germany also affected public transport, nursery schools and municipal administrations.
German carrier Lufthansa cancelled some 800 flights at Germany's biggest airport in Frankfurt, as well as in Munich, Cologne-Bonn and Bremen.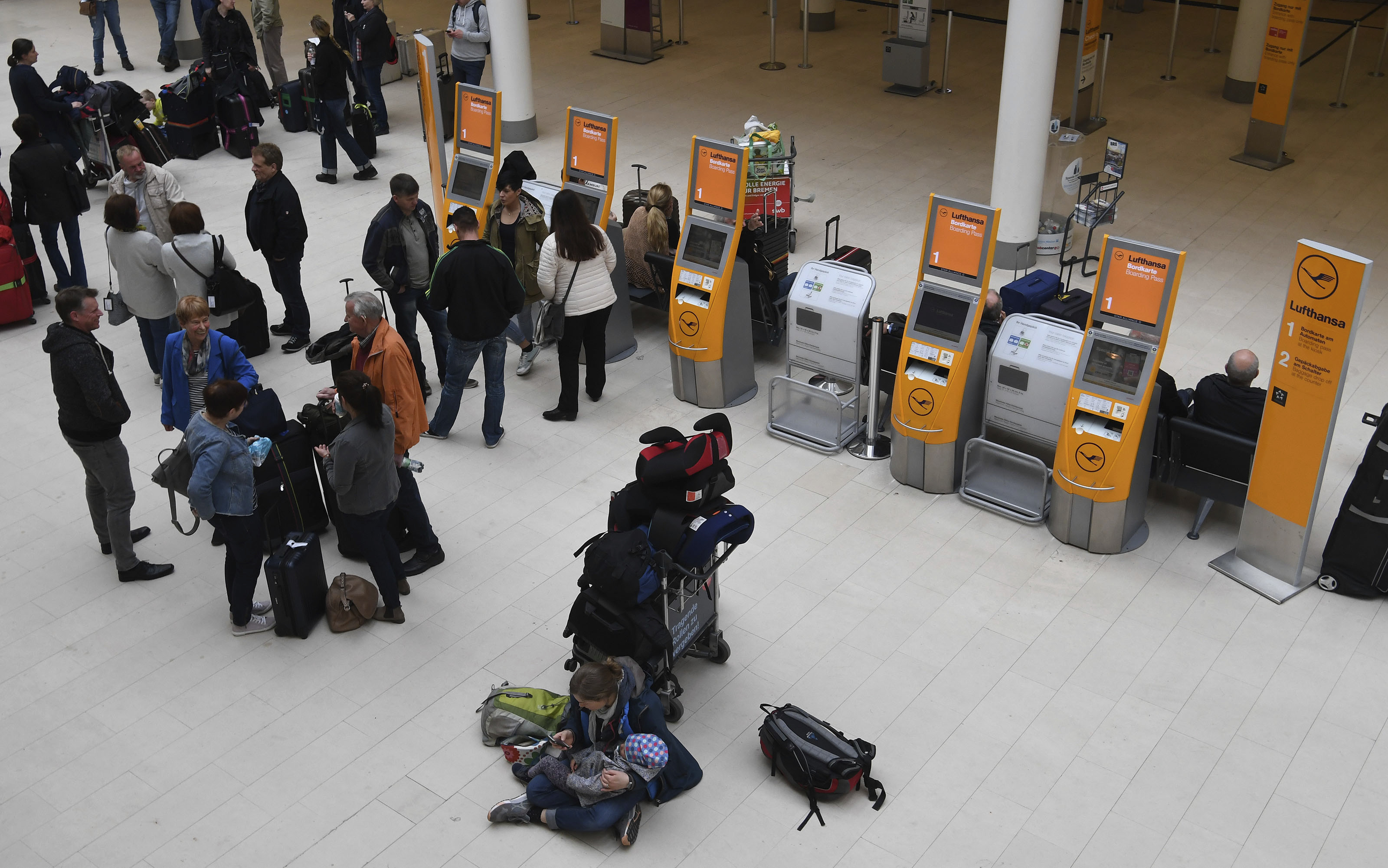 It wants a 6% pay rise – at least 200 euros (£174) per month – for some 2.3 million public sector employees, including airport ground crews, bus drivers and hospital staff.
In France, a quarter of Air France flights were cancelled on Tuesday as pilots, ground staff and others went on strike, also demanding a 6% pay rise after years of salary freezes.