The New York Times and the New Yorker have won the Pulitzer Prize for public service for their reporting on Harvey Weinstein and sexual misconduct that galvanised the #MeToo movement.
In stories that appeared within days of each other in October, the New York Times and the New Yorker reported that Weinstein had faced allegations of sexual harassment and assault from multiple women in Hollywood going back decades.
The movie producer's lawyers have said he denies non-consensual sexual contact with anyone.
The stories' impact soon spread beyond Weinstein to allegations against other prominent men, and the #MeToo hashtag quickly became a rallying cry for people to speak out about their own experiences of sexual harassment and assault.
American journalism's most prestigious awards were being announced at Columbia University.
A string of stories in the two newspapers shined light on connections between Russian officials and Mr Trump's 2016 campaign. The ties fuelled special counsel Robert Mueller's probe into alleged Russian attempts to influence the presidential election.
The Press Democrat of Santa Rosa, California, won the breaking news award for coverage of the wildfires that swept through California's wine country last autumn.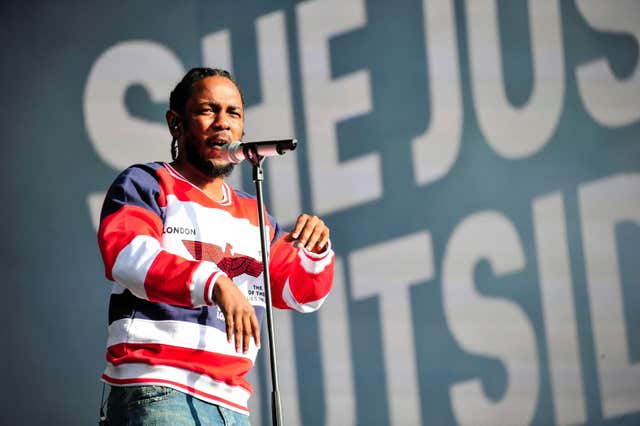 The Pulitzer board called the album a work that captures the complexity of African-American life.
Lamar has been praised for his deep lyrical content, remarkable live performances and his profound mix of hip-hop, spoken word, jazz, soul, funk, poetry and African sounds.