The maker of the Gibson guitar has filed for bankruptcy protection after wrestling for years with debt.
Gibson guitars have been esteemed by generations of guitar legends.
After Chuck Berry died, his beloved cherry-red Gibson guitar was bolted to the inside of his coffin lid.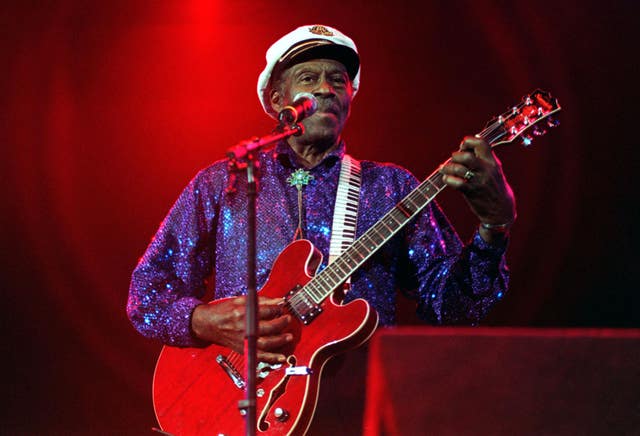 A reorganisation plan filed on Tuesday will allow Gibson Brands Inc to continue operations with 135 million US dollars in financing from lenders.
Gibson was founded in 1894 and is based in Nashville, Tennessee.
It also makes the Epiphone and Wurlitzer pianos.
The company has already sold off some non-core brands, acquisitions that contributed to its debt load.