Grime star Wiley has added his voice to the growing number of celebrities who have reacted to Kanye West's controversial remarks about slavery.
Wiley, real name Richard Cowie, tweeted: "Slavery was not a choice – it was forced upon us. We were born into it."
Replying to a fan who commented "Agreed mad comments from KW tbh", Wiley wrote: "I'm trying to realise what he meant Cos he is very smart and he knows this out of all of us."
Another tweet from the musician, who is hailed as the Godfather of Grime, read: "To be honest we still ain't totally free today."
Rapper West has faced a backlash following an interview with American website TMZ, during which he suggested slavery in America was "a choice".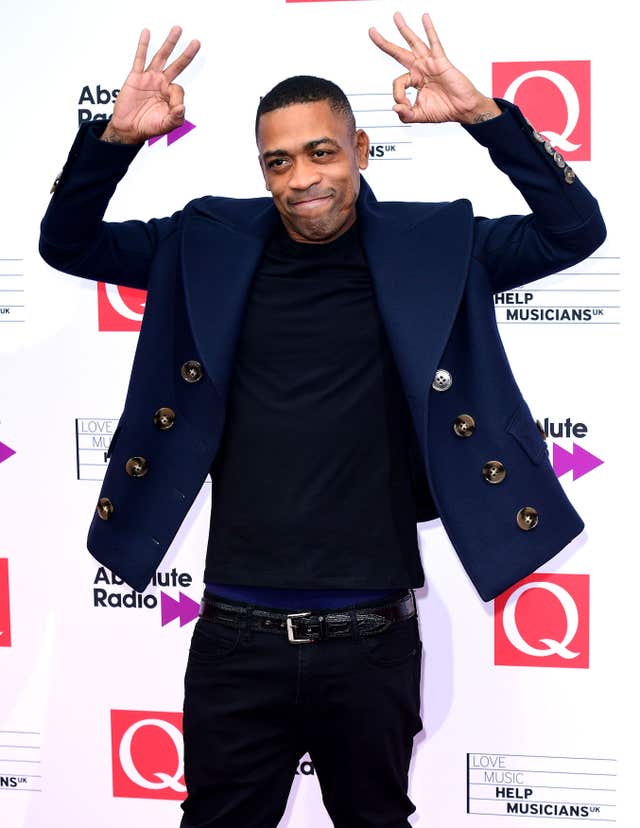 "To make myself clear – of course I know that slaves did not get shackled and put on a boat by free will," he said.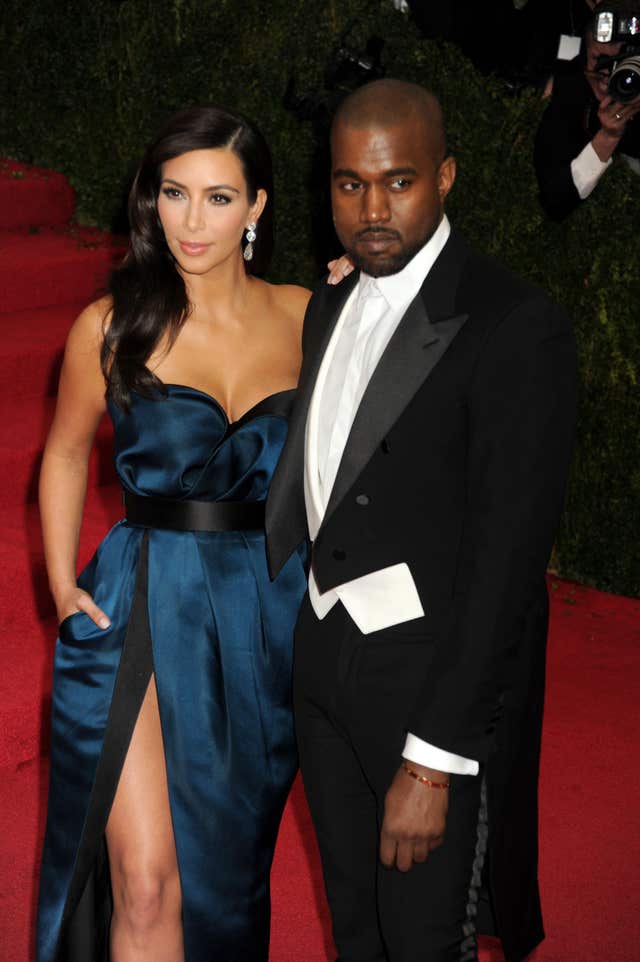 American rapper and actress Eve told American talk show The Talk she would not listen to West's music any more following his "disrespectful" comments.
She said: "Every time I watch these clips, I get emotional … it is so disrespectful.
"I can't understand how a black man that was born on the south side of Chicago can have these ideas.
"I can't understand … his mother, may she rest in peace, was an African American Studies professor. I cannot understand this."
She continued: "Slavery is a fact. Slavery is part of our history, we cannot forget it. We are still feeling the effects of slavery within our community, within our culture. It hurts me."
Film director Spike Lee also chastised West in an Instagram post that ended with him calling for the rap star to "wake up".
He added: "That's not Kanye. To me that's a different person that's saying that. And I hope it's not to raise awareness so he could sell a record and some shoes, because that would be the worst thing to do."
Brown posted the video clip on Instagram, writing: "He articulated this a lot better than I could've. I deleted my post because of the ignorance it represented with my deliver. I want Kanye to shine as a leader, not flicker as a pawn."
Rapper TI, who collaborated with West on the surprise and politically charged-track released last week, Ye vs. The People, said in a video posted by TMZ: "No matter how much I disagree, I can say this: I do not feel it was malicious."