Oh what a night: Frankie Valli and the Four Seasons have been inducted into the New Jersey Hall of Fame, but it was Bruce Springsteen who stole what could have been Meryl Streep's show.
The Boss made a surprise appearance at Asbury Park's Convention Hall to introduce his long-time friend and guitarist Steven Van Zandt into the hall.
The two joined forces onstage and played I Don't Want To Go Home, trading vocals and eventually welcoming the entire class of inductees — and many family members — onstage to close the show.
"We did the impossible: we made New Jersey hip," said Van Zandt.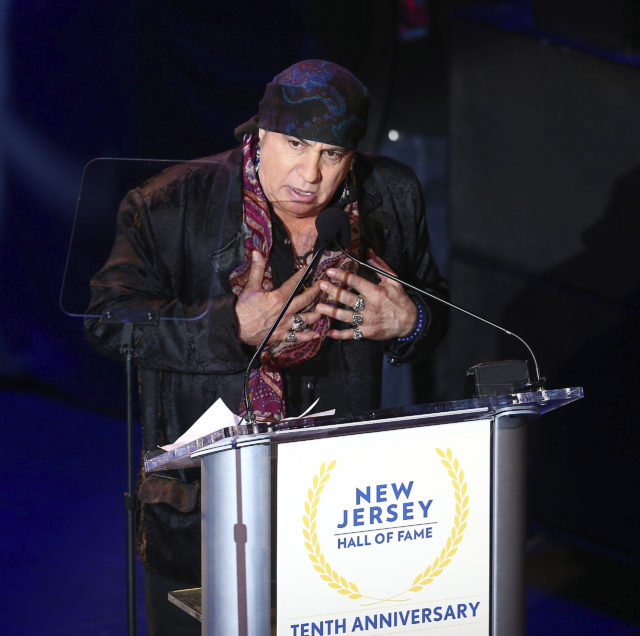 Springsteen introduced the erratically clothed Van Zandt as "the only man I know besides Hugh Hefner who has figured out how to spend his whole life in his pyjamas. Though born in Boston, Massachusetts, there is no purer distillation of the Jersey ethos than Little Stevie Van Zandt".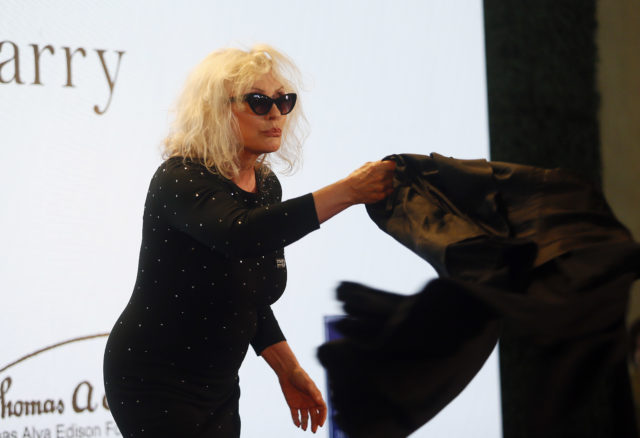 Comedian and actor Joe Piscopo, who introduced former Mets and Yankees pitcher Al Leiter, said the event was "so New Jersey that I had to pay a toll to get in".
Other performers getting the nod included Blondie lead singer Debbie Harry, who said that while on tour, she gets sad if she misses tomato-ripening season in New Jersey, and that she has long wanted to name an album Jersey Tomato, but never did.
Disco queen Gloria Gaynor turned the hall into a giant dance party as audience members leapt from their seats and boogied to her hit I Will Survive.