Cambridge Analytica, the beleaguered data collection agency that worked for Donald Trump's 2016 election campaign, is liquidating existing operations.
The British firm filed for Chapter 7 bankruptcy protection late on Thursday.
It said in a New York court filing that its assets totalled 100,001 to 500,000 dollars (£75,000 to £370,000).
Its liabilities are between a million and 10 million dollars (£740,000 to £7.4 million), and it has between one and 49 creditors.
The filing was signed by Jennifer and Rebekah Mercer, sisters who are majority shareholders of Cambridge Analytica.
The Mercer family is led by billionaire Robert Mercer, a Republican mega-donor with close ties to Mr Trump. He sold his personal stake in the pro-Trump website Breitbart News to his daughters in late 2017.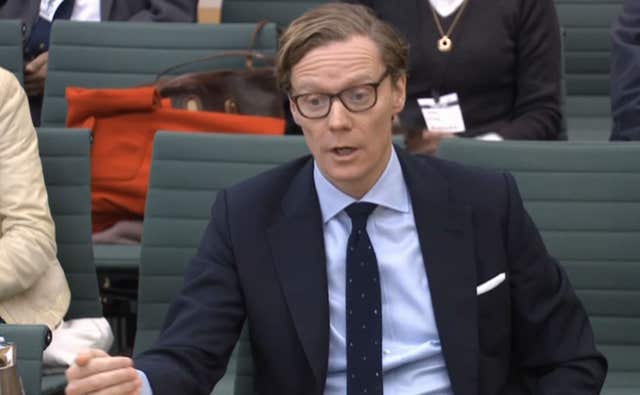 Cambridge Analytica filed papers to begin insolvency proceedings in the UK earlier this month.
At the time, it blamed "unfairly negative media coverage" and said it had been "vilified" for actions it said were legal and widely accepted as part of online advertising.
The firm amassed the controversial database quickly with the help of an app that purported to be a personality test.
The app collected data on tens of millions of people and their Facebook friends, even those who did not download the app.
Facebook has since tightened its privacy restrictions, and chief executive Mark Zuckerberg gave evidence to Congress in two days of hearings.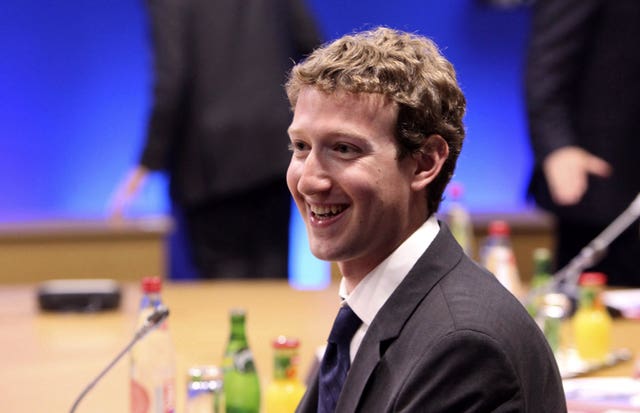 Cambridge Analytica suspended chief executive Alexander Nix in March pending an investigation after he boasted of various services to an undercover reporter for Britain's Channel 4 News.
Channel 4 News broadcast clips that showed Mr Nix saying his data-mining firm played a major role in securing Mr Trump's victory in the 2016 presidential elections.
Acting chief executive Alexander Tayler also stepped down in April and returned to his previous post as chief data officer.
On Thursday, British MPs investigating the use of Facebook users' data in political campaigns said Mr Nix had accepted a summons to appear before the UK Parliament's media committee on June 6.
Separately, it was announced that Mr Zuckerberg will meet leaders of the European Parliament in a closed-door meeting on Tuesday about the data protection scandal that has engulfed his company.