Asia Argento has used a speech at the finale of the Cannes Film Festival to condemn Harvey Weinstein.
The Italian actress and filmmaker, an early accuser of the disgraced movie mogul, also took aim at the film industry as she labelled Cannes Weinstein's "hunting ground".
"Even tonight, sitting among you, there are those who have still to be held accountable for their conduct against women," she said.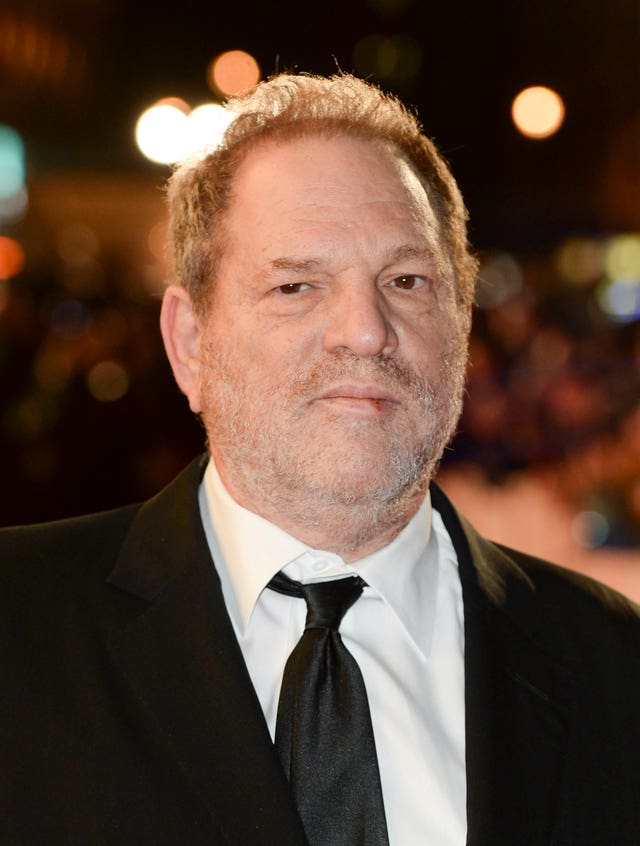 She added: "I want to make a prediction. Harvey Weinstein will never be welcomed here ever again. He will live in disgrace, shunned by a film community that once embraced him and covered up for his crimes."
In a post on Twitter after her speech, she wrote: "This is the speech I wrote and spoke out loud tonight at Cannes. For all the brave women who came forward denouncing their predators, and for all the brave women who will come forward in the future. We got the power #metoo."
Argento – who was one of the first actresses to go public with her Weinstein allegations – claims she was assaulted by Weinstein while working on the 1998 film B. Monkey.
The film was distributed by Miramax, a company co-founded by Weinstein.
Weinstein has "unequivocally denied" all allegations of non-consensual sex.