The British military has ended a renewed investigation into the disappearance of a soldier's two-year-old daughter in Germany after finding no new evidence.
The Royal Military Police's search of the Alme river banks, in the western city of Paderborn, turned up no new leads on what happened to Katrice Lee, a spokesman said.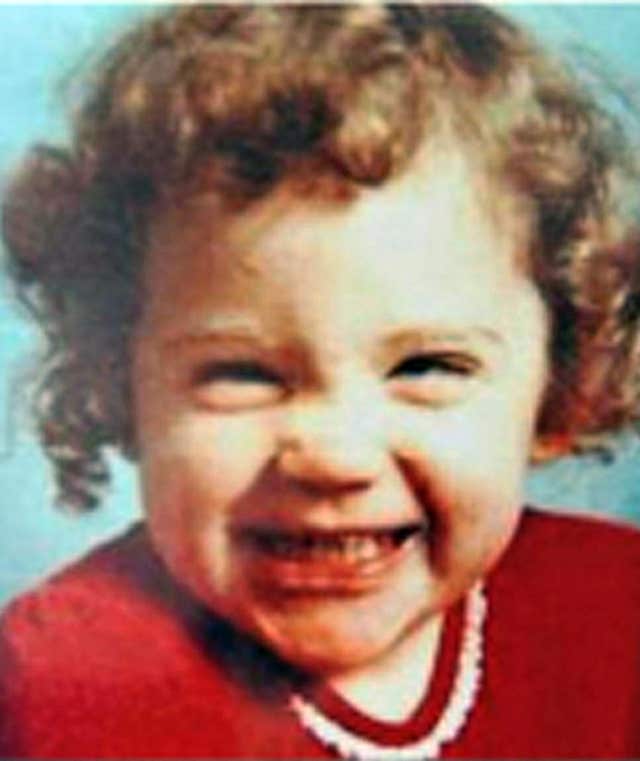 Katrice vanished on her second birthday on November 28, 1981, on the outskirts of Paderborn – near the British military base where her father was stationed.
A review of the evidence had concluded the riverbank was "significant and of interest".