Israel has announced plans to deduct from tax funds it collects for the Palestinians to compensate Israelis living near the Gaza Strip who have fallen victim to a wave of arson attacks.
The country has been battling fires caused by kites rigged with incendiary devices or attached to burning rags launched by Palestinians in Gaza that have damaged forests and torched agricultural fields.
The fires have disrupted daily life in communities near the Gaza Strip.
Prime Minister Benjamin Netanyahu tweeted on Sunday that he had asked for the deduction.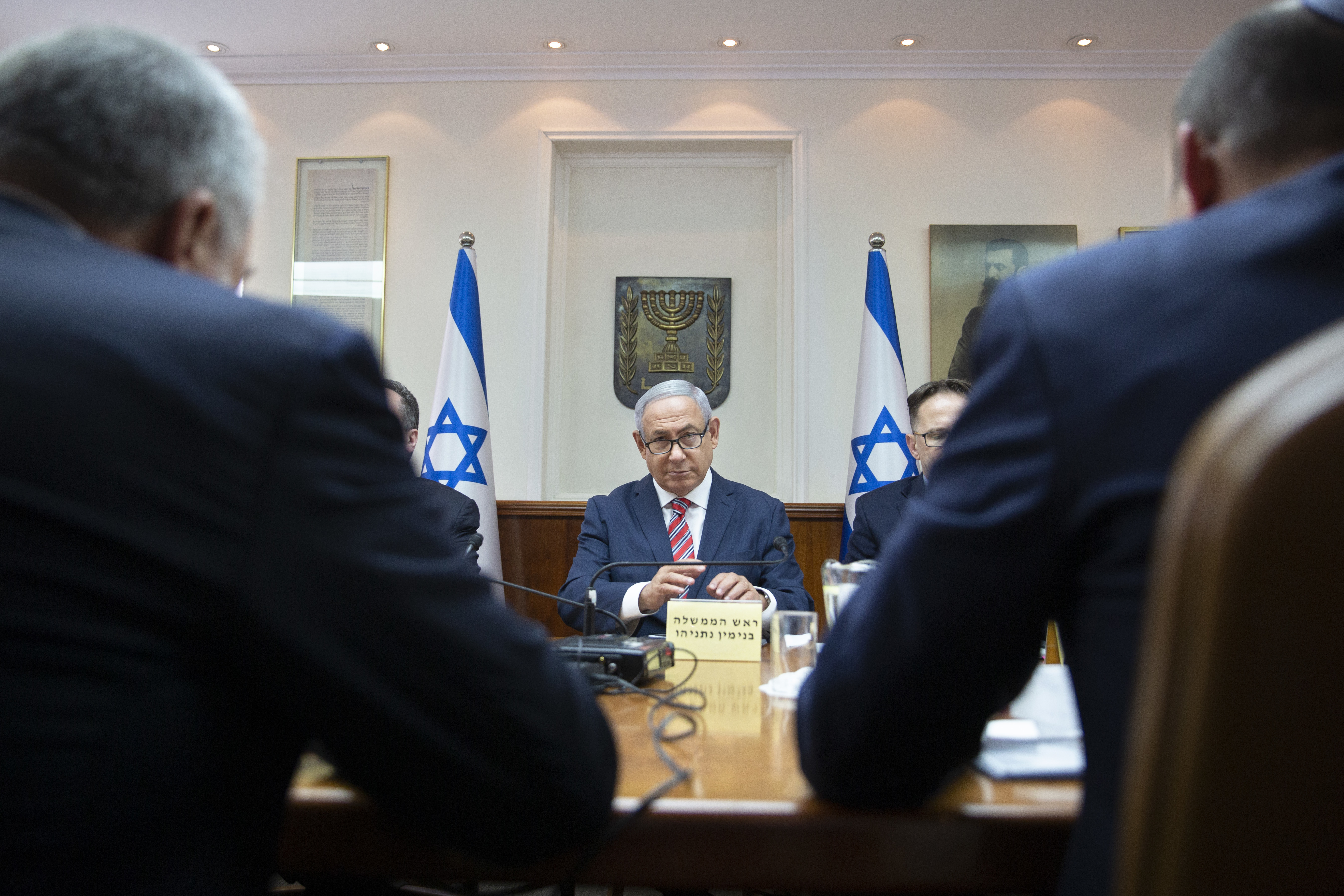 On Monday, the Israeli military said it fired at two Palestinians who were attempting to breach the border fence, killing one of them.
The military said they had damaged the fence and were carrying an axe.
The protests, led by the Islamic militant group Hamas that rules Gaza, are meant to oppose an 11-year-old Israeli-Egyptian blockade on the tiny coastal strip which was imposed when Hamas seized Gaza from the Western-backed Palestinian President Mahmoud Abbas.
The Palestinian Authority condemned the move, saying it would violate past agreements signed with Israel and called it "robbery and cowardly aggression" against the Palestinians.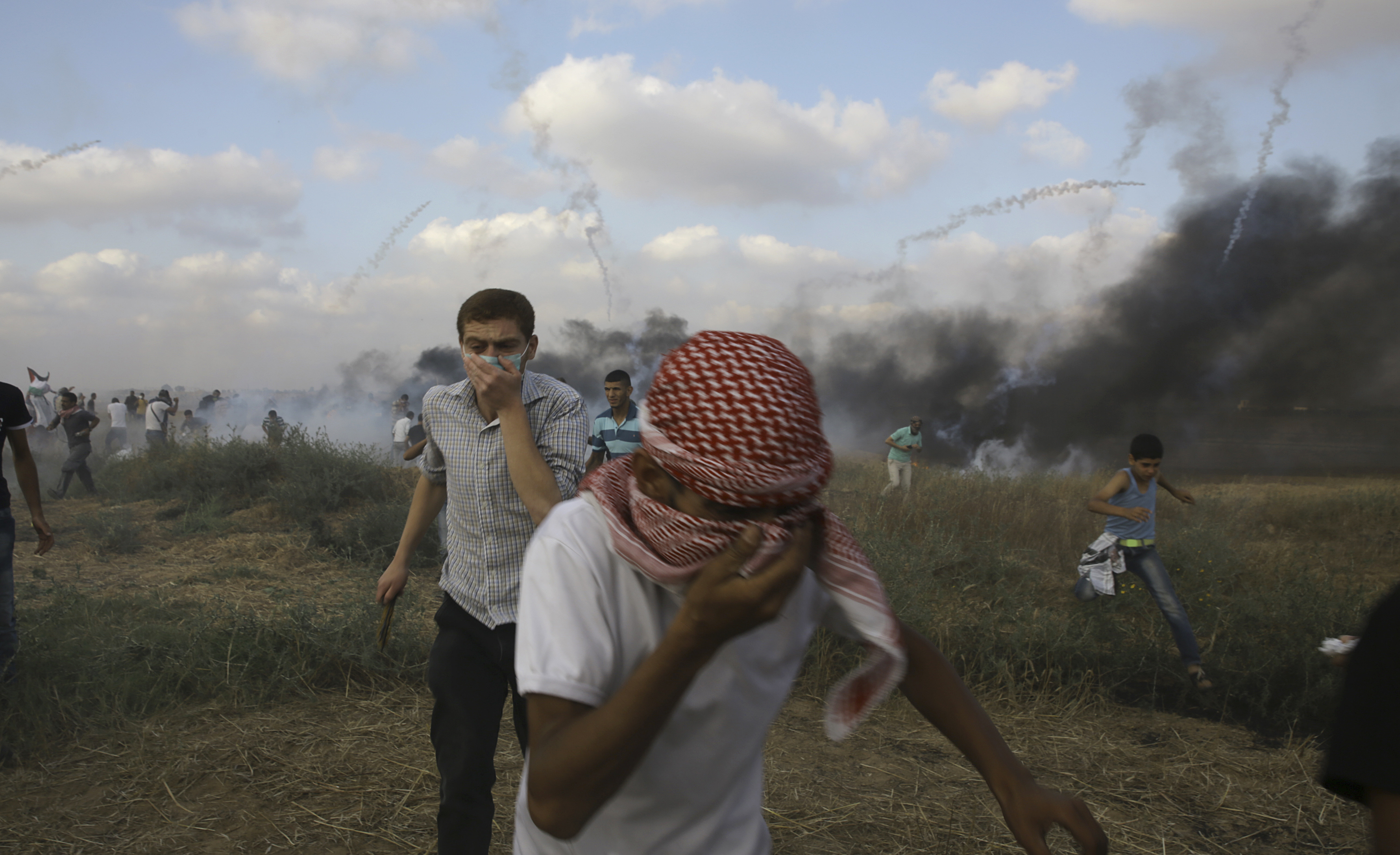 It has previously threatened to withhold the tax money over Palestinian actions it opposes.
The statement from Mr Netanyahu's office on Sunday did not disclose how much would be deducted.
Amir Dan, an official from Israel's tax authority, told Israeli Army Radio that agricultural damage alone stood at five million shekels (£1 million) and that damage caused to nature reserves and other land could drive up the figure.