A Saudi-led coalition backing Yemen's exiled government has commenced an assault on Yemen's port city of Hodeida, with aid agencies warning that the battle could push the Arab world's poorest country further into chaos.
Iranian-aligned Shia rebels known as Houthis and their allies hold the Red Sea port, which is crucial to food supplies in a nation on the brink of famine following years of war.
The battle for Hodeida, if the Houthis do not withdraw, may also mark the first major street-to-street urban fighting for the Saudi-led coalition, presenting a major threat to civilians.
Before dawn on Wednesday, convoys of vehicles appeared to be heading toward the rebel-held city, according to videos posted on social media. The sound of heavy, sustained gunfire clearly could be heard in the background.
Saudi-owned satellite news channels and state media announced the battle had begun, citing military sources. They also reported coalition air strikes and shelling by naval ships.
The initial battle plan appeared to involve a pincer movement. Some 2,000 troops who crossed the Red Sea from an Emirati naval base in the African nation of Eritrea landed west of the city with plans to seize Hodeida's port, Yemeni security officials said.
Emirati forces with Yemeni troops moved in from the south near Hodeida's airport, while others sought to cut off Houthi supply lines to the east, the officials said.
Yemen's exiled government "has exhausted all peaceful and political means to remove the Houthi militia from the port of Hodeida," it said in a statement.
"Liberation of the port of Hodeida is a milestone in our struggle to regain Yemen from the militias."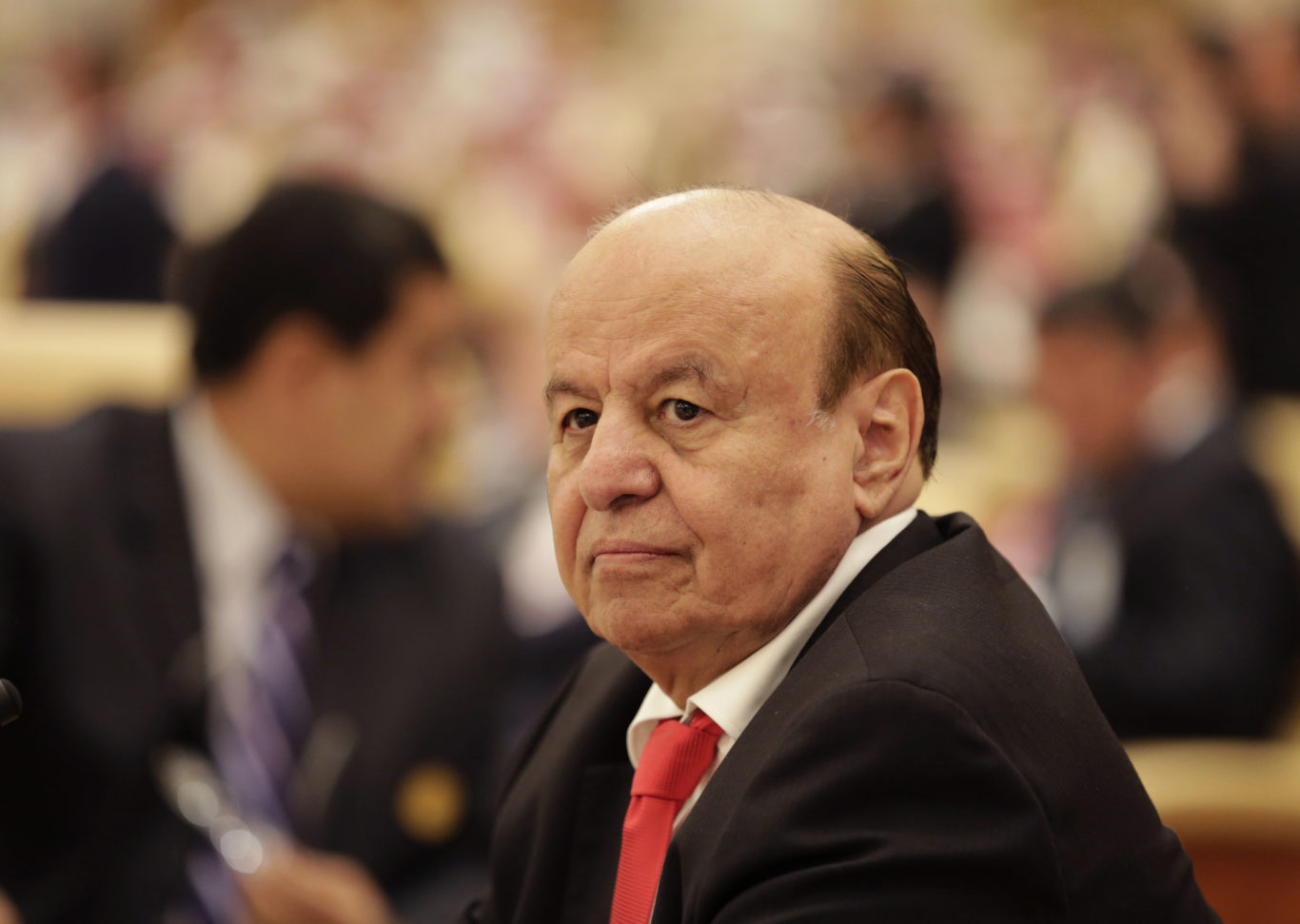 "The targeted ship was carrying troops prepared for a landing on the coast of Hodeida," the channel said.
Forces loyal to Yemen's exiled government and irregular fighters led by Emirati troops had neared Hodeida in recent days. The port is some 90 miles south-west of Sanaa, Yemen's capital, which has been held by the Houthis since they swept into the city in September 2014.
The Saudi-led coalition entered the war in March 2015 and has received logistical support from the US.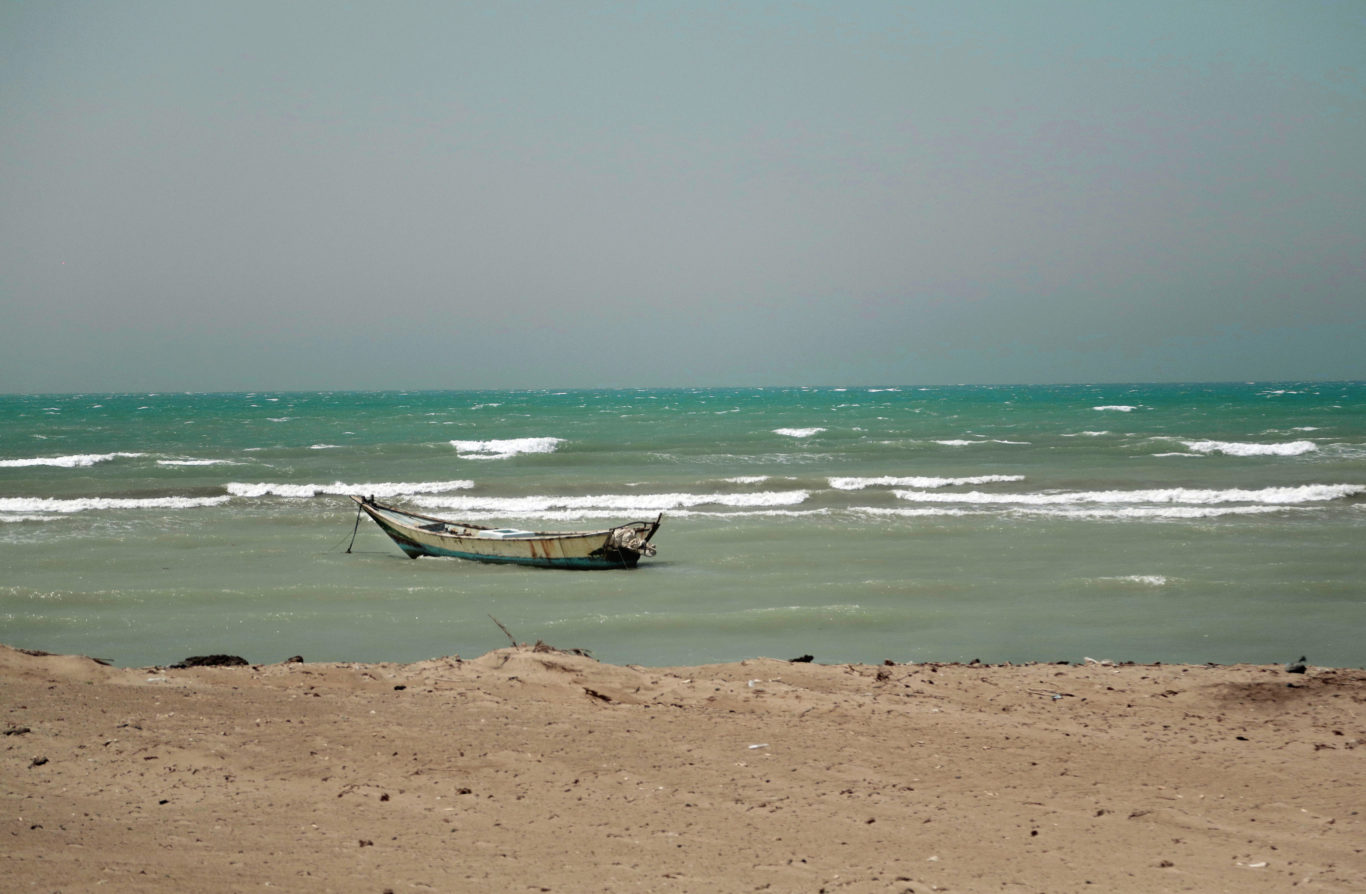 More than 10,000 people have been killed in Yemen's three-year civil war, which has displaced two million more and helped spawn a cholera epidemic. The Saudi-led coalition has been criticised after its air strikes killed civilians.
Meanwhile, the UN and Western nations claim Iran has supplied the Houthis with weapons, ranging from assault rifles up to the ballistic missiles they have fired deep into Saudi Arabia, including at the capital, Riyadh.